This #GoNutsForNuts shop has been compensated by #CollectiveBias, Inc. and its advertiser. All opinions are mine alone.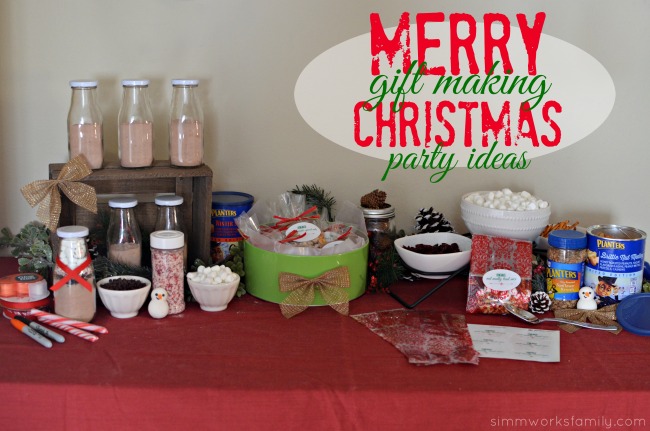 Tis the season for gift making and gift giving. One of my favorite things to do is make homemade goodies to give out to family and friends. This year I've put together some fun ideas for a Christmas gift making party. Gather some friends around, put on some crock pot hot chocolate, and make some gifts for your friends to pass out to their loved ones.
One of my favorite snacks to bust out during the holidays – and a family tradition – are the Planters mixes. From their Brittle Nut Medley to their Winter Spiced Nuts, there's a combination for everyone.
I still remember many Christmas Eve's over at my grandmother's house reaching for the Planters mix. Such fond memories! And now I'm sharing those memories with my friends. But in a slightly different way!  [Read more…]