I received a free product as part of a promotional program with Jockey® and MomSelect. All opinions are my own.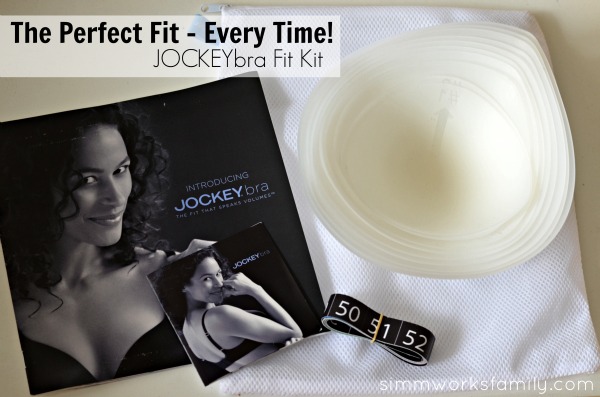 Did you know that about 1 out of 3 women wear the wrong bra size? Getting fit for a bra shouldn't be a one time thing as our bodies grow and shrink throughout our lives. With the Jockey Fit Kit I can continue to find the right fit as I go down each pant size!
Losing weight is hard work and I want to show off my hard work in my new clothes but one thing was holding me back… my bras!
While losing pant sizes I was also losing in other areas as well and these issues needed to be addressed. Not to mention the fact that I've breastfed two kids (still nursing occasionally with my daughter) and the girls just aren't what they used to be 5 years ago.
I turned to the experts and was sent a Jockey Fit Kit to find the perfect fit for my changing body. [Read more…]