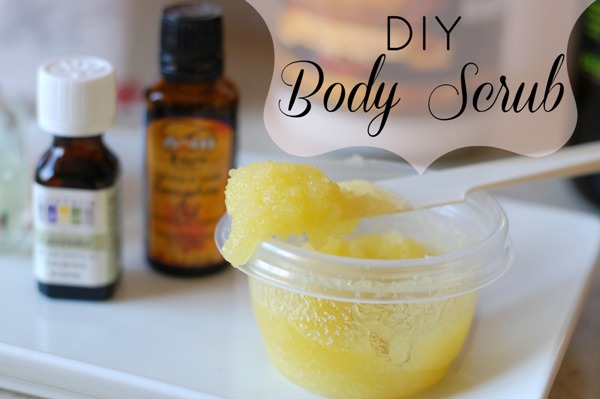 Creating your own DIY body scrub to give as gifts this year is an inexpensive way to get everyone on your list a little something special. Plus you are also gifting a little relaxation as well!
By customizing the scents of the essential oils you use, you can personalize each scrub you make for hte person you're gifting it to, or simply make your favorite scent to share.
After using the scrub, your skin will feel smooth, refreshed, and will have a healthy, exfoliated glow.