This post featuring Leftover Halloween Candy Blondies originally appeared on our site on November 6th, 2012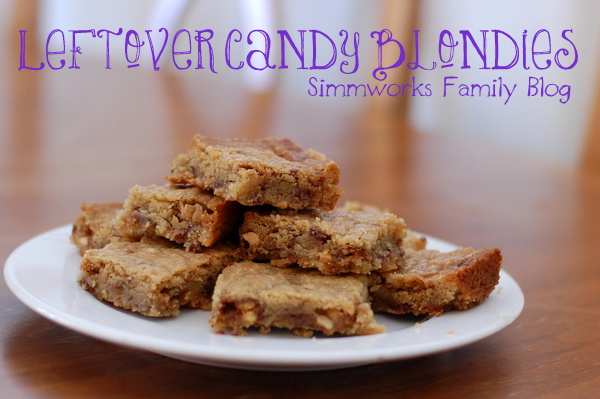 With Halloween past us, the one thing I needed to do was get rid of all of the leftover Halloween candy. Especially the ones I loved… anything containing chocolate. So we went with a simple plan. We were going to turn our chocolate treasure into new, yummy treats to share with our friends and family.
This year we had not one but two trick-or-treaters and let me tell you that two adorable children in costumes are magnets for the good stuff. Yes, look at our score of yummy chocolate candies!
So I had to act fast and turn the above into something I could giveaway as a homemade goodie bound to attract attention and hungry mouths no longer wanting holiday candy. Good thing our extended family loves sweets! It took less than 2 days for the whole batch of blondies to be completely demolished. A few crumbs left in their place. And oh were they worth it!
If you've never heard of or made blondies before, think of them as the brownies' distant cousin. Still ooey gooey but without the cocoa. You can basically put just about anything into a blondie. They're a great catch all for any ingredients you have on hand and want to combine. We stuck with the Snickers, Reeses peanut butter cups, and Baby Ruths for these blondies. The m & ms are earmarked for cookies and the rest will be taken to work by my husband.
If you have any leftover candy in your cupboards or on your countertop you should definitely try to make these delicious bars of gooey goodness.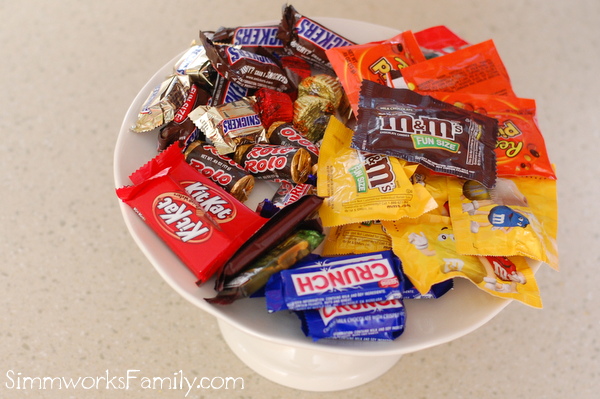 Leftover Halloween Candy Blondies
Ingredients
1 cup butter, almost melted
1 cup brown sugar
1 egg
1 teaspoon vanilla
1 pinch salt
1 cup flour
1 cup diced candy bars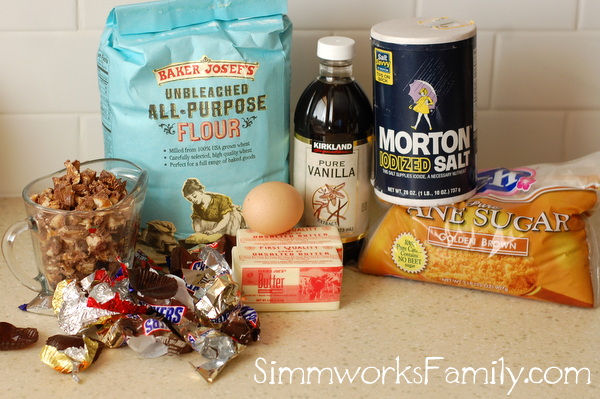 Instructions
1. Preheat the oven to 350. Grease an 8×8 baking pan. Cut up candy bars.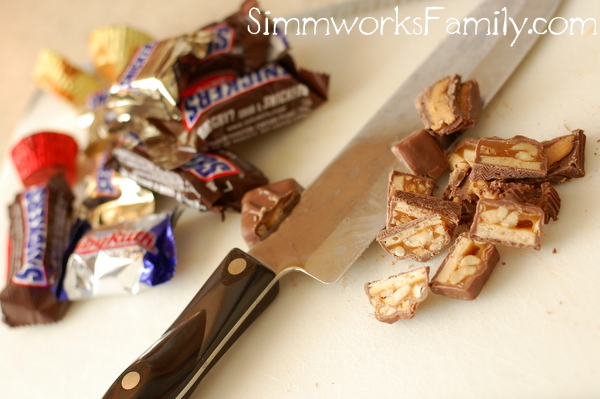 2. Cream the butter and brown sugar until light and fluffy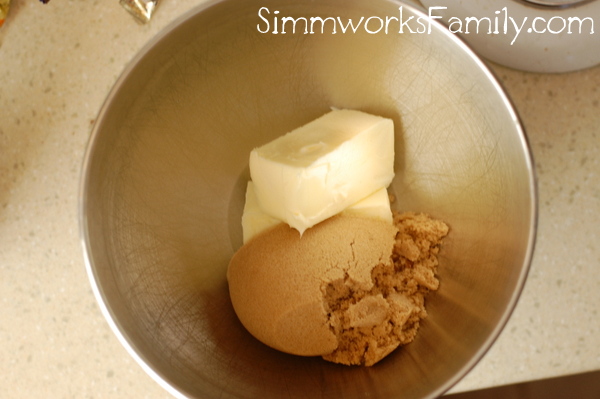 3. Add in the egg and beat until well combined.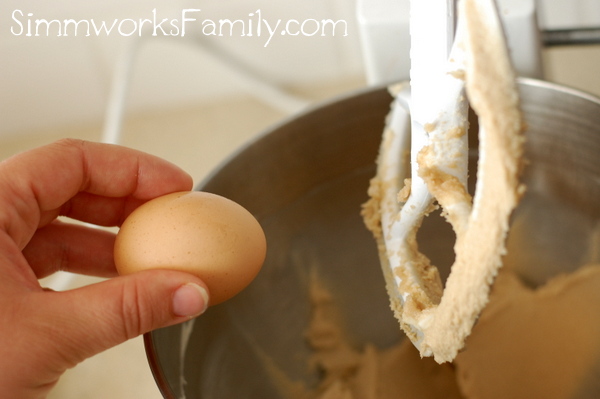 4. Add vanilla and salt and mix again.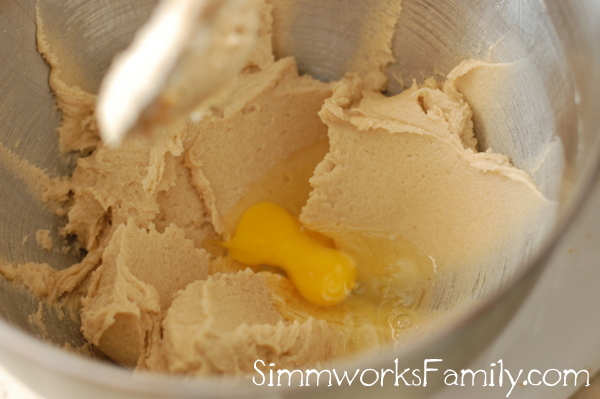 5. Take bowl off stand mixer. Fold in flour until just combined.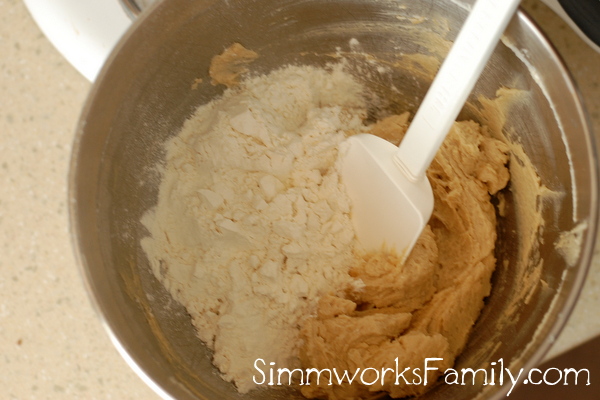 6. Fold in candy bar pieces until just combined.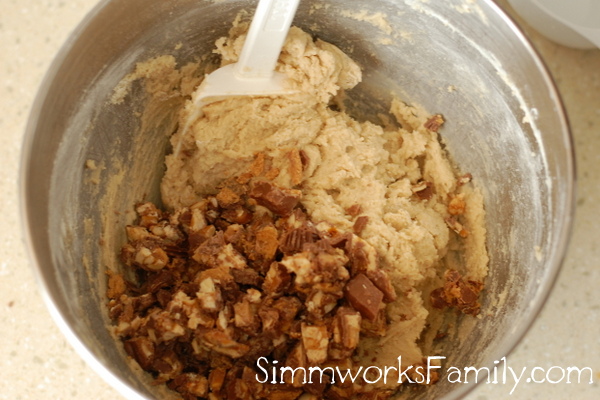 7. Spread mixture into pan and cook for 20-25 minutes or until crust is golden brown.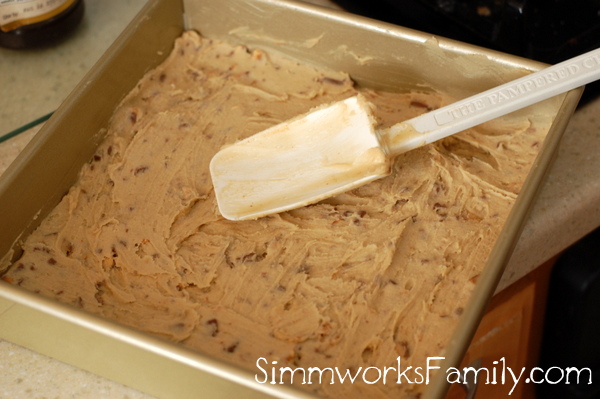 8. Let cool in pan for 5 minutes.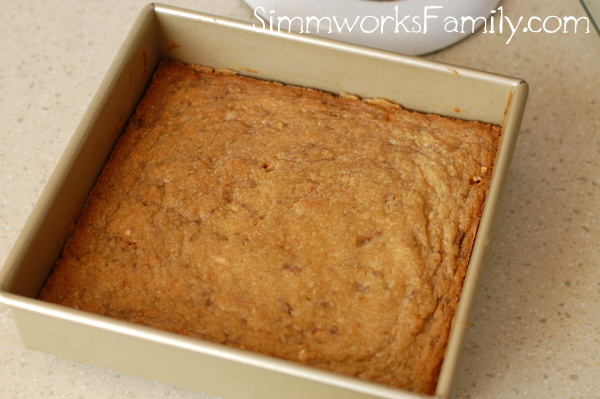 9. Turn onto a wire rack and let cool completely before digging in.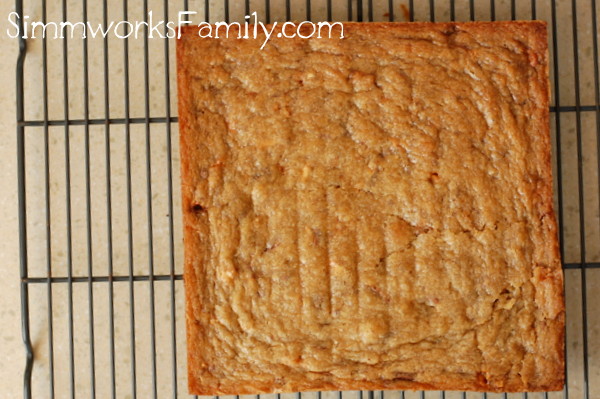 10. Cut into squares and serve.
If you're like me and cant wait to dig in, grab a small piece from the edge and enjoy it's yummy gooeyness while everything's still warm and hasn't set. You'll be glad you did. Then enjoy the rest when it's cooled completely to enjoy the full effect of the melded flavors and crisp edges.
Do you have a great recipe for leftover Halloween candy?
I'd love to hear it!