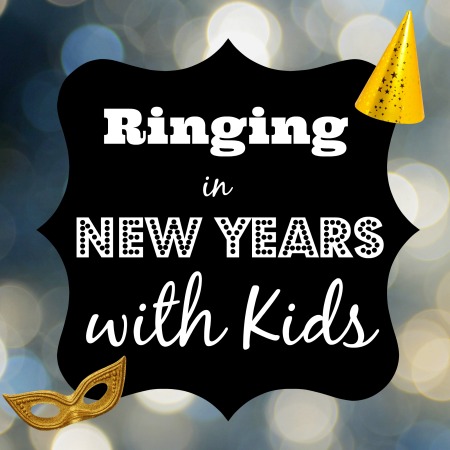 New Years Eve is not the same as it once was. Now that we celebrate New Years with kids, we've changed things up to make things more kid-friendly. Including starting a little earlier than we once did.
Below are a few great ways to have a rockin' New Years Eve with kids. From fun mocktails and food to fun and games, everyone will have a good time!
Start the Party Early!
There's no need to wait till midnight in your timezone! Consider starting the party early and celebrate when the kids are still awake by choosing a different time zone. My brother in law hosts a GMT New Years Eve party every year where we count down to 4pm PST (0000 GMT).
The kids get the full experience of New Years Eve without having to force themselves to stay awake. Then the adults can celebrate how they'd like afterwards. Or go to bed with the kids at their normal time. I'm pretty sure I do the later every year even though I make an effort to stay up.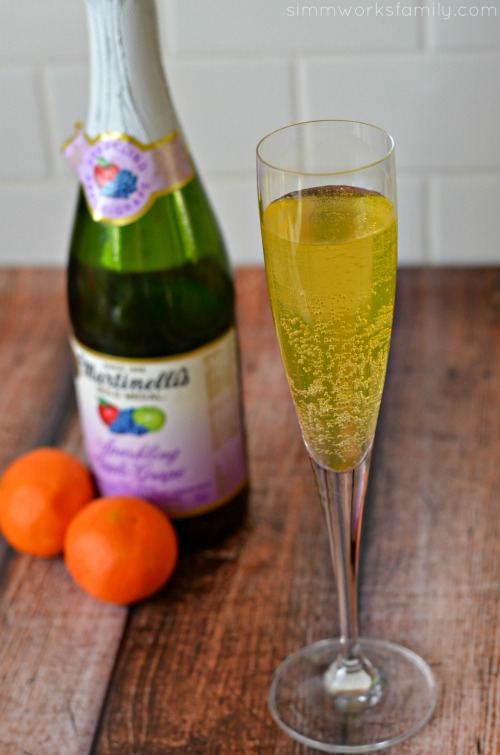 Get Creative with Mocktails
Grab some bottles of bubbly… bubbly apple cider and grape juice that is and start mixing up some fun concoctions (or let the kids make their own). All you need is some sparkling juice or sparkling water and a variety of other juices. Then let the kids have fun mixing them up
Consider adding a few mix ins like maraschino cherries or fresh fruits. And for dessert create an ice cream sundae or ice cream float bar!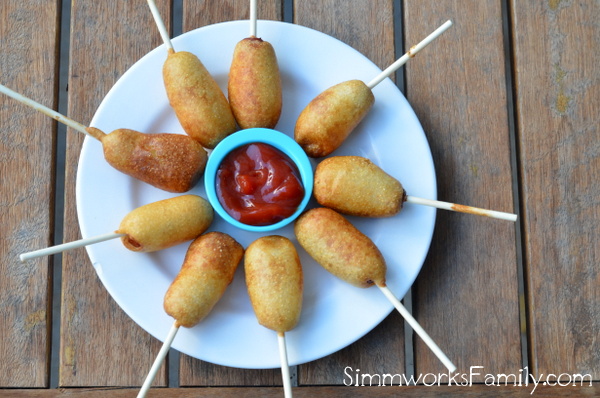 Serve Up Kid-Friendly Foods
Miniature or small finger foods work best with the littles. Consider cooking up some mini corn dogs or sticking with a simple cheese, cracker and meat platter. And snacks are a must so consider a variety of bunnies, pretzels, fish, and grahams. And I'm sure the kids would go crazy for this Inside Out Garlic Cheese Bread.
Need something for the adults too? Grab a few bags of Pretzel Crisps, and whip up this delicious hot pizza dip. It's a crowd pleaser!
If you're looking for more traditional fare, consider making a batch of black eyed peas to bring good luck with you into the new year.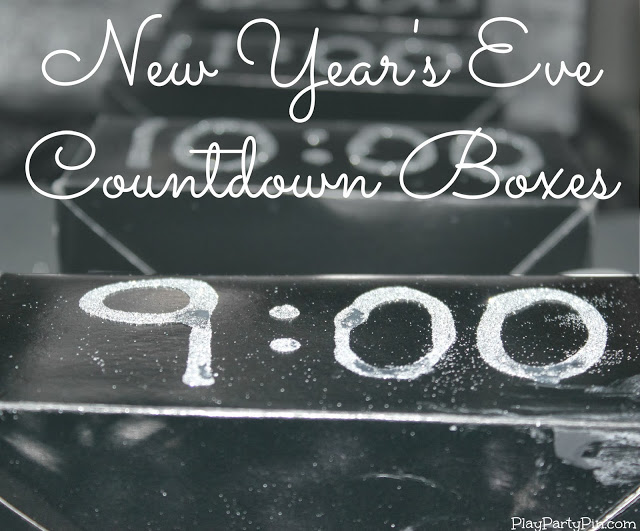 Have Some Fun
It isn't a new years eve party without fun and games! Check out these great ways to ring in the new years with kids in style! From homemade balloon drops to creative ways to count down each hour, these bloggers have you covered!
In Southern California? Check out these kid-friendly New Years Eve parties hosted around town!
How do you celebrate New Years with kids?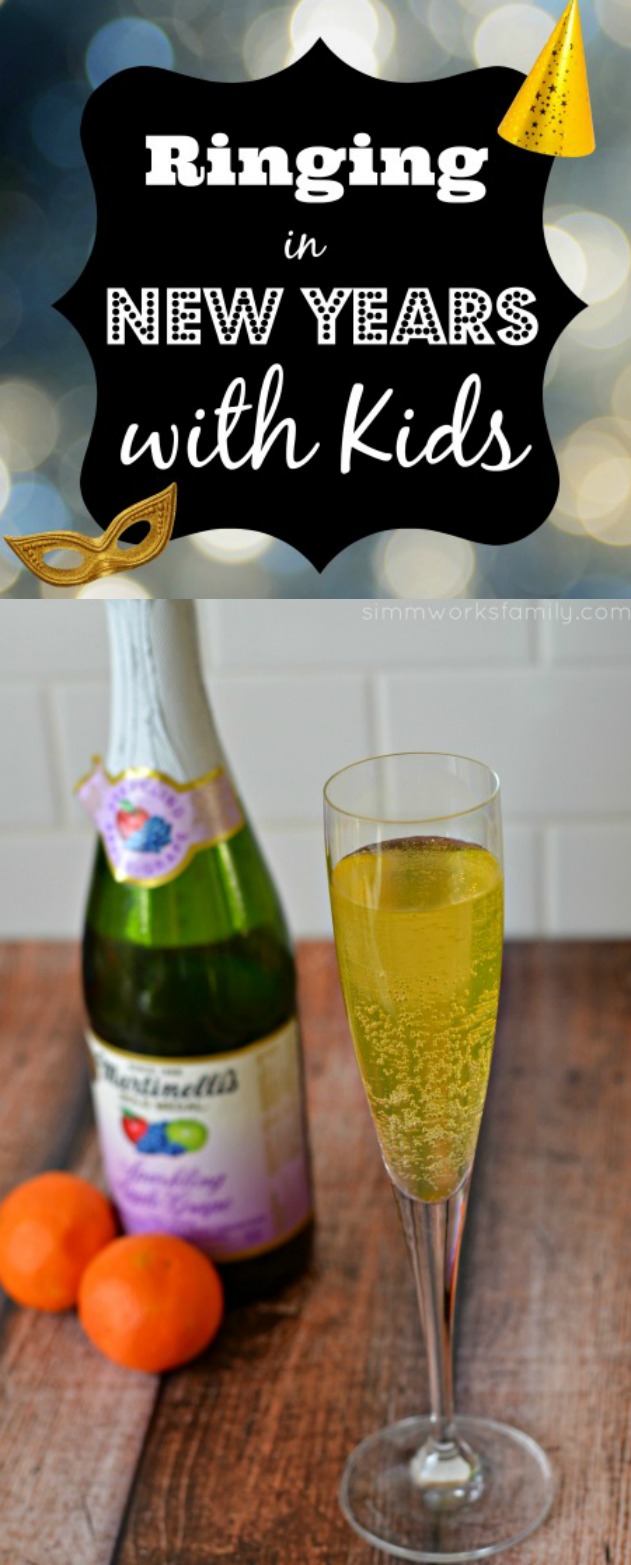 This post was originally featured on December 26, 2013.