This post brought to you by The Orkin Ecologist. All opinions are 100% mine.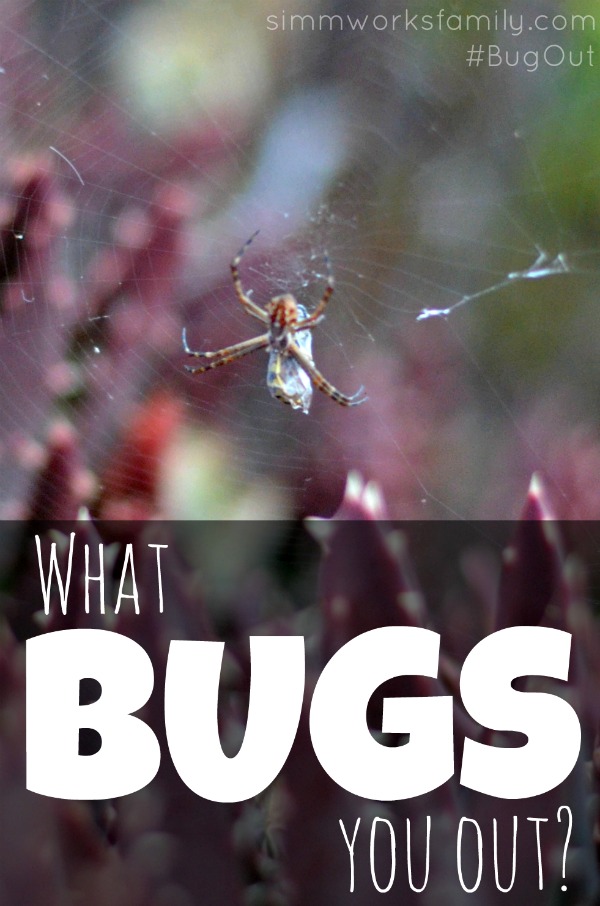 Insects. Bugs. Creepy, crawly creatures. Some people fear them, but my son loves them.
We know that every creature has its place on the planet — whether they harm people or property, or help the environment thrive. So when my son started to get interested in the bugs around us I had no choice but to suck it up and start learning more about our small, multi legged neighbors.
The only problem is that sometimes I'm just too bugged out to want to help find specimens for him to study. And one arachnid in particular makes me jump. [Read more…]