This is a sponsored post. I am a Kmart blogger, though all opinions are 100% my own.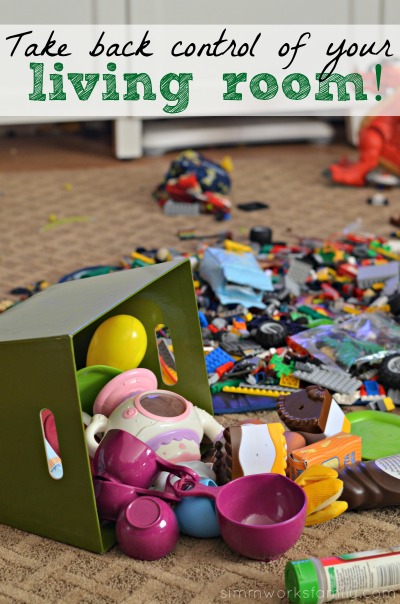 Does your living room always look like the playroom spit up all over it? Step on legos whenever you turn the corner? No? Just me?
Living in a "lived in" home was always something that just came naturally to me but lately I've wanted to pull things together and actually create a presentable space to entertain when friends come over. And? I kinda want a living room that looks like adults live here too.
Sure the couch is a great place for the laundry to go while it's waiting to get folded (so is my bed) but I want to walk into the door without staring at it and watching it taunt me. [Read more…]