This post on the Ultimate Girls Night Out is sponsored by SheSpeaks and P&G.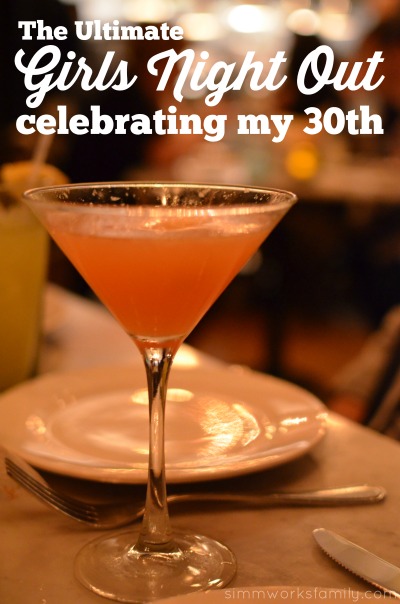 Last month I celebrated my 30th birthday with the ultimate girls night out. I've been talking about how I was going to celebrate my 30th for the past year and finally I decided on an awesome night out with my friends at a great restaurant.
I made sure that everyone had rides to and from the restaurant and that the whole meal was taken care of so all my friends had to do was show up. My husband chauffeured most of us (his idea!) and surprised me by gifting each of my friends a cute favor that was left at the restaurant before we got there.
A girls night out is comprised of a lot of things but it always starts with getting ready… [Read more…]