I was given a free one month subscription to Weight Watchers to try their new Simple Start plan and write about my experience.Though I was compensated for my time and commitment, all views, positive and negative, are my own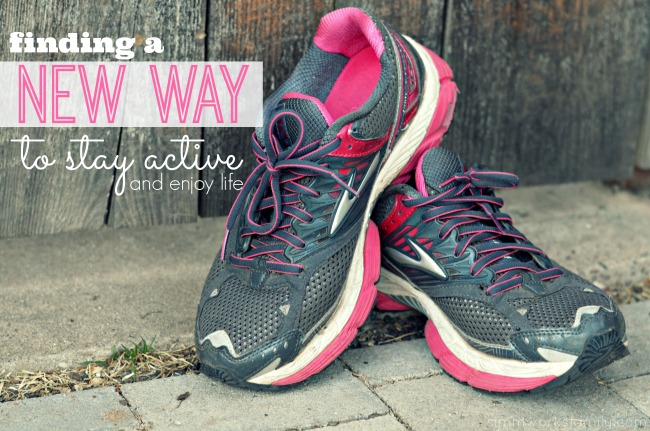 Every other time I start a weight loss journey I jump right in feet first. I start running again, go to lots of classes at the gym (more than my normal 2 or 3), and eat by the book. But this first week on Simple Start I've tried something a bit different.
Instead I've taken it a bit slower. I've decided that I'm not quite the runner I wanted to be. Walking seems to be easier on my joints and I'm getting more miles in by switching up the pace. And… I've found my motivation!
I'm also having some fun in the kitchen as well. Not necessarily trying outlandish and adventurous things, but going back to the recipes I love. Including this amazingly delicious salmon burger that's perfect for any time of the year. [Read more…]