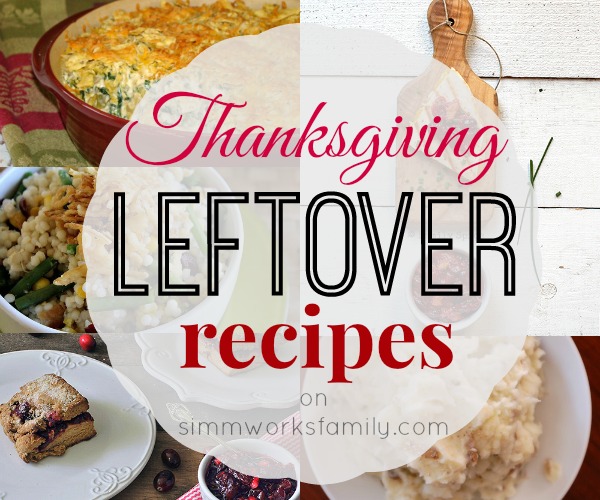 One of my favorite parts about Thanksgiving, besides the giving thanks and being with friends and family, are the leftovers. The delicious, tasty, easy to heat up and eat whenever you please leftovers. I love Thanksgiving leftovers so much that when I started writing up this post I realized that I had no Thanksgiving leftover recipes of my own. Because I just eat the leftovers as is! Or in a huge, Dagwood style sandwich.
So I reached out and asked my blogging friends what they do with leftovers. And I'm so glad I did. Some of these dishes may sound a little weird, and others sound absolutely amazing. But they all have one thing in common. They're delicious!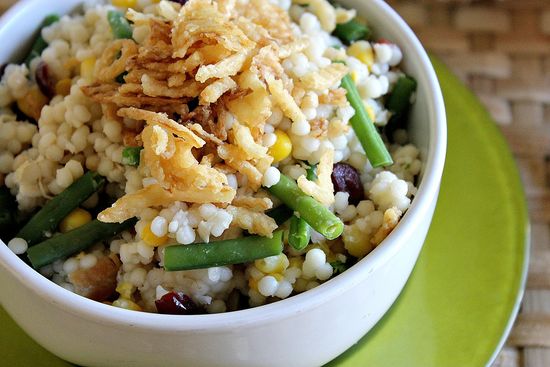 Turkey and Cranberry Cous-Cous Salad
Now I know I've featured Tonya Staab's turkey and cranberry cous-cous salad before but I couldn't help but share it again. Not only is it absolutely delicious (yes, I totally tried it!), it's the perfect way to use up both your turkey and cranberry leftovers. Have leftover green beans as well? Well you've just added a third ingredient to the mix!
Roast Turkey & Butternut Squash Risotto
Along with the side dish mentioned above, this roast turkey and butternut squash risotto from Dish Over Dinner is a great way to turn a main course into a side dish for the next week. Plus there are few other suggestions for your holiday leftovers on the same post! Who loves brie? Well then try your hands at a turkey and brie sandwich. Yum!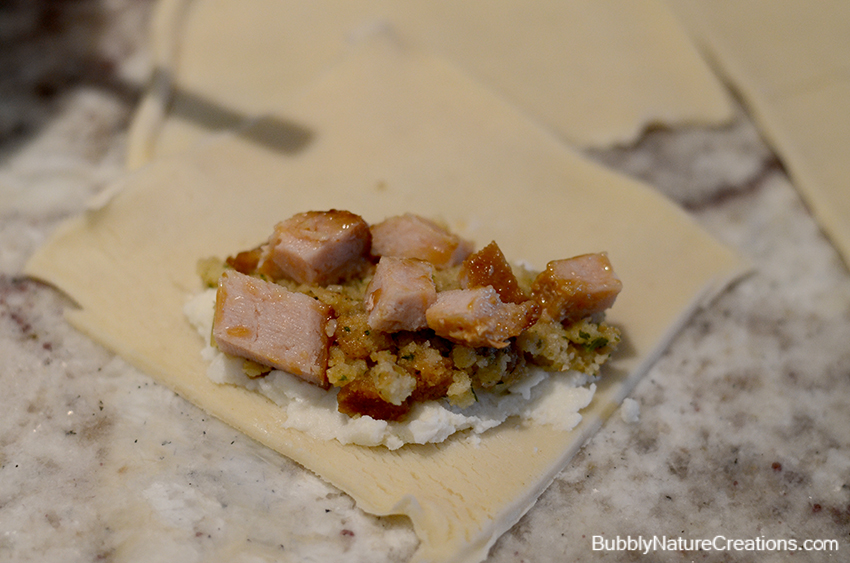 Leftover Hand Pies
Who will have turkey, stuffing, mashed potatoes, and gravy on their dinner table come Thanksgiving day? Then the next day you can grab some leftover pie crusts that weren't baked up and make these delicious leftover hand pies thanks to Bubbly Nature Creations.
The layering of flavors in this pie is just amazing. And I'm sure no one would mind a little dish of cranberry sauce for dipping. Talk about getting the full meal in one bite! These can be made for lunch or dinner. They also sound like an amazing appetizer for the holidays!
Leftover Turkey Lettuce Wraps
Another genius idea for lunches the next week are these leftover turkey lettuce wraps from Acting Balanced. Talk about a healthy way to bridge the gap between holidays! Combined with fruits and veggies, your turkey is transformed into a completely different and healthy meal.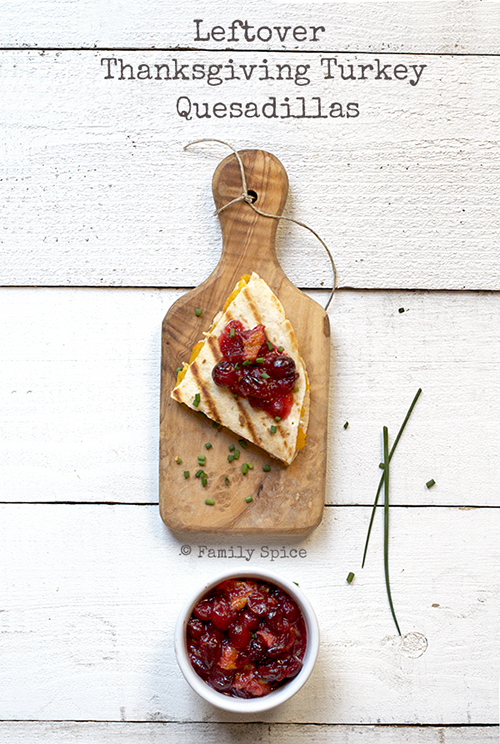 Leftover Thanksgiving Turkey Quesadillas
How can you go wrong with a quesadilla? The gooey cheese, the deliciously crunchy tortilla? And now… thanksgiving leftovers stuffed right inside. Sounds amazing, right? Well not only does this leftover Thanksgiving turkey quesadilla from Family Spice sound amazing, it tastes amazing as well. Family Spice has even paired these delicious quesadilla quarters with a cranberry dipping sauce.
Leftover Turkey Stir Fry
Stir fry is one of my favorite dishes to make on a weekday. Why? Because I literally just throw anything I have in the fridge into a pan and saute it together in a delicious Asian-based sauce. This leftover turkey stir fry from This Flourishing Life is very similar and uses up the turkey and veggies you may have left over from Thanksgiving dinner.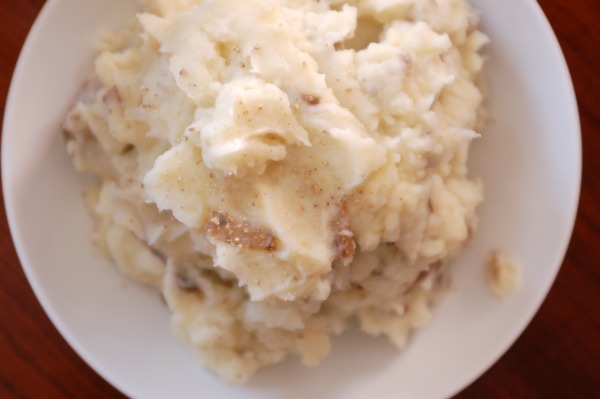 Healthier Shepherd Pie
One of my favorite comfort dishes is shepherds pie. Something about the meat and potatoes all in one dish covered in a delicious layer of cheese just makes me all warm and fuzzy inside. So when I saw Mudpies and Tiaras take on the classic dish in their healthier shepherd pie recipe I knew I had to try it this year. We always have leftover mashed potatoes so using them up in this casserole is genius.
Southwestern Turkey Casserole
Putting a new spin and flavor profile on your leftovers can spice things up and make the leftovers more appetizing to those who (gasp!) don't like leftovers. I honestly don't understand these types of people, my husband included, but this southwestern turkey casserole from About a Mom would be a great way to please everyone and still use up the leftovers.
And if you still have guests over for the holiday weekend, this is a great dish to make ahead, put in the fridge, and pull out when you're ready to eat. You can still enjoy your company without slaving away after being in the kitchen all day on Thanksgiving.
What's your favorite way to use up leftovers?