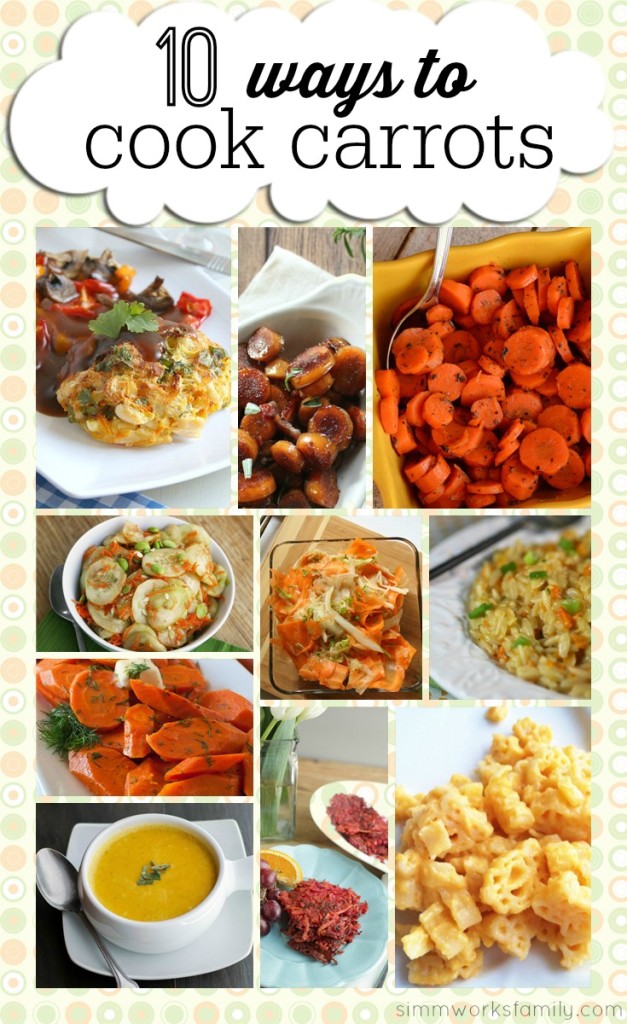 I know winter just arrived but I'm already thinking about my garden and what I am going to plant in it as soon as I find the time! Now that we've moved our chickens to another part of the yard, I can get my garden going again without the fear of them eating just about everything in there. One thing that the kids love to plant is carrots.
Not only are they super easy to grow, they're also delicious in many different ways. From pulling them up and eating them right out of the ground (after a little washing) to cleaning and chopping them up into our favorite soups, to throwing them in the new Vitamix I got and juicing them!
There are quite a few ways to cook carrots but sometimes you just go with what you know. I find myself just roasting them up or steaming them but I could be doing so much more! Below are 10 ways to spruce up how you're using carrots. And I'm pretty sure my kids wouldn't  think twice if I put a few in their mac and cheese!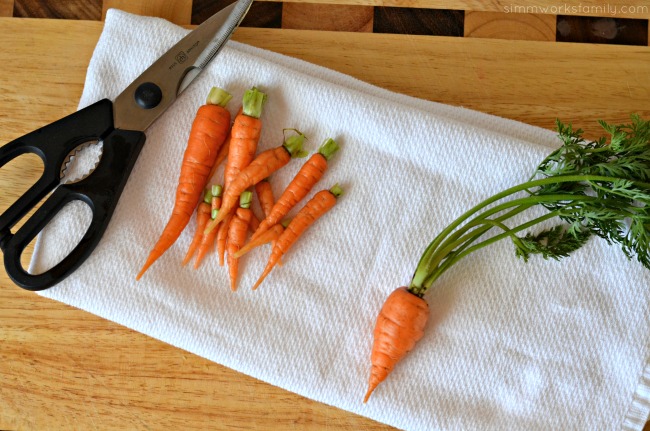 10 Ways to Cook Carrots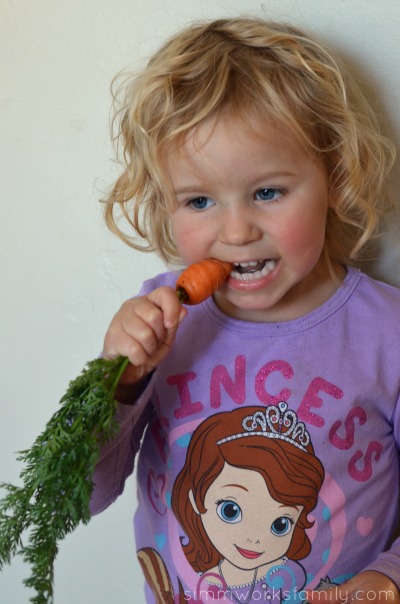 What's your favorite way to incorporate carrots into a meal?