About a year and a half ago I received a flyer on my door step. Other community members were meeting up together to see if they could receive the proper approval to put in a community garden on a plot of land in our neighborhood. Seeing that I had just started my own garden bed I was very interested in hearing what their plans were and what needed to be done to take the right steps forward.
Having a community garden is not only something that's wonderful for the person who owns a bed but for the community as a whole. It takes a deserted piece of land and brings beauty. It takes a community of individuals and creates a family. I headed out to that first meeting not knowing what to expect. But over the next few months I found myself as a member of the Community Garden Steering Committee and an active member in my community as well.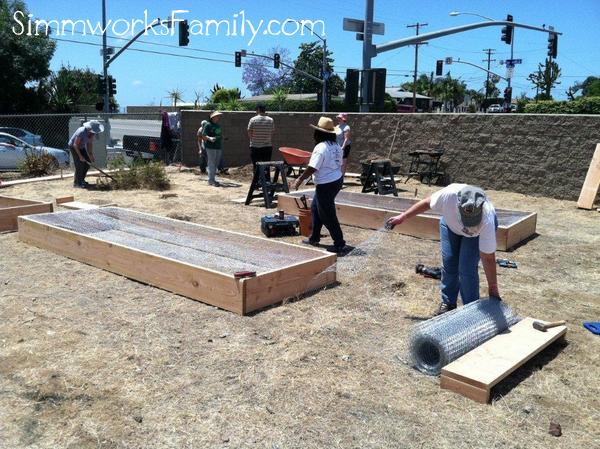 Be the Change You Wish To See
With our vision of the community garden coming to life we took action and started spreading the word to our fellow neighbors. We let them know that we were now a full fledged and approved community garden and were selling plots. After a few additional meetings we had ground rules in place and were ready to start ground breaking. With a handful of volunteers we were able to wrangle up we were ready to start purchasing supplies and building boxes.
We were lucky enough to have connections with a local nursery who helped educate us on the best materials to use as well as where we could get some free mulch that was safe for what we were going to grow. After a few summer weekends of labor we were starting to see our visions come together.
Being a part of a community and seeing our hard work turn into something beautiful was so rewarding. We have made a difference in our community and it shows.
Every Day People Taking Community Action
You too can take action in your community and be the change you wish to see. Inspired by the newly released movie "Promised Land" where a community must come together to determine their fate, every day people are taking small steps to create big change in communities all over the country.
Watch the Promised Land Trailer and let us know how you are inspired to make a difference in your community. Then check out the stories of others who have taken community action at TakePart. Click on the "Real Changemakers" button OR go directly to TakePart.
Features include:
Mama Hill, who started a home learning center for youth living in South Central Los Angeles
Alabama Chanin, who helped to revive her small town by starting a home-sewn apparel line that attracted the attention of some of today's biggest fashion labels
Malik Yakini, who started an urban farm in Detroit when his community hit a downturn
Ruth Lande Shuman, an architect/designer who is putting her skills to use in reimagining New York City classrooms with color

Tools for Success with the Community Action Pack
By utilizing the tools in the Community Action Pack you can find out the best of the digital platforms that exist to drive community engagement and action no matter what the issue is.
Not sure if you're the changemaker type?
Then check out what you'd look like as a community hero by trying out the Champion Community Change Facebook Connect experience that tracks your personal journey of identifying a local issue and leverages social media and the help of your friends to create real change in your community.
The Community Action Pack features the best digital tools you can use online to spark action in your community.
Here are 4 fun activities to check out:
1. Take the Changemaker Quiz to determine what type of changemaker you are (featured in the toolkit in the Compass section – Story of Stuff's Changemaker Quiz)
2. Find a volunteer opportunity no matter where you live or how much time you have (featured in the toolkit in the Map section – All for Good)
3. Share stories of how you've used the toolkit for a chance to be featured in the TakePart Changemakers series
4. Share this toolkit with your friends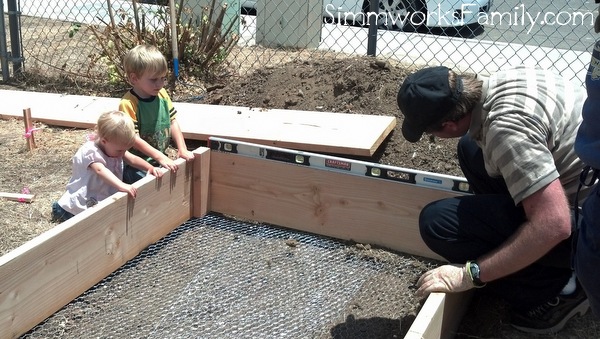 How are you taking steps to better your community?
Disclaimer: This article is sponsored by Participant Media. All opinions are my own.