So you want to make your child's costume this year but you don't want to spend a whole lot? Don't worry! We have you covered with these 10 best kid costumes to make on a budget!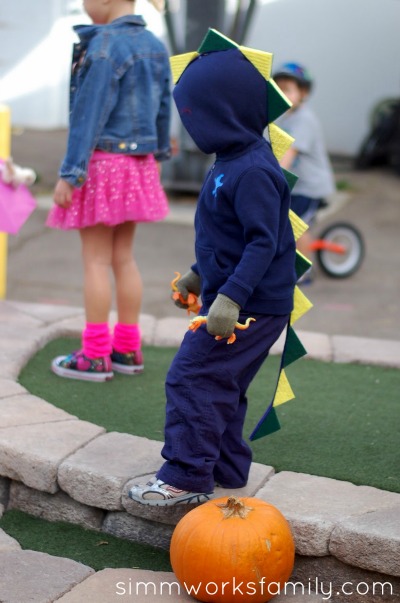 Making your child's costume does not have to be a daunting task. In fact, I've made at least one homemade or semi-homemade costume for each of my kids every year. Now that doesn't mean that they always end up wearing it, but it does mean that I've had at least 8 years experience in DIY halloween costumes for kids. And I've found that the less expensive costumes tend to end up being the easiest and more fun costumes of the lot!
Below are a few great tutorials on the 10 best kid costumes I've found including two of our top costumes for my oldest. But I've also included a link to the other DIY homemade costumes we've done in years past at the end of this post in case you don't see something you want below.
The biggest thing to remember when tackling a DIY costume is to keep it simple. If you don't sew regularly, don't choose something you'll have to sew! That's why they created no sew glue. And if you don't have a huge budget, or no budget at all, rest assured that there are a ton of different supplies you can find right inside your home (or closet) already! Ok, enough of that… here are some awesome DIY kid costumes for you to check out!
Now to get my kids to actually decide on a costume idea without changing it 10 times after I already start in on it…
10 Best Kids Costumes to Make On A Budget
DIY Dinosaur Costume from Simmworks Family
DIY Inexpensive Octopus Costume from Simmworks Family
DIY Star Wars Costumes – Jedi and Princess Leia from Mission to Save
Dr. Seuss Cat in the Hat & Thing 1 and Thing 2 Costumes from Mission to Save
Football Themed Family Costumes from Bare Feet on the Dashboard
Easy Greek Goddess Costume from Uncommon Designs
Easy $3 Medusa Costume from SlapDash Mom
DIY Peacock Tutu Tutorial from 365 Days of Crafts
Mermaid Costume (with a No-Sew Version) from Creative Green Living
No-Sew Pirate Costume from Artsy Momma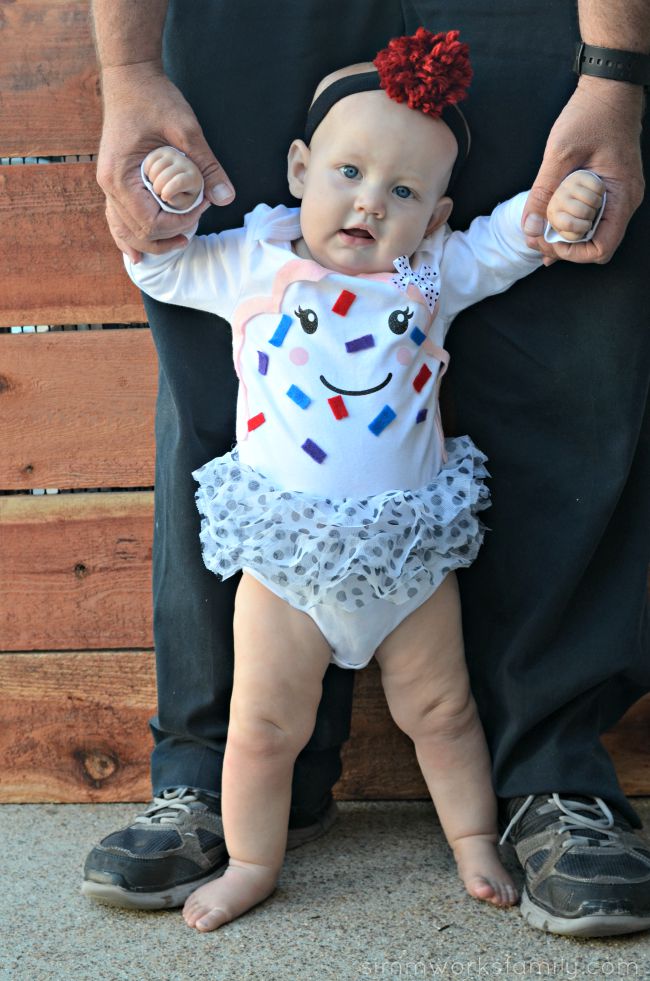 What are the best kids costumes you've seen recently?
Like this post? Read more!
Pin this article for later!
Click the Pin button on the image below to save for later.