I created this delicious #SauceSquad creamy tomatillo avocado sauce as part of a sponsored post for Socialstars by Crowdtap #BottledAwesome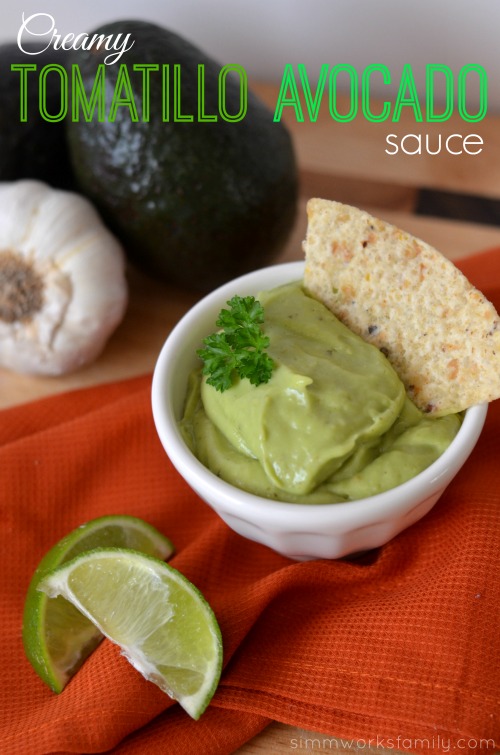 I love Mexican food. Like LURVE it! So when I was asked to create a delicious dish inspired by the new Taco Bell sauces my mind started to go into a thousand different directions before I found the inspiration to create this creamy tomatillo avocado sauce.
What I love about this sauce is that it pairs perfectly with my tequila lime pork tacos. The tomatillos and green chilies in Taco Bell's salsa verde match the flavor combo found in my tequila lime marinade. And how can this pork not taste amazing coated with this creamy sauce and nestled into a tortilla of love.
And if you have any left overs or want to serve it to a crowd, feel free to serve this sauce as a dip. Because its great as both a sauce drizzled over your meal or as a dip on it's own. I'm even considering using it as a salad dressing this week with a nice squeeze of lime on top.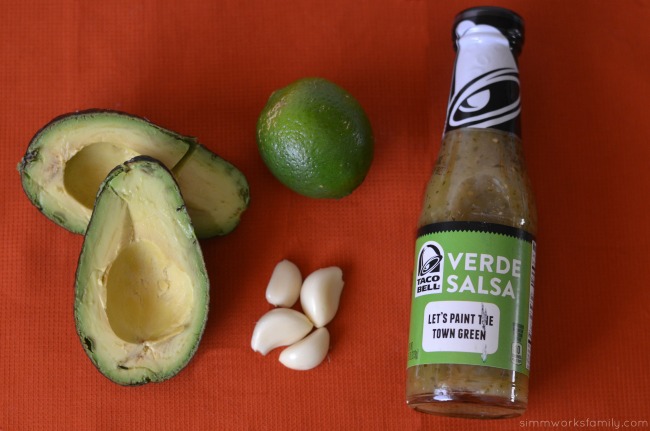 Creamy Tomatillo Avocado Sauce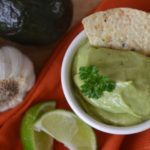 2 avocados
4 cloves garlic (pressed or minced)
juice of 1 lime
1 bottle Taco Bell salsa verde
In a food processor, add all ingredients and blend until creamy and smooth.
Serve with chips or drizzle over tacos for a delicious kick of flavor.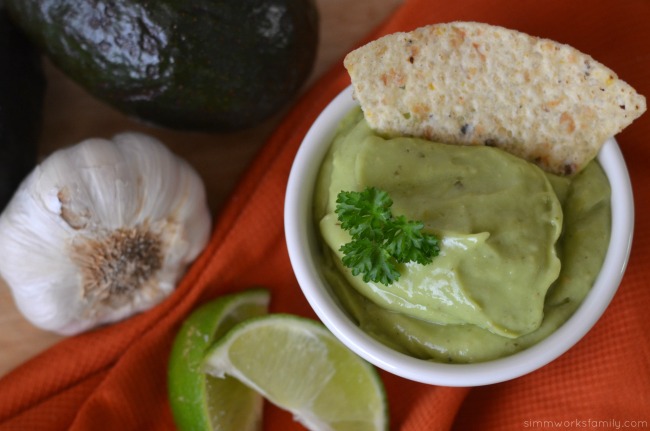 What's your favorite way to spice up a meal?