Getting Creative on a Budget: How to Make DIY Popcorn Garland
Getting crafty and creating items to decorate your home can be pretty daunting. And sometimes it gets rather expensive! But this DIY popcorn garland is neither daunting or expensive. So pop up your kernels on the stove and lets get to it!
Supplies are easy. Here's what you need:
a batch of popped popcorn (even day old is great!)
a bag of fresh cranberries
a needle and thread
 1. Grab the popped popcorn and cranberries and place them in the center of your table so everyone can grab at them.
 2. Each person gets a needle and thread (use dull needles for little ones).
 3. Thread on the popcorn first. Add a few pieces of popcorn onto the thread and move it down the line.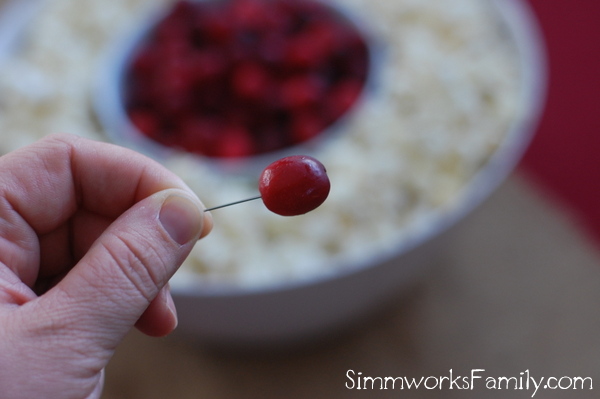 4. Follow up with one cranberry. Then repeat. A good ratio is anywhere between 5-10 kernels of popcorn to one cranberry.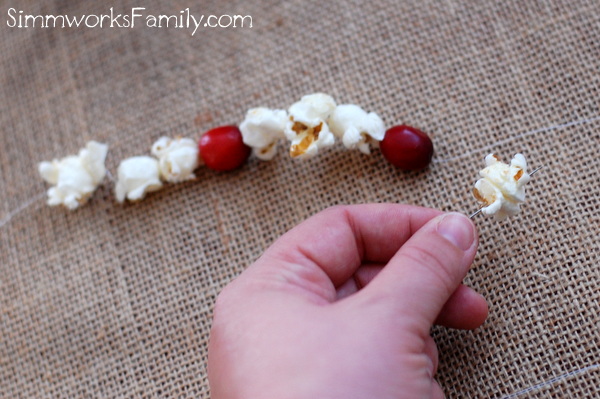 5. Once your done stringing everything together use the garland to decorate your Christmas tree or place it anywhere else in the house that needs a special touch!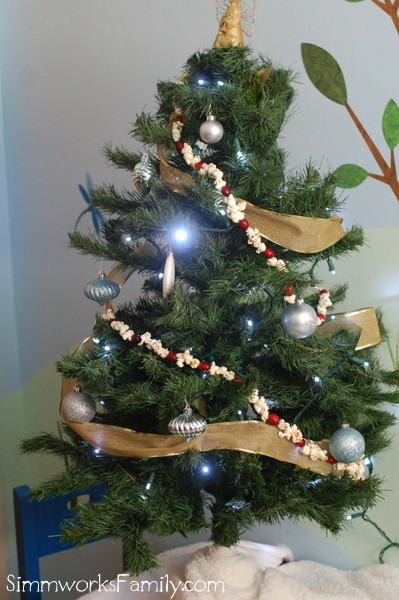 For more ideas on what to do with your garland, check out my holiday decorating ideas on a budget. You'd be surprised with how some popcorn and cranberries can be turned into awesome decor for the home during the holidays!
What's your favorite holiday craft?