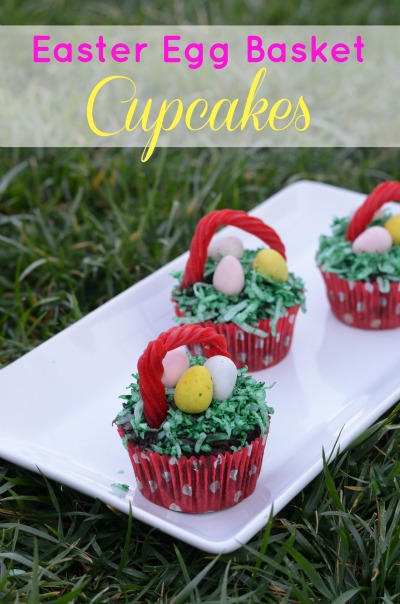 Spring is here! And that means Easter is right around the corner. Easter has always been a favorite of mine. The excitement of new Easter dresses, the resurrection of Christ, and lots and lots of candy!
Ok… what holiday doesn't come with lots of candy?
My second favorite Easter candies, besides Peeps, are Cadbury Eggs. And they have these cute little Cadbury mini-eggs that are just as tasty!
Topping these Easter egg basket cupcakes with the Cadbury mini-eggs were just the right thing to do! Much tastier than jelly beans. And? These only took like 10 minutes to assemble!
Easter Egg Basket Cupcakes
What You'll Need:
frosted cupcakes
coconut flakes (sweetened or unsweetened… up to you)
green food dye (or a natural alternative)
red licorice straw
Cadbury mini-eggs or jelly beans
What You Do: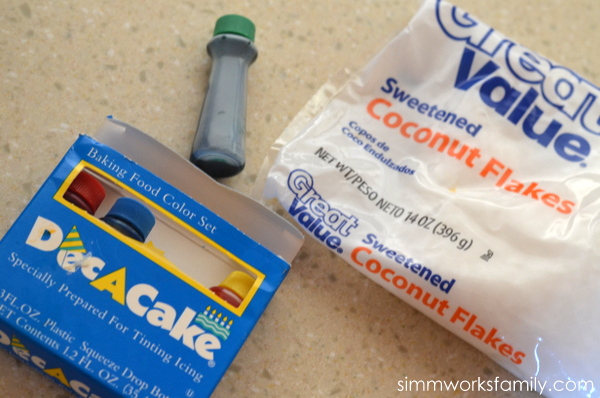 1. Grab a small bowl. Take a handful of coconut flakes and put in the bowl. Using the green dye, drop a few drops of coloring onto the flakes.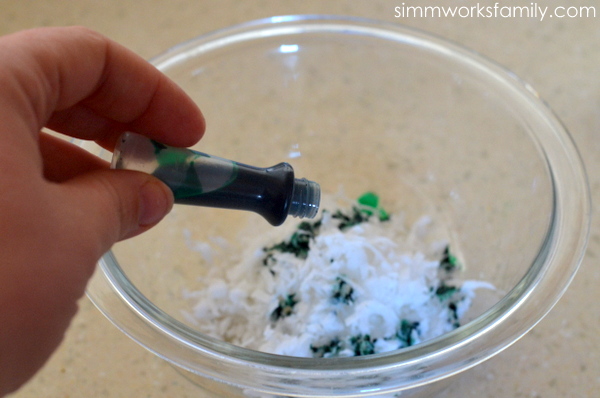 2. Stir the flakes until the dye is mixed well and coconut flakes have changed color.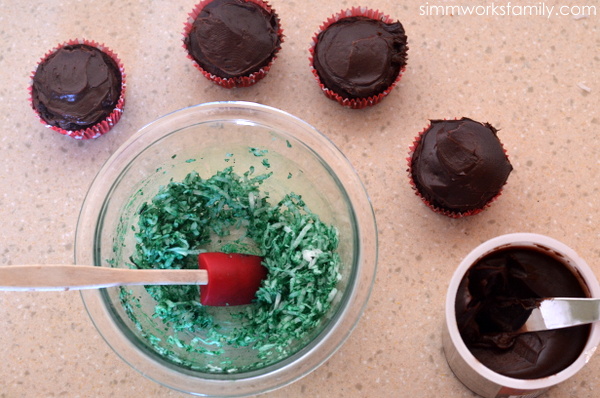 3. Grab your frosted cupcakes and add green coconut to top of frosting. Smush it down a bit so it sticks.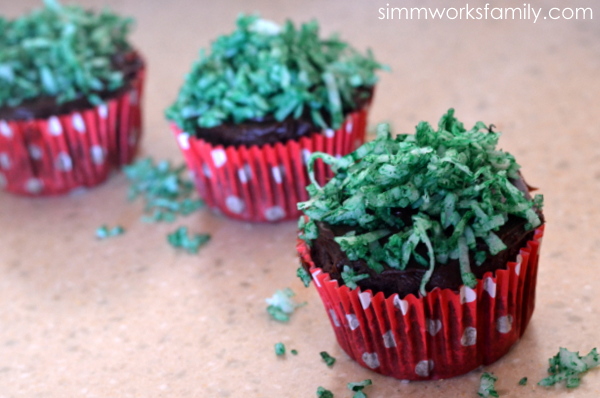 4. Grab your Cadbury mini-eggs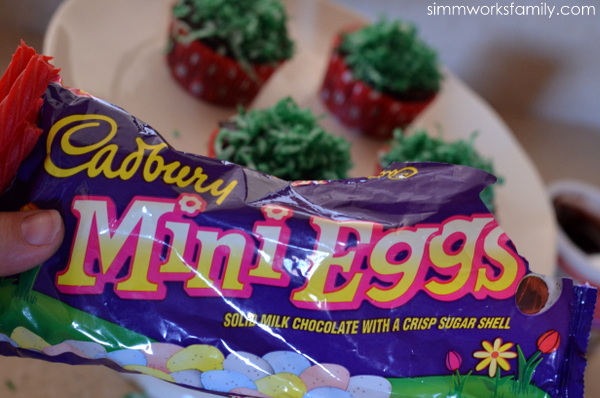 5. Place 3 eggs on every cupcake. Make sure to use different colors to make it prettier.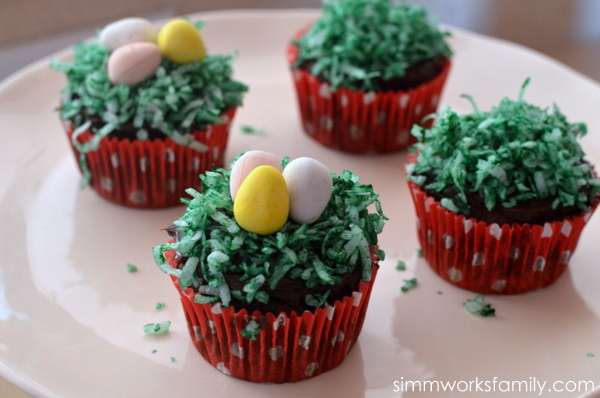 6. Using a wooden dowel or another round tool, poke a hole into either side of the cupcake. This will serve as a pilot hole for the licorice.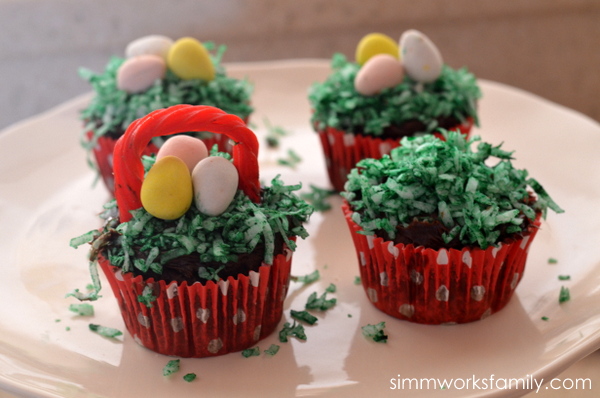 6. Cut the licorice in half and bend over the cupcake placing the ends into the holes you made.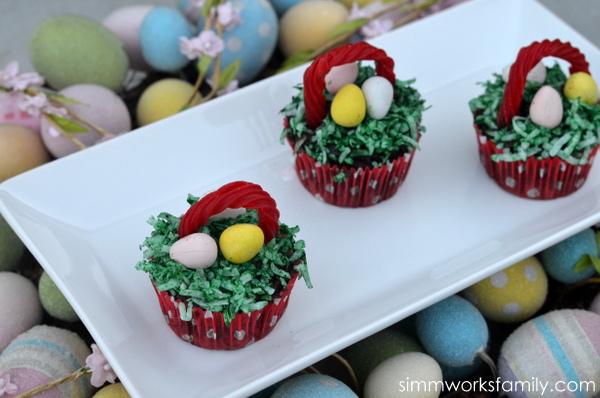 Enjoy these cute little treats at an Easter party, an Easter egg hunt, or just because they're so darn cute!
How do you celebrate Easter?