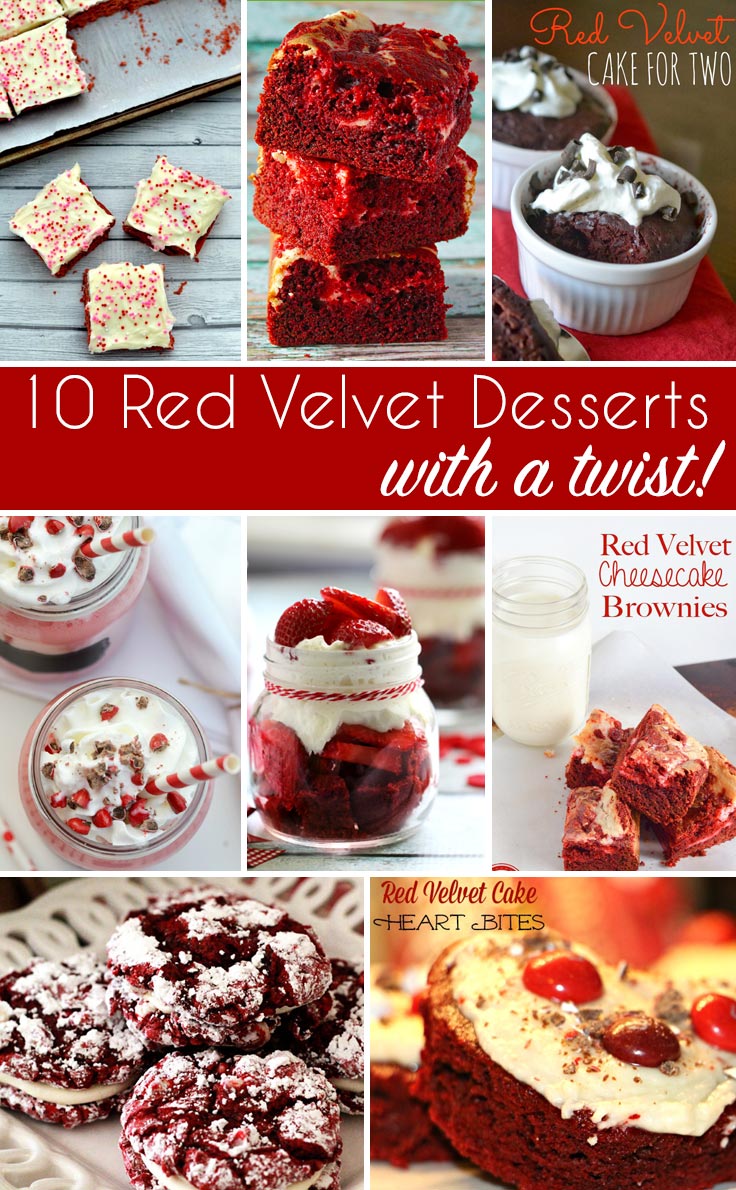 Are you as obsessed with everything red velvet as I am? Well you are in for a treat! I am loving red velvet desserts lately and decided to take a look around to find a few I could enjoy with the family. And these desserts? OMG! From cookies to ice cream (no machine needed!) to amazing milkshakes, this list has you covered! I suggest going down from 1 to 10 and trying everything. But that may take you a few weeks to complete. Just don't blame me for the weight gain. I kid!
10 Red Velvet Desserts With A Twist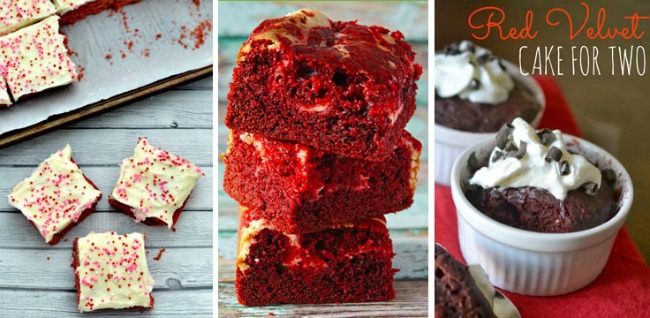 Are you a big Red Velvet fan?