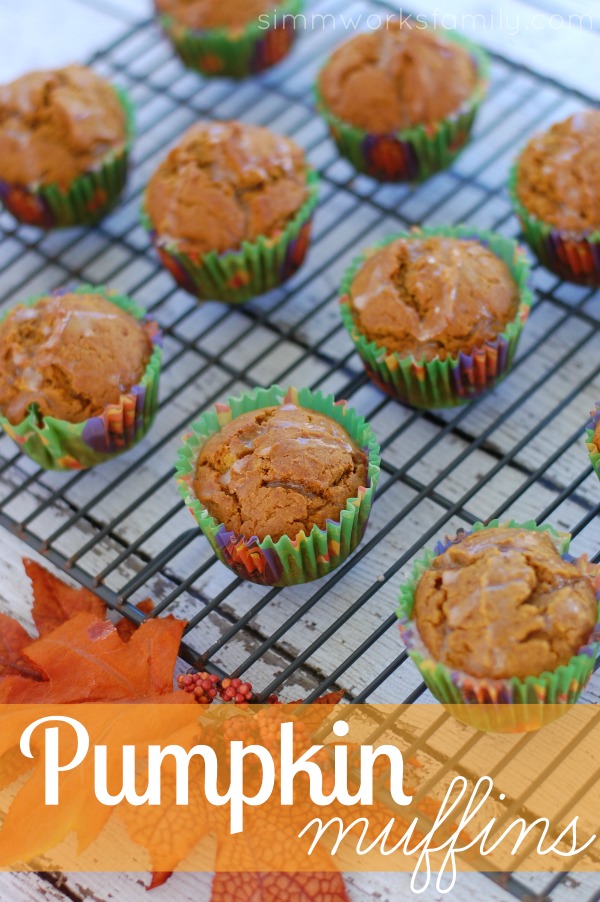 So maybe it's become an obsession. But I'm pretty darn in love with pumpkin about now. The one thing that makes the cool crisp weather better are these healthy pumpkin muffins with a cup of hot coffee.
Simple to make, tasty, and a favorite amongst my playgroup, these muffins really hit the spot.
I drizzled a simple mix of powdered sugar, milk, and pumpkin pie spice over the top for a little extra sweetness. It definitely made the muffins tastier.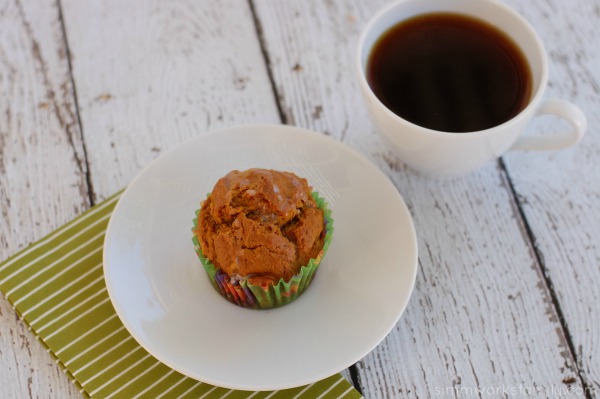 Healthy Pumpkin Muffins
3 cups all-purpose flour

2 tablespoons pumpkin pie spice

2 teaspoons baking soda

1 1/2 teaspoons salt

1 cup granulated sugar

1 can (15 ounces) pumpkin

4 large eggs

1/2 cup coconut oil

1/2 cup orange juice
Preheat oven to 350° F. Line muffin cups.
Mix together flour, pumpkin pie spice, baking soda and salt in large bowl. Whisk sugar, pumpkin, eggs, oil and juice in large mixer bowl; beat until just blended. Add flour mixture to pumpkin mixture; stir just until moistened. Spoon batter into prepared muffin cups, filling 3/4 full.
Bake for 25 to 30 minutes or until wooden pick inserted in centers comes out clean. Cool in pans on wire racks for 10 minutes; remove to wire racks to cool completely. Store muffins in covered container or resealable plastic bags.
What's your favorite pumpkin dish?