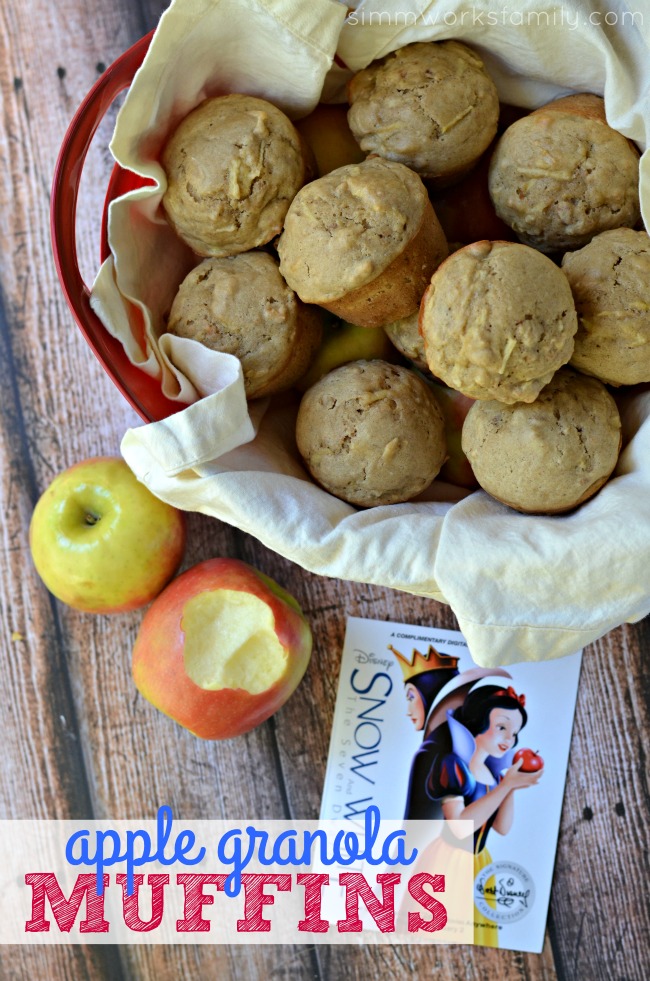 Forever enchanting and inspiring, Snow White And The Seven Dwarfs embodies The Walt Disney Signature Collection's legacy of animation. In this epic story of love and friendship, the kind and beautiful princess Snow White wins the hearts of the Seven Dwarfs and triumphs over the evil plans of a wicked Queen.
For generations, audiences around the globe have been enchanted by the timeless tales brought to life by the artists of Walt Disney Animation Studios. Since the debut of the very first feature-length animated film in 1937, Snow White and the Seven Dwarfs, the visionary studio has generated some of the most beloved films of all time through masterful artistry, epic storytelling, and groundbreaking technology.
From the extraordinary team behind the success of Snow White emerged a group of animators who would become legends – Disney's Nine Old Men. These prolific artists, including Frank Thomas, Marc Davis and Ollie Johnston, were the heart and hands behind the magic of Bambi, Sleeping Beauty, 101 Dalmatians, Pinocchio, Peter Pan, The Jungle Book, Alice in Wonderland and so many more.
After more than 90 years, this rich legacy of innovation and creativity lives on with every animator who passes through the hallowed halls of Walt Disney Animation Studios.
In celebration of the one that started it all, seven Disney artists from different generations have come together to share a modern look at the seven iconic characters who shared the journey of the original Disney Princess.
Now to the recipe!
There are no poisoned apples here, just deliciously good apple muffins that are the perfect treat for breakfast or whenever.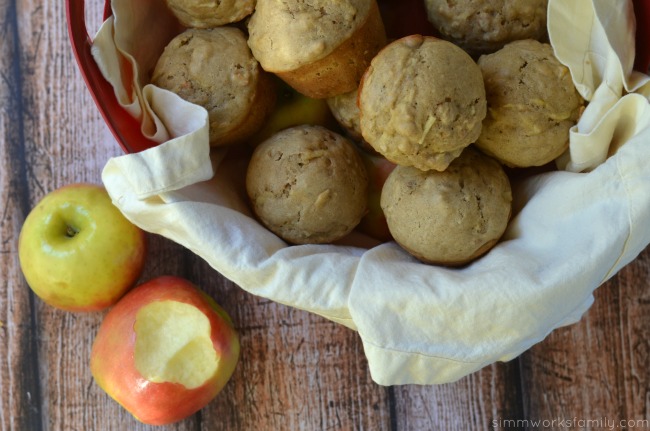 Apple Granola Muffins
2 cups flour
1/2 cup brown sugar
1/2 teaspoon salt
1/2 teaspoon baking soda
1 teaspoon baking powder

1 teaspoon cinnamon

1 cup buttermilk

2 eggs

1/4 cup butter, melted

2 apples, grated

1 cup granola
Preheat oven to 350 degrees.
Mix together dry ingredients in a large mixer. Add wet ingredients to dry and continue mixing until well combined. 
Using a rubber spatula, fold in apples and granola.
Coat a muffin pan with non-stick spray. Scoop 1/4-1/2 cup of batter into each well of the pan.
Bake for 15-17 minutes or until a toothpick comes out clean.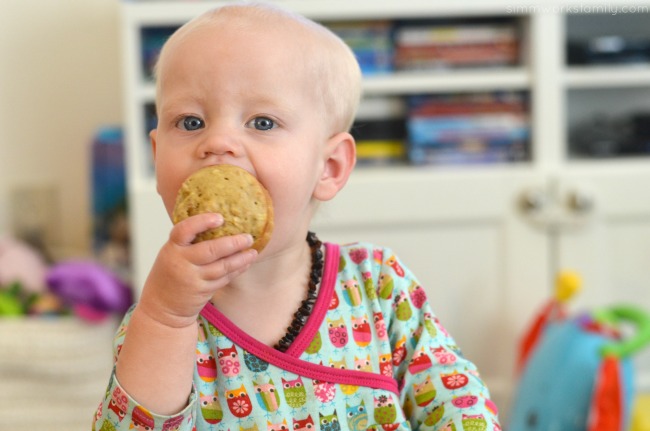 What do you love to bake with apples?
Share the movie called "The Greatest Animated Film Of All Time," (American Film Institute) on Blu-ray February 2nd and on Digital HD January 19th, with special features for the entire family!
Trying to get your own little dwarfs to do their chores? Start the week off with a fun Chore Chart that will help them Whistle While They Work!