This shop featuring Kids Cleaning Tips has been compensated by #CollectiveBias, Inc. and its advertiser. All opinions are mine alone. #EurekaPower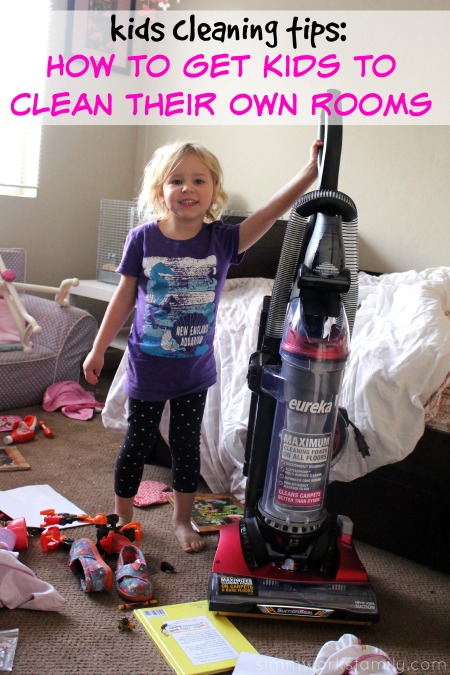 Getting my kids to clean anything, let alone their rooms, used to be a struggle. But then I started thinking smarter and have finally found a solution that works for us!
By making cleaning part of our daily routine and making it fun I've been in to tap into my kids inner creativity and let them take the lead when it comes to cleaning their rooms.
It also helps that I make them in charge of where things go as well as what things they're allowed to keep in their room – within certain limits. By limiting they types of toys and "stuff" they can keep in their rooms we've eliminated the clutter we used to find in their rooms.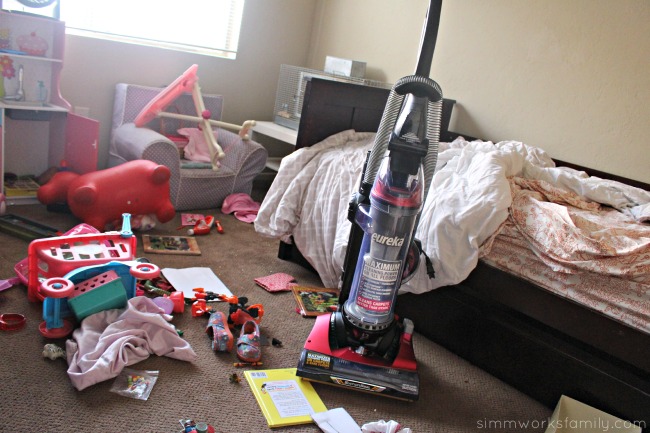 Kids Cleaning Tips: How to Get Kids to Clean Their Own Rooms
1. Pick Up Every Day
One of my biggest changes has been to include a family pick up time before we start our bedtime routine. That means each kid goes into their room to pick up any clothes, toys, or clutter that's left from that day while I pick up the living and dining room and my husband does the dishes.
It helps that we're cleaning right alongside them. They see us leading by example and have started to take a pride in cleaning up their own space.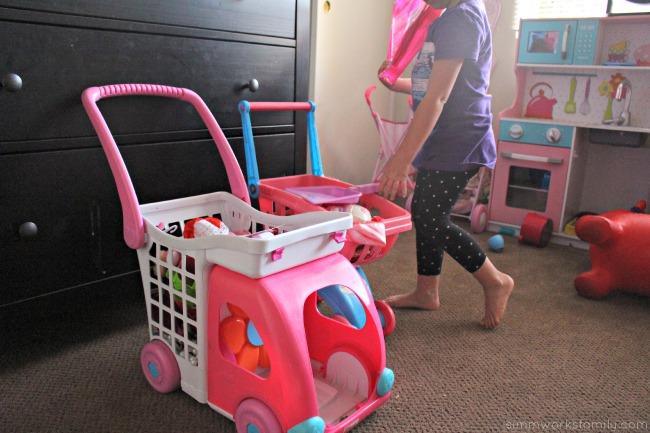 2. Make Cleaning Easy
By having bins or baskets available for my kids to sort their toys into, they can easily stash away their belongings without having it out in the open.
I was able to find an awesome organizer/toy bin from a local discount store to put in my daughter's closet. She pre-sorts her belongings into two of her shopping carts – one for the closet bin and one for her kitchen.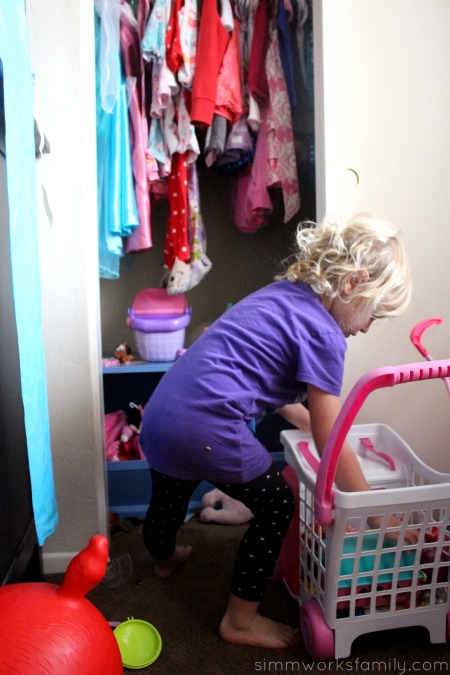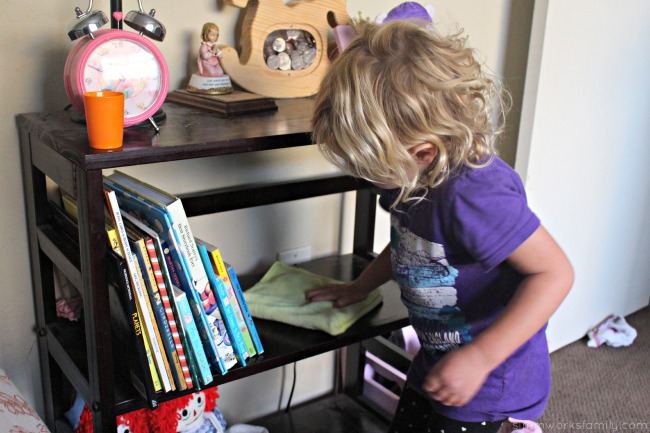 3. Find Fun Tasks
My daughter is obsessed with wiping things down and vacuuming (with our new Eureka SuctionSeal 2.0 from Walmart!). So these jobs are hers around the house. My son? He loves to fold clothes and towels. He also loves sorting his toys into separate bins for each type of toy.
We take what our kids enjoy doing and try to work around it when we make our plan of attack. And we usually end up coming in 1/2 way through to give them a helping hand where they need it.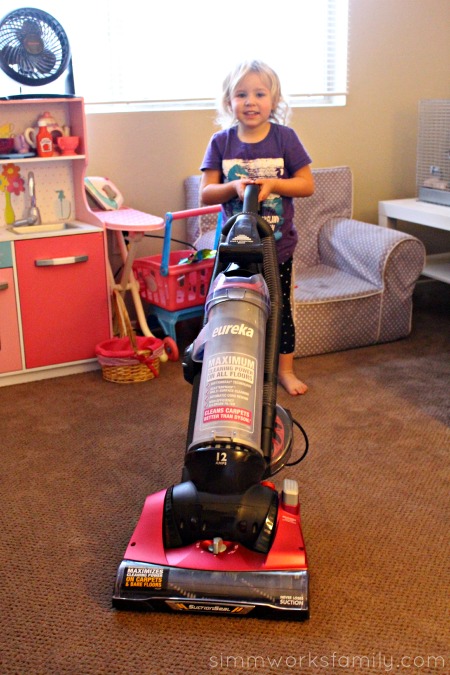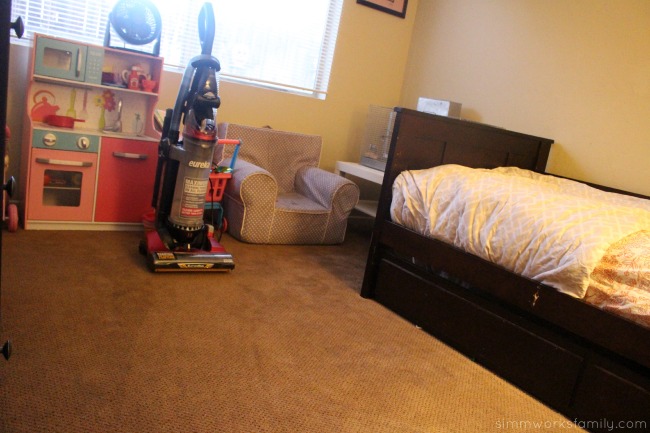 If you're looking for a great vacuum that both the kids and you can use around the house, check out the Eureka SuctionSeal 2.0 available at Walmart. Right now it's on rollback for $129 from $148.88.
We're loving how easy it transitions from the carpeted areas in our home (a heck of a lot more than our old house!) to the tile and laminate flooring we have in the dining room and kitchen. Looking for more info? Check out this great video!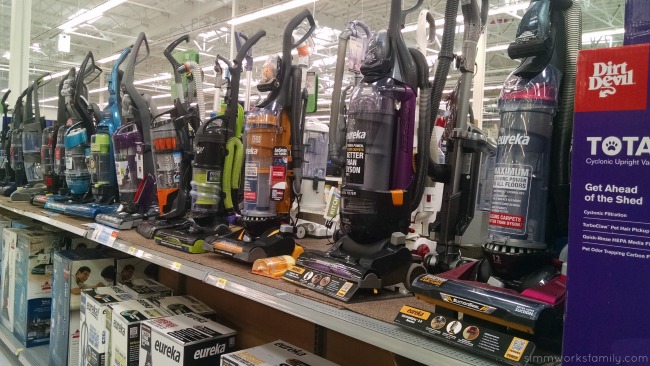 How do you get your kids involved in your cleaning routine?