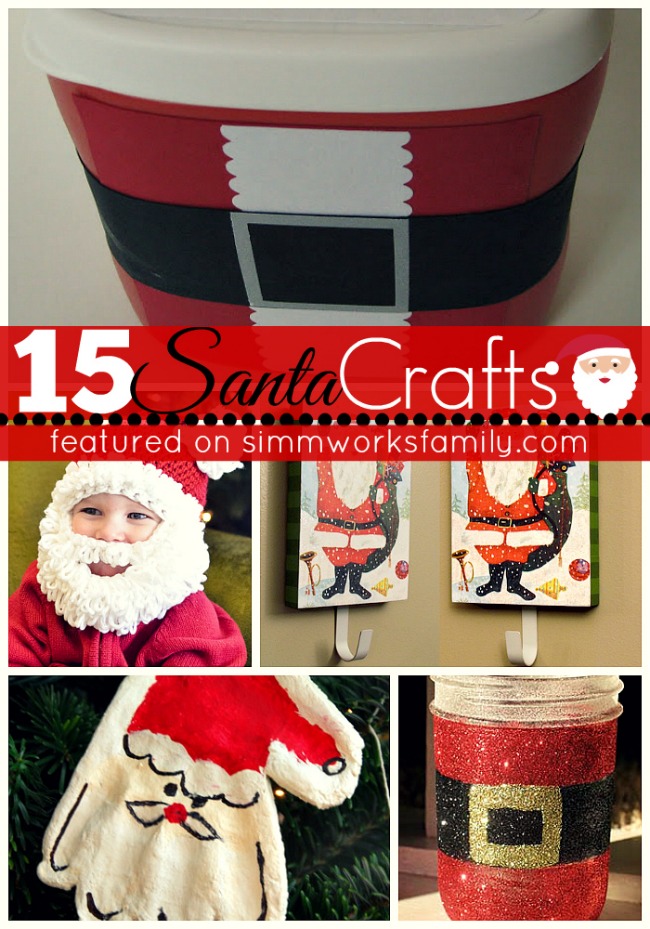 'Tis the season, for SANTA CRAFTS! I love love love doing Christmas crafts, so of course I have been on the look out for some cute Santa crafts, and boy did I find some. Below is a list of the CUTEST Santa crafts! I mean who would have thought, Santa hat chair covers?
Well obviously someone thought of it, and they super cute! I want them in my kitchen, like right now! From gifts to décor this list has it all! Enjoy and be sure to tell be below which ones you plan to try! I am thinking Santa hat chair covers, followed my Santa suit hand towels!
Merry Christmas and happy crafting!
15 Santa Crafts