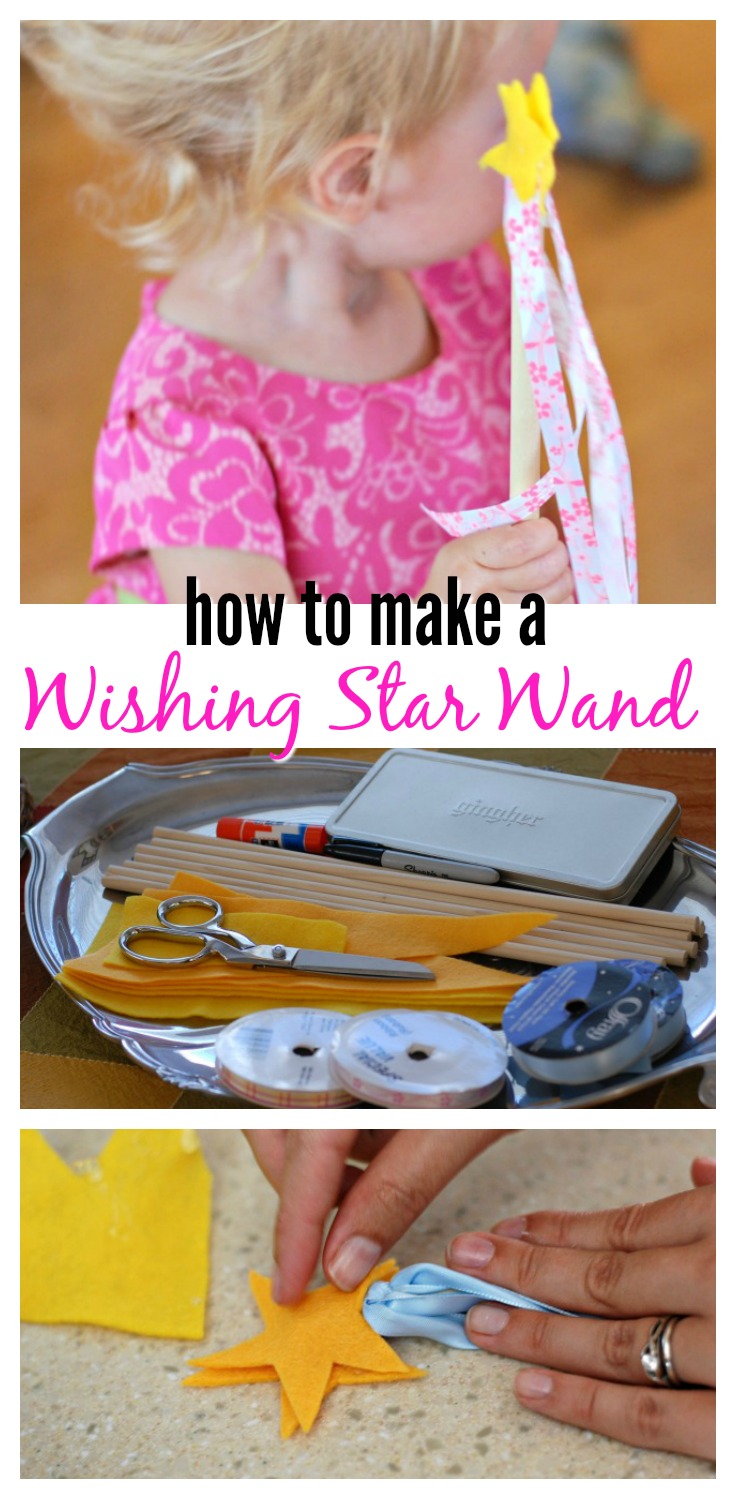 My daughter is obsessed with all things wands, swards, and sticks. Anything she can swing around and bop people on the head with (gently of course), she loves. And with our recent obsession with Pinocchio since it came out on Blu-Ray, it was the perfect way to commemorate the movie.
As we were planning for a family movie night, I decided to let the kids make their own wands customized to their likes and needs. It really was a simple craft and the kids had a great time doing it! With the help of mom and a glue gun to finish everything off.
So if you're little princess loves wands as much as mine do, I highly suggest trying your hand at making a wishing star wand. It's simple, easy, and takes less than 5 minutes!
How to Create a Wishing Star Wand
What you'll need:
wooden dowels, cut to size (we purchased 48″ dowels and cut them in thirds)
felt, any color
ribbon, any color
glue gun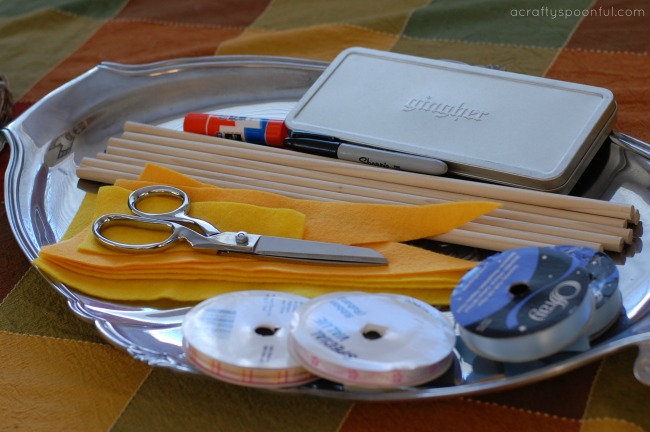 What you do:
1. Cut out felt into the size and shape you want for the top of your wand. Cut out coordinating ribbon in the amount and length you prefer.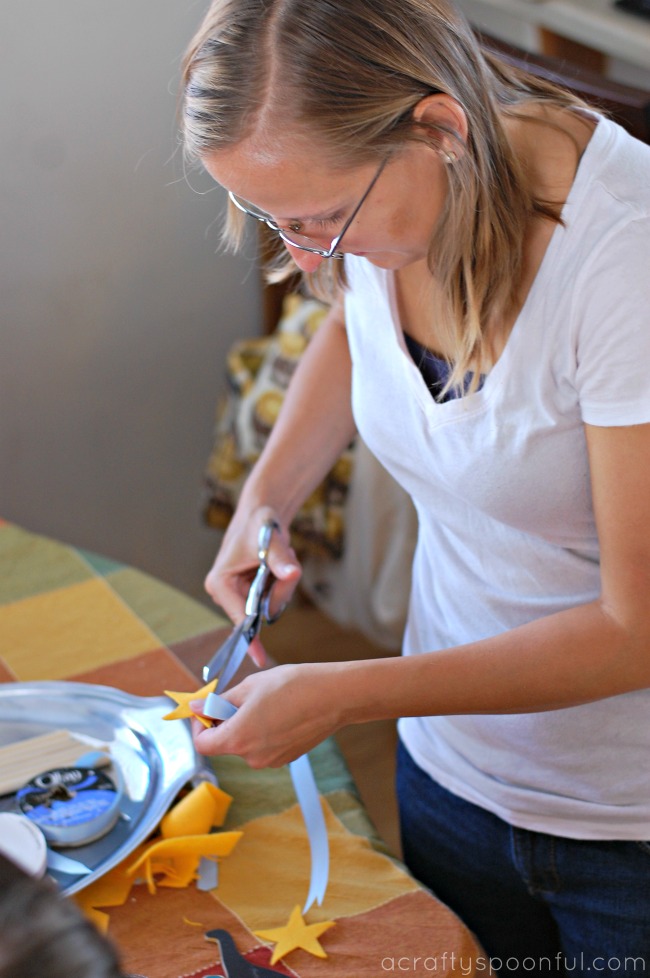 2. Do a dry run before gluing everything together to make sure the felt pieces fit together on the top of the wand.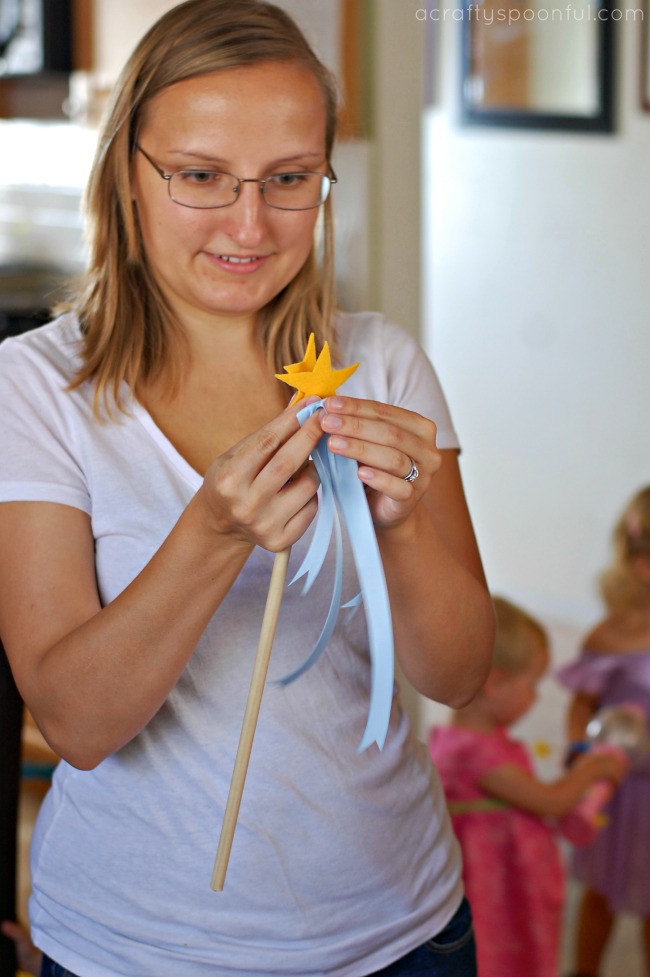 3. Tie the ribbon onto the top of the stick and secure with the hot glue.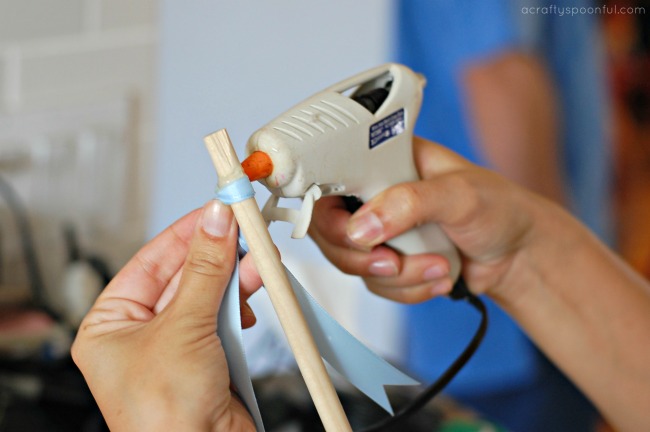 3a. Make sure to go all around the dowel so that the ribbon doesn't slip down.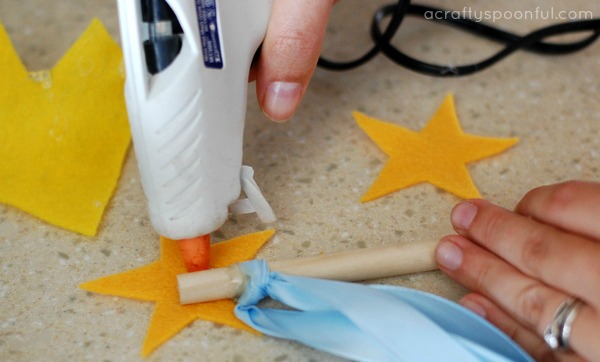 4. Now it's time to glue down the felt pieces. Start with a small dab on one side of the dowel and adhere the first felt piece.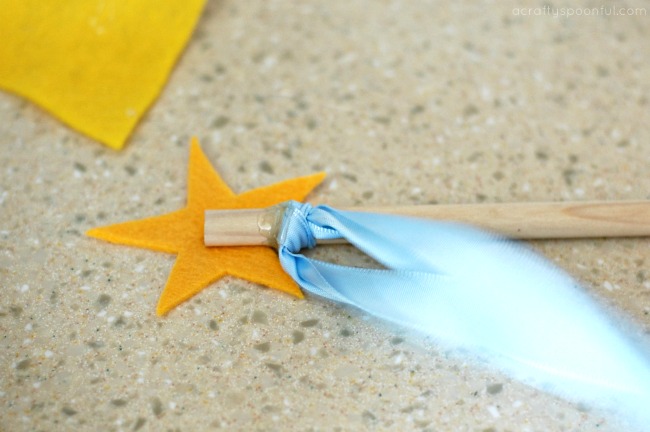 5. Then add a few dabs of hot glue to the other end of the dowel and the felt piece already adhered. Place the second felt piece on top covering the top of the dowel completely and sandwiching the ribbon in between the two felt pieces.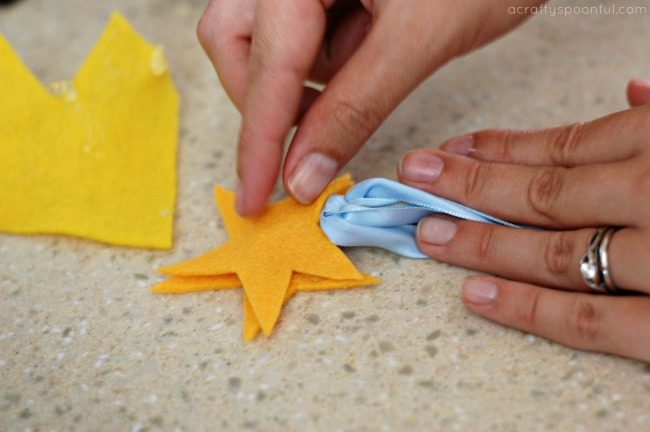 6. Hand the wand over to your favorite princess and watch them play!
See how easy that was?
What type of wand would you make?
Disney's timeless tale Pinocchio, considered one of the greatest animated films ever made with two Academy Awards, joins the Walt Disney Signature Collection. Now it will delight a whole new generation of dreamers with its masterful animation, unforgettable characters and award-winning music.
The movie which inspired the world to wish upon a star, arrives for the first time on Digital HD and Disney Movies Anywhere on Jan. 10, and on Blu-ray™ and DVD on Jan. 31 with hours of new and classic bonus features.