I am a member of the Collective Bias Social Fabric Community. This shop featuring growing communities and an #OreIdaHashbrown recipe is part of a social shopper amplification for #CollectiveBias and its advertiser.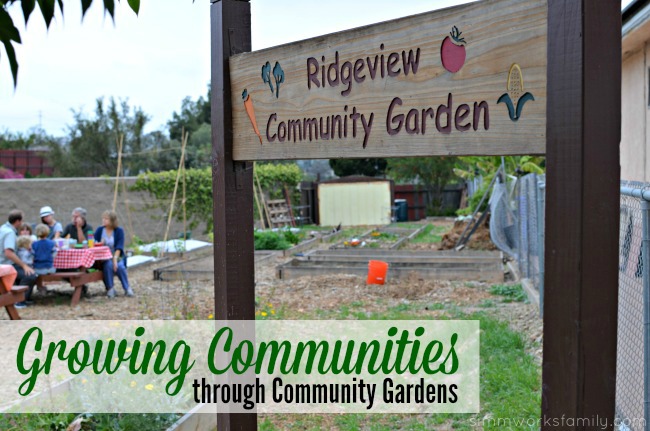 While our community garden has brought our community together through growing food, it stays together as we share meals with one another and truly get to know each other. So when I considered how I could give back to my fellow gardeners, I thought it would be wonderful to share our first meal of the growing season together with a delicious Hash Brown recipe.
I invited all of the plot renters/growers to meet my family and me at the garden for a nice meal we could share. It would be the perfect excuse to get together between our community garden meetings and chat about more than what we're growing. Plus I'd do all the cooking and clean up! Win-win, right?
By sharing these meals with one another we are truly growing communities and establishing strong roots in our neighborhood. I couldn't imagine not having these wonderful people in our lives.