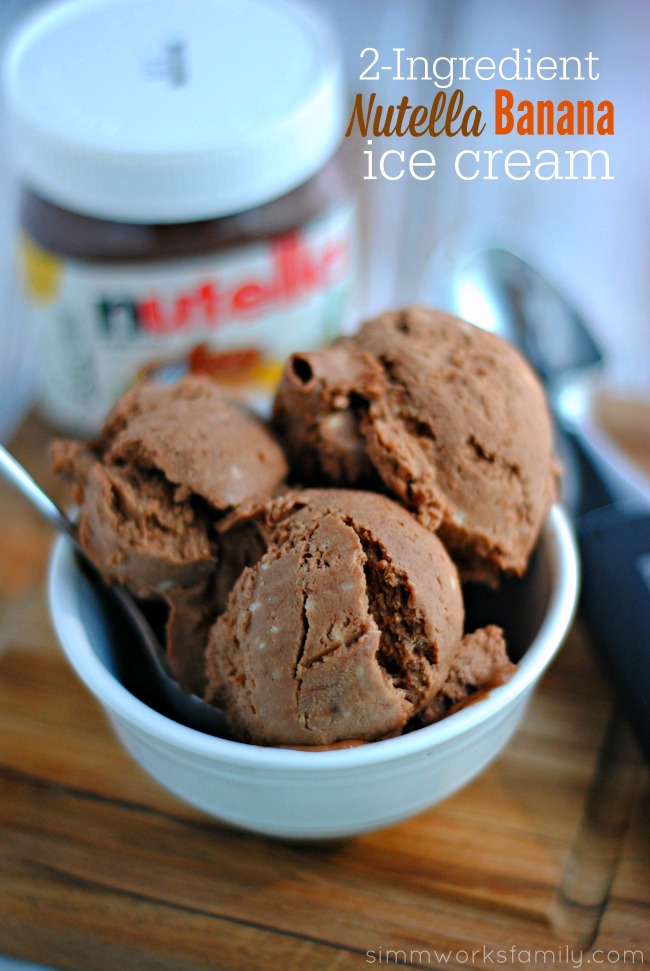 While I'm watching what I eat in an effort to get down to my ideal weight (no number just yet, just more comfortable in my body then where I am now) I do enjoy a little indulgence every once in a while. Since we didn't have any ice cream on hand for a late night snack, I decided to turn to the frozen bananas I had in my freezer for smoothies and turn them into something a little more decadent… 2-Ingredient Nutella Banana Ice Cream.
I love how easy banana ice cream is. Normally just one ingredient if you want something sweet and creamy but by adding just one more ingredient, something simple is taken to the next level. I'm always amazed at how two ingredient recipes can be so amazing!
Nutella

Banana Ice Cream

What you'll need:

3 bananas, sliced and frozen

What you do: 

Place the frozen banana slices into the food processor and pulse.
Add in the 1/2 a cup of
Nutella
and pulse until the bananas and
Nutella
are combined.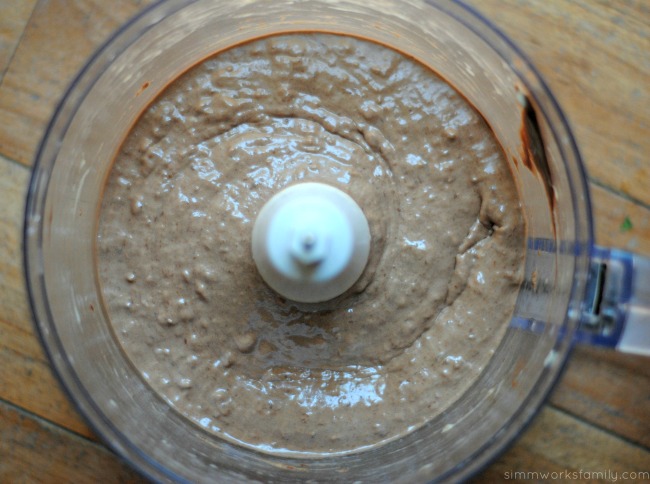 Pour the ice cream mixture into a freezer safe dish, cover and freeze for an hour prior to serving.
*Makes 2-3 servings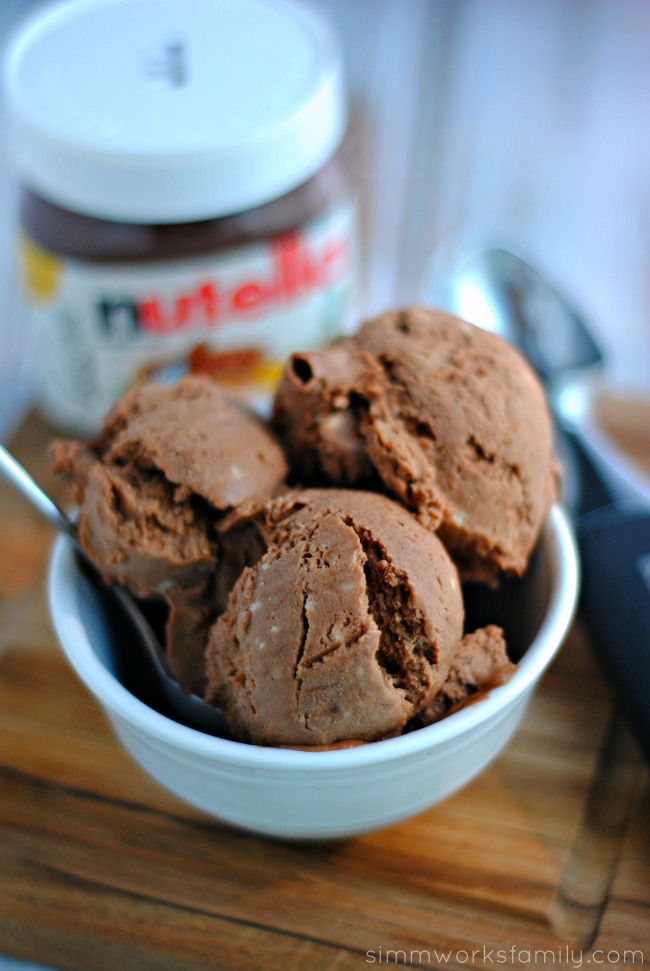 Looking for more 2-ingredient desserts?Try this 2-ingredient chocolate hazelnut cake!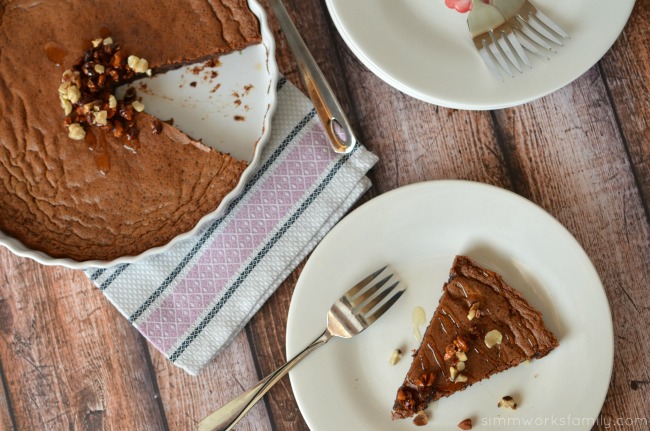 How do you keep dessert simple?