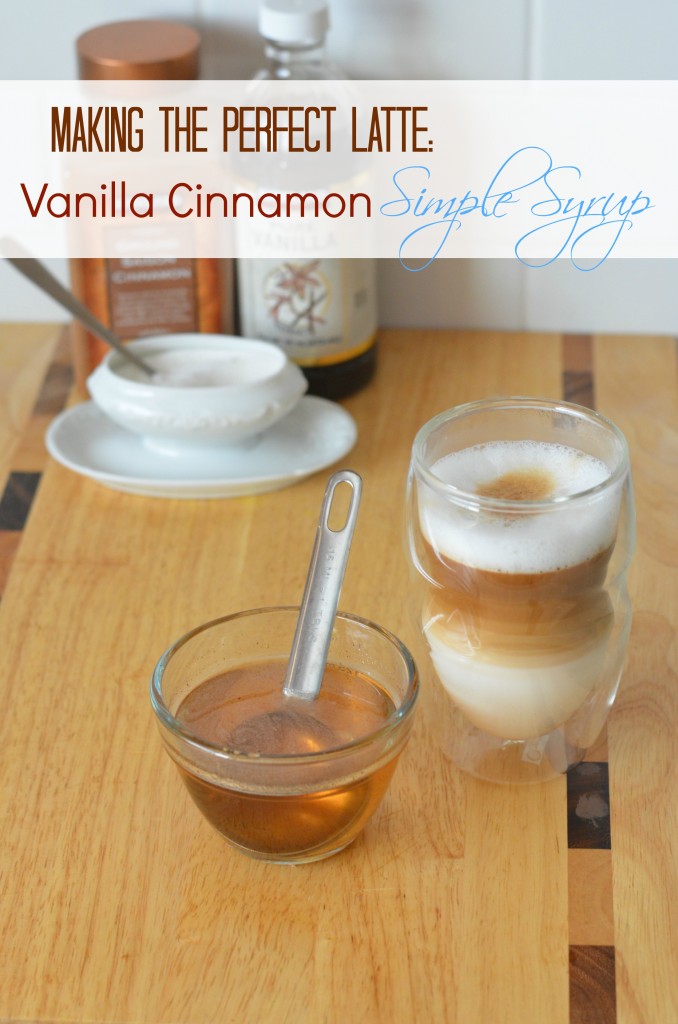 How to Make the Perfect Latte at Home
I don't know if I've said it enough but I absolutely adore coffee. I love it so much that I have a cup of it every day. But sometimes… just sometimes… I have a delicious latte instead. And I'm going to teach you how to make the perfect latte at home just like I do.
Now the delicious beverage you see above is, in fact, made from my Tassimo home brewing system. BUT you CAN make this same delicious latte at home without a single-cup brewing system if you don't have one.
And this latte above has one thing my Tassimo doesn't – a delicious vanilla cinnamon simple syrup that you can use in lattes, coffee, and anything else that needs to be sweetened.