This sponsored post about how to care for kids with a fever is brought to you by Pediacare.
Ever wake up in the middle of the night to crying kids with a fever? They are upset, don't feel good and just want to be comforted? Well I've been there. And trying to give the right dose of acetaminophen to reduce the fever and offer relief can sometimes be a pain.
Not knowing the right dosage, having to turn on a light and wake everyone up, and worst of all, having an upset child not want to take their medicine. Well now with the Squeezable Single Dose Packets by PediaCare®, giving medicine is a heck of a lot easier!
That's right! The geniuses over at PediaCare have created a single dose packet that's simple and easy to use. A no-brainer! And Dr. David Hill, father, pediatrician and author of Dad to Dad: Parenting like a Pro, agrees that this is the perfect solution to all of our medication problems!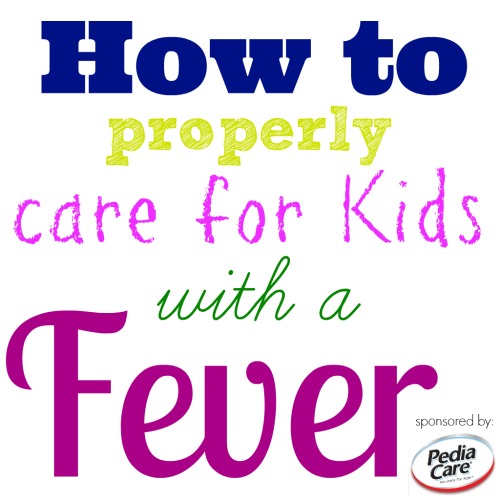 [Read more…]