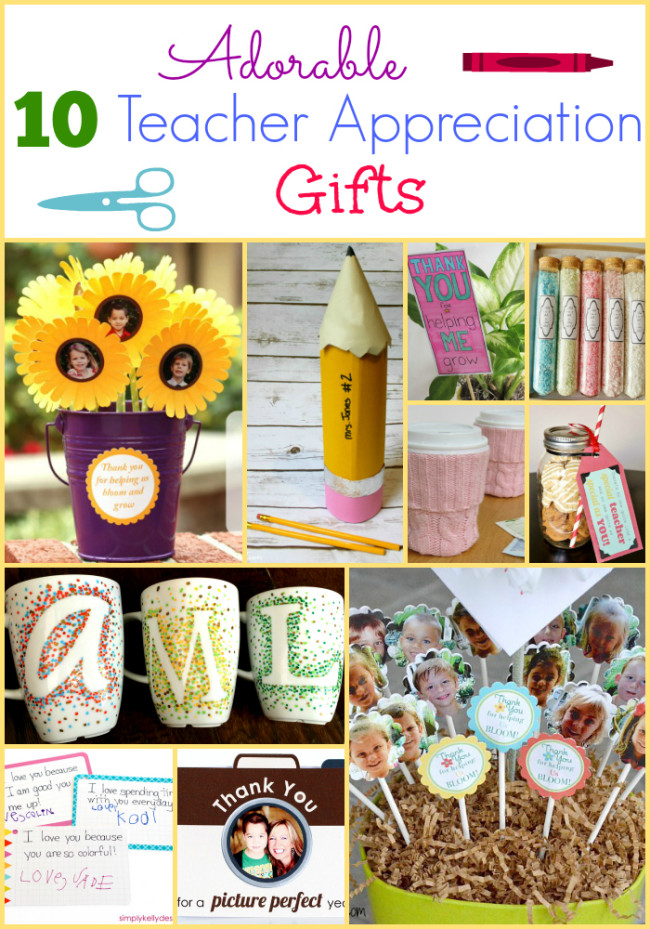 With Teacher Apprecation Week coming up next week I wanted to put together the perfect gift for my son's Kindergarten teacher. But I also wanted something that he could help me make. So we decided to set out to find the perfect teacher gift to give. Want to see what we came up with? Check it out here!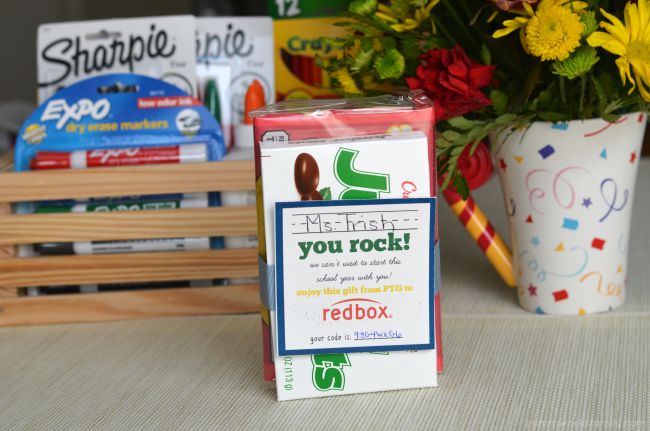 After finding what we wanted to create for her, we figured we'd share what else we found with everyone else!
Here's a list of great Teacher Appreciation gifts perfect for the teacher in your life!
10 Teacher Appreciation Gifts
Homemade Bath Salts from DIY Inspired
Cookie Mason Jar from DIY Inspired
DIY Pencil Holder from Mama of 3 Munchkins
Teacher Appreciation Plant and Printable from 30 Minute Crafts
Love Notes for Preschool or Kindergarten Teachers from Simply Kelly Designs
Bloom And Grow Sunflower Bouquet from Simply Kelly Designs
Thank You For A Picture Perfect Year Printable from Simply Kelly Designs
Custom Sharpie Mugs from Pounds for Pennies
Thank You For Helping Us Bloom DIY Class Teacher Gift from The Suburban Mom
DIY Upcycled Cup Sleeve from Organized 31
Will you be doing something special for your teacher?