This post featuring a dare and tic tac toe Valentines Day printables is brought to you by United Healthcare.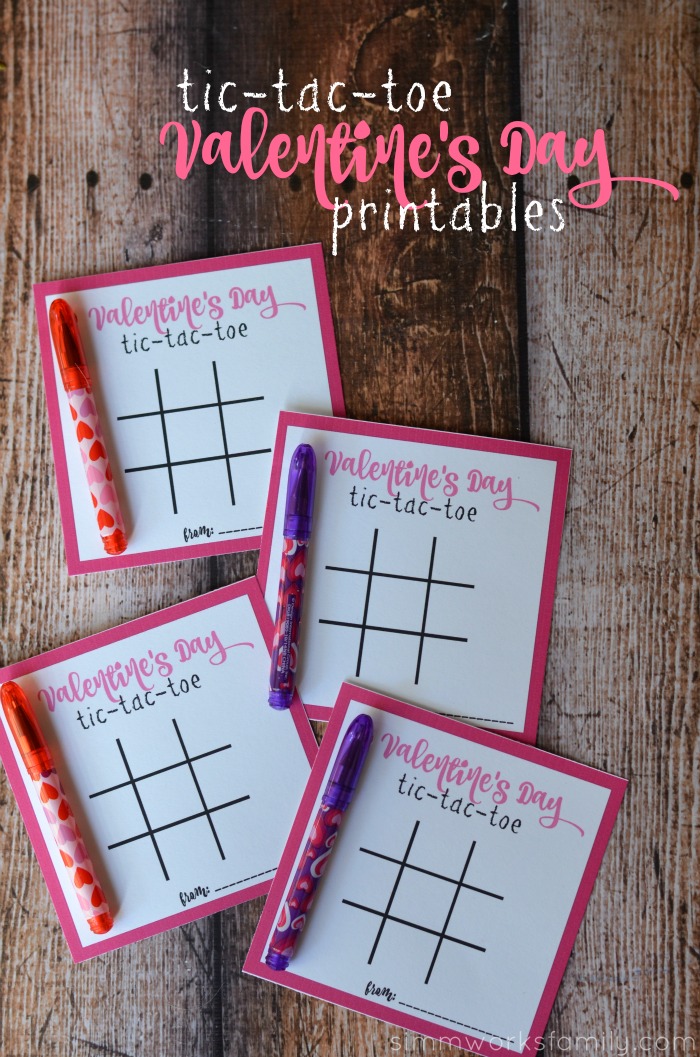 When it came to Truth or Dare when I was in school, I'd always lean towards a truth. I don't know what it was about dares that made me skeptical about accepting them but I always thought a truth would allow me a little safety. I mean, come on, I am already a pretty open book! But this month I'm sharing a few dares with you. And super cute tic tac toe valentines you can use in a few weeks! Added bonus? They're non-edible so they work for preschoolers and school agers.
We Dare You is a campaign that dares people to live healthier and happier lives every day, one step at a time. Each month, United Healthcare poses three simple dares to the public to participate in. For the upcoming month of February, the dares revolve around taking control of your health care plan. Definitely something I'd like to know more about.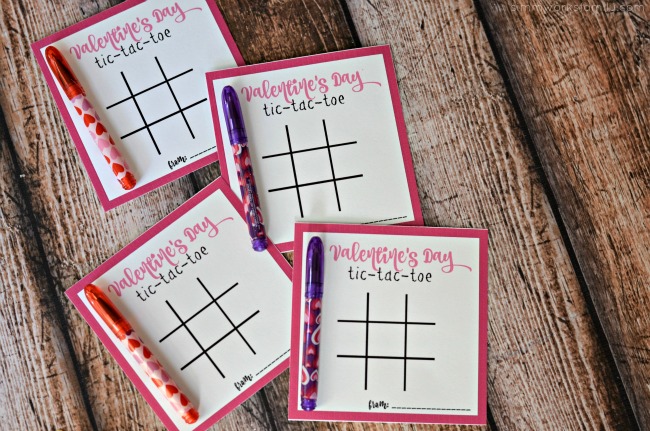 In addition to the fun games, there is a grand prize given out to one lucky winner at the end of the month as well as weekly $25 gift cards. Pretty darn cool if you ask me! Ready to choose a dare (or three) and enter to win?
In February, we dare you to:
Play the concentration game by matching the health insurance terms
Answer one of the quiz questions about understanding health plan benefits
Watch the "Using My Plan" video and share your opinion
The grand prize is a $400 gift card and, as I mentioned previously, there are weekly $25 gift cards given out as well. Want more details?
Head here
and start now!
Now are you ready for a game of your own? Print out and make these tic tac toe valentines for your little one to pass out this Valentine's Day! 
Tic Tac Toe Valentines Day Printables
What you'll need: 
scissors or paper cutter

hole punch

mini pens (like these or similar)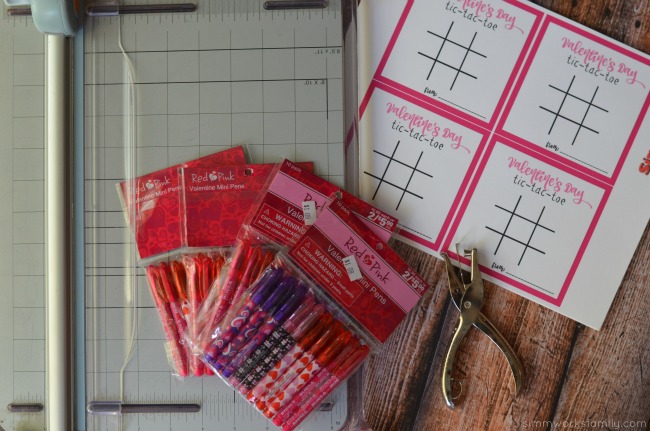 What you do: 
Print out the Tic Tac Toe Valentines printable. 

Cut the printables out.

Have your child sign their name to each valentine.

Using a hole punch, cut a hole on the left side of the word Valentine's between the V and the edge of the valentine.

Slip the cap of a pen in the hole.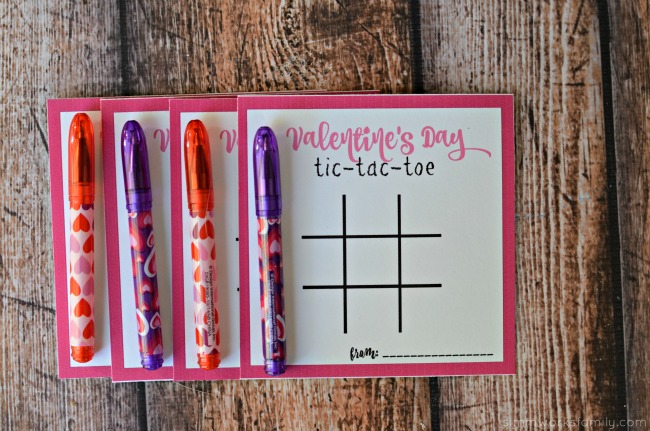 When it comes to health care, what would you like to know more about?