This popcorn valentine's day printable makes putting together valentines for the class easy and fun!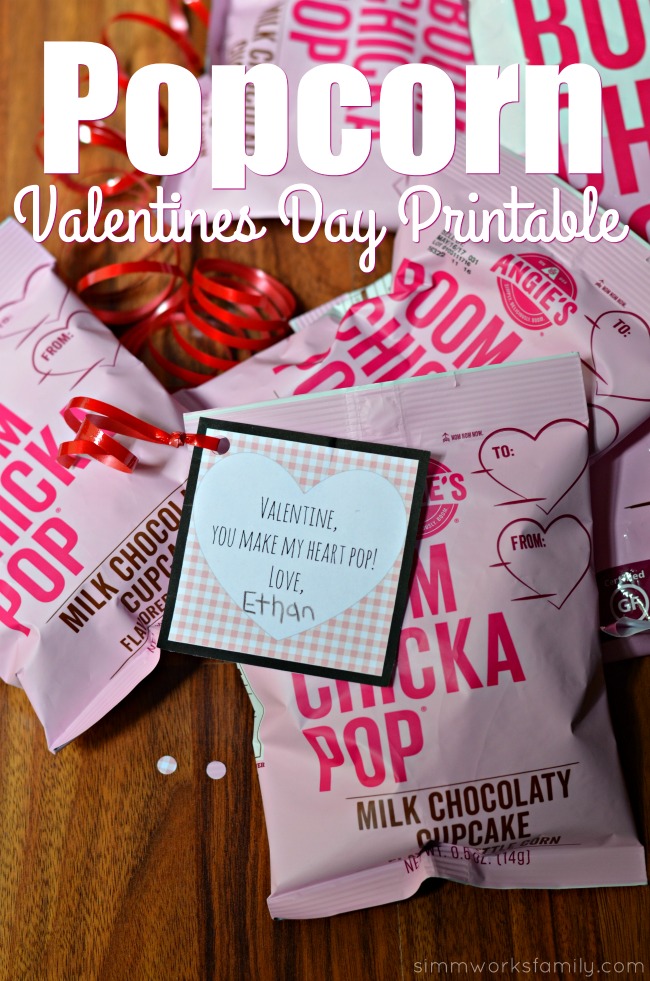 One of my favorite holidays is Valentine's Day. I love seeing my kids excited about sharing little treats and goodies with their friends and enjoy celebrating what we love about one another on this day. What I also love doing is brainstorming with each kid and deciding what type of valentine they want to create.
Now we've been making our own Valentine's Day printables since my oldest was in preschool so it's a tradition to share what we make every year. And this year is the first year my son has requested a food instead of a theme. We were shopping at Target and went down the snack aisle and he saw a large bag of individual popcorns. He asked if he could pass that out this year and I couldn't say no.
So we got home and I put together this simple printable using PicMonkey. Then I printed two sheets out for his 12 classmates and let him do the rest!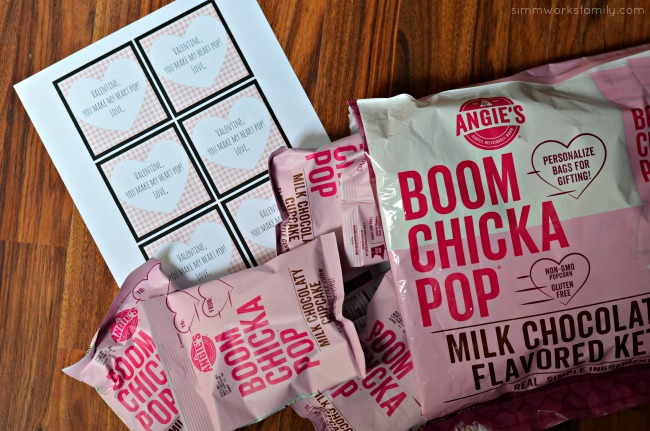 Popcorn Valentine's Day Printable
What you'll need:
individual popcorn bags
scissors
hole punch
ribbon
What you do:
1. Cut out printables. Make sure your child writes his or her name on each printable.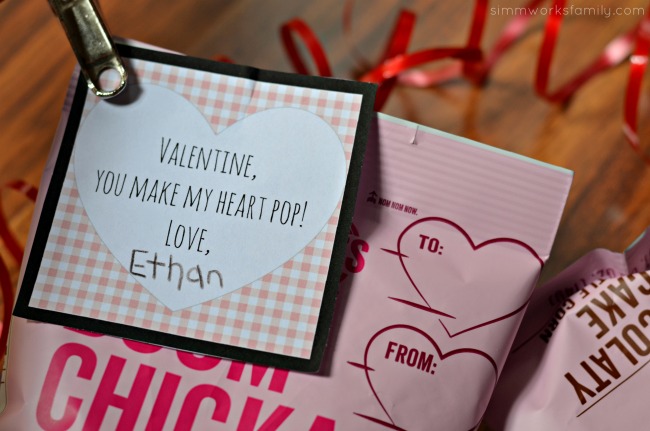 2. Align printable with corner of popcorn bag and use hole punch to make a hole in both printable and top of bag (be careful not to puncture the sealed bag so you don't accidentally open it).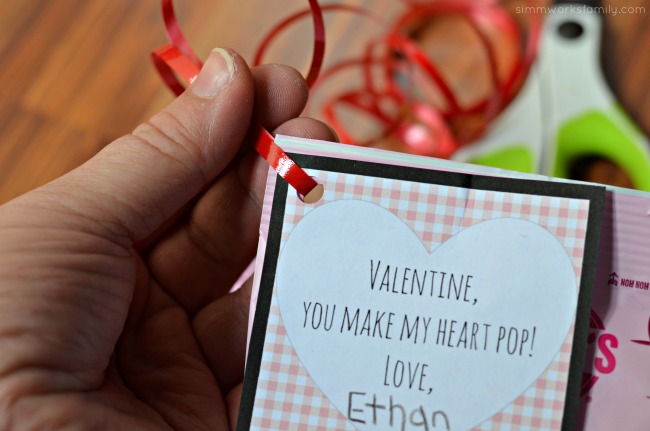 3. String a piece of ribbon through the hole, cut off and tie! Curl the ends of the ribbon and you're done!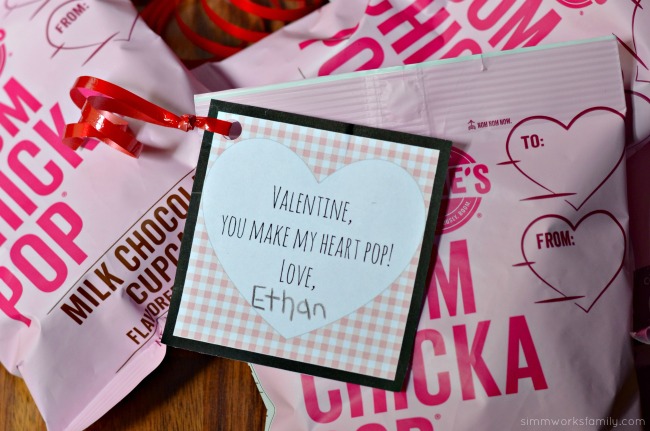 What does your kid loving as a Valentine?
Looking for more Valentine's Day printables? Look no further! Check out our printables from the years past: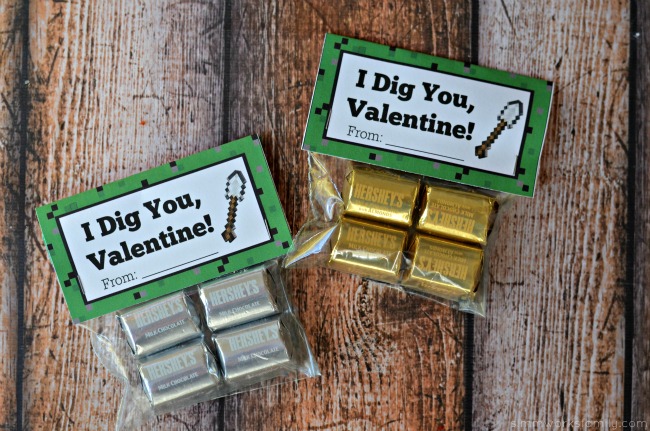 I Dig You, Valentine Minecraft Printable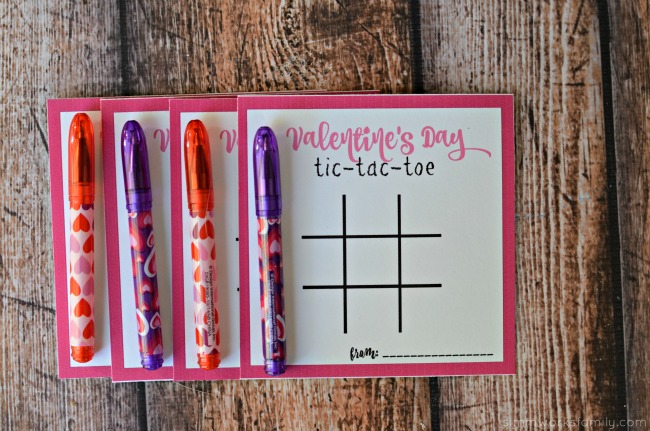 Tic-Tac-Toe Valentine Printable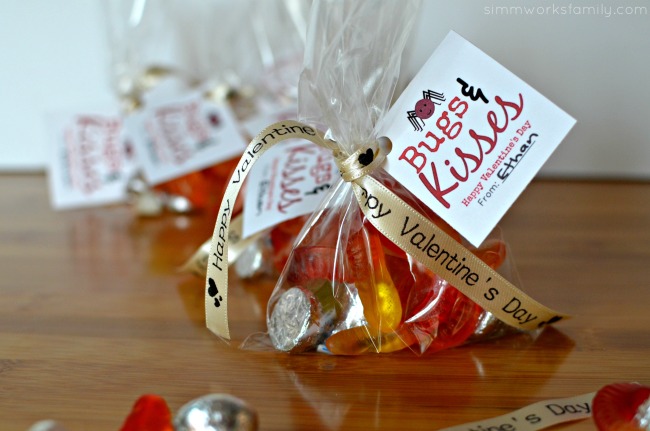 Bugs & Kisses Valentine Printable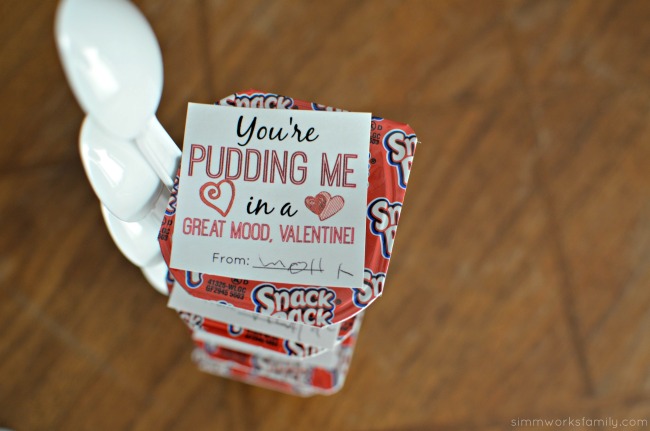 Your Pudding Me In A Great Mood Valentine Printable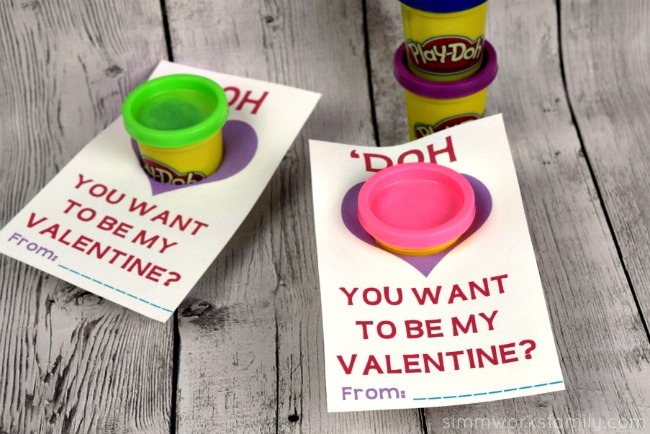 Doh You Want To Be My Valentine Printable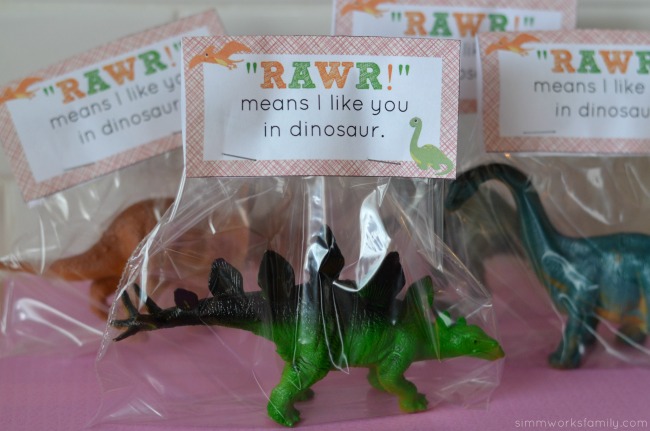 RAWR Dinosaur Valentine Printable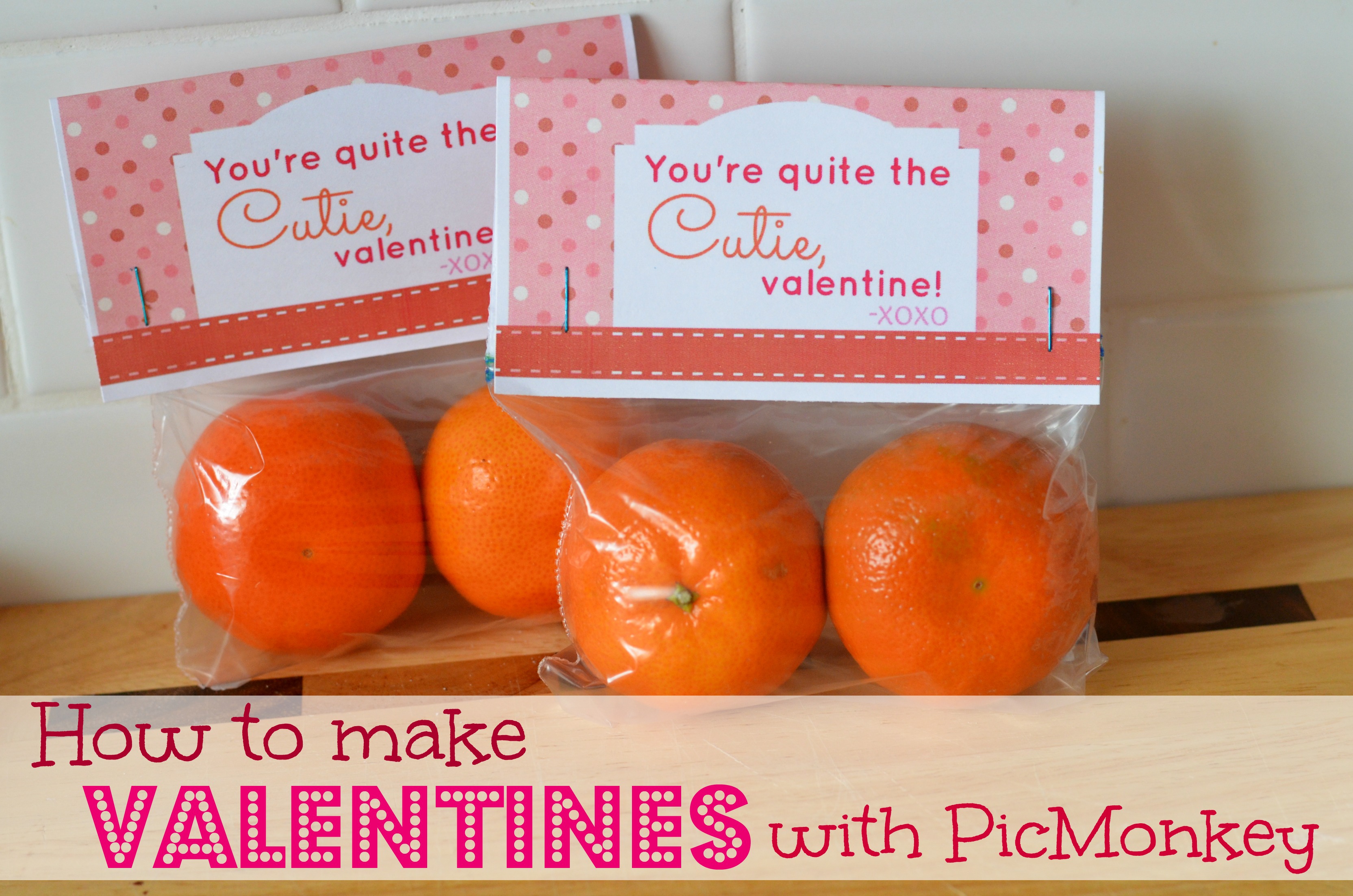 Cutie Valentine Printable + How To Make Valentines with PicMonkey