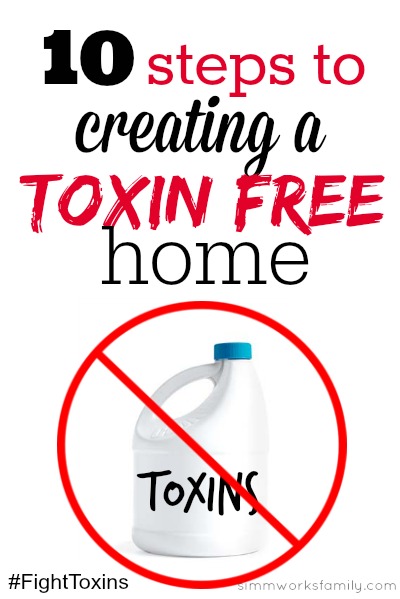 When I first became a mother I started to think long and hard about the chemicals we bring into our homes. And the number surprised me. Shortly after this realization I began creating a toxin free home in the hopes that my kids wouldn't be exposed to the majority of the 80,000 synthetic chemicals introduced into the market since the Toxic Substances Control Act was passed in 1976.
Recently I've teamed up with Seventh Generation to help spread awareness about the importance of chemical reform in the United States. The Toxic Substances Control Act (TSCA) was passed in 1976, and unlike other major environmental laws, has never been updated. As it currently stands, tens of thousands of potentially harmful chemicals continue to be used in the marketplace since the 1970's without proper testing and without disclosure by the companies that produce them.
Scientists have linked exposure to toxic chemicals to many health risks, such as Cancer, Alzheimer's, learning disabilities, asthma, birth defects, and various reproductive problems. And those aren't health risks I'm willing to expose my kids to.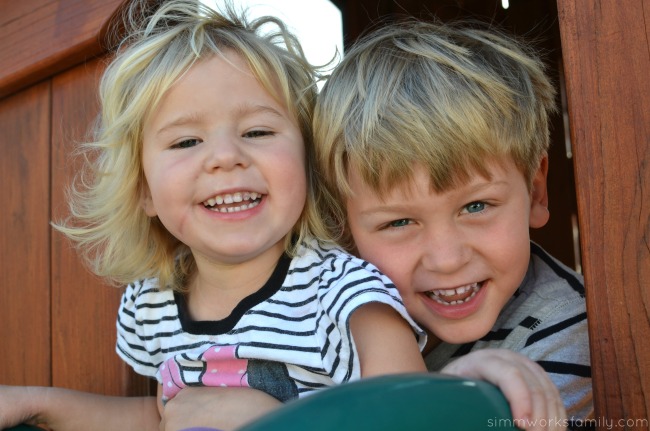 10 Steps to Creating a Toxin Free Home
Are you ready to fight toxins? Lets start at home.
Here are 10 steps to creating a toxin free home:
Use non-toxic cleaning and washing products when possible, like Seventh Generation products that don't release toxic chemicals into the air. This means chlorine-free products and cleansers with natural cleaning properties.
In the shower and by the sink, fragrance-free, vegetable-oil-based soaps are a healthier choice and can be found at a variety of locations.
Open your windows, when possible, to circulate fresh air in your home.
Use exhaust fans in the bath and kitchen and attic that ventilate outdoors to circulate any toxins in the air outdoors.
When re-painting your home, consider low- and zero-VOC paints now commonly available at paint stores. Be aware that even though the chemicals in these low- and no-VOC paints don't off-gas, they are still present so make sure to air out the spaces you are painting.
Avoid new furniture coated with polyurethane. To avoid this exposure, look into purchasing furniture made of whole wood, glass, metal or chrome.
Purchase clothing, sheets and mattresses made of natural materials, such as unbleached cotton, wool and hemp as opposed to synthetics which are made with chemicals.
When choosing flooring, consider natural fiber carpeting such as wool, sisal, cotton or jute, laid with solvent-free adhesives. Synthetic carpeting — made from petroleum-derived plastic fibers — is usually installed with solvent-based adhesives, which emit toxic gases believed to create asthma, dizziness, headaches, and other allergic reactions.
Avoid plastic food packaging. Consider swapping plastic out for stainless steel or glass. And ditch the plastic bags and purchase a good set of reusable bags (or make your own!).
Purchase non-GMO and organic whenever possible. If you can't afford purchasing all organic food, take a look at the "Dirty Dozen" list and find out what foods are recommended to be purchased organically.
How are you creating a toxin free home?