I am a member of the Collective Bias®  Social Fabric® Community.  This Land o' Lakes butter shop and gingerbread recipe have been compensated as part of a social shopper insights study for Collective Bias and its client.
The holidays are here and my kitchen is in full gear for all of the holiday baking that's going to be done over the next two months. Luckily I stocked up on butter and the rest of my needed pantry staples so that I can whip up whatever I need when the time comes.
Since I've been hosting quite a few playdates I wanted to test out a great cake recipe that wasn't too sweet. My husband and I love baking and the number one rule in our home (and a little inside joke with the husband) is that our fridge can never be without butter.
While we were at Walmart picking up a few crafting items for my daughter's upcoming birthday I jokingly asked my husband if he was sure we had butter in the house. He sighed, rolled his eyes, and ran to go grab a 4-pack.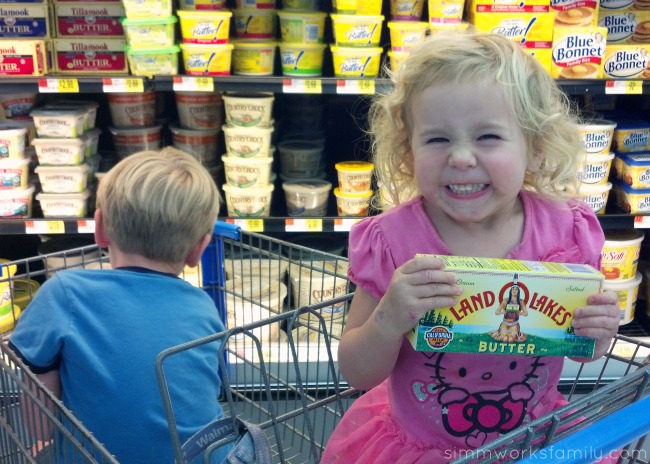 When he came back he told me he was tempted to buy the 8-pack but thought that'd be just too much butter… Of course he was kidding. There is never too much butter. Am I right?
Well when we got home he decided to bust out the butter and use up two sticks on some chocolate chip cookies he made with my daughter. This is one of their go-to treats when they want a little dessert after dinner. The problem is they then eat like 10 cookies each.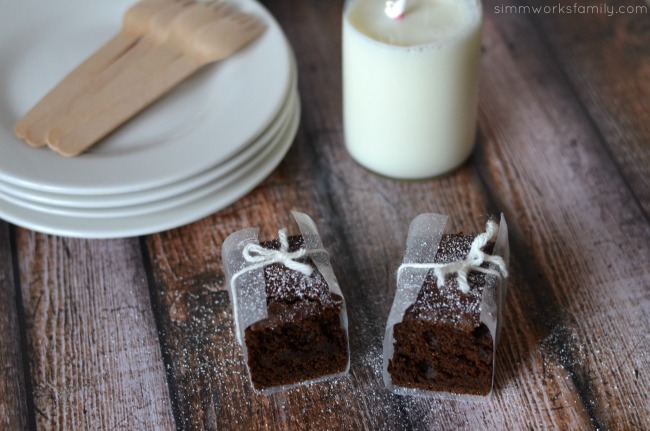 The next day I got a hankering for baking and decided to bust out the stand mixer and whip up the delicious cake recipe I've been meaning to try. With a few tweaks for my taste I think I found a winner!
This gingerbread cake is not only full of spices and deliciousness but it's also not overly sweet. It goes great with a nice cup of coffee or a scoop of ice cream. And you can definitely taste the richness from the Land o' Lakes butter I used in it.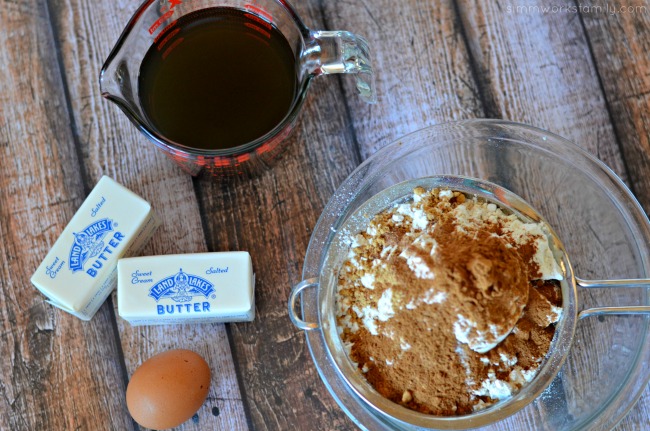 Gingerbread Cake
2-1/2 cups all-purpose flour
1-1/2 teaspoons baking soda
2 teaspoon ground cinnamon
2 teaspoon ground ginger
1/2 teaspoon nutmeg
1/4 teaspoon salt
1/2 cup Land o' Lakes butter (1 stick), softened
1/2 cup sugar
1 large egg
1 cup molasses mixed with 1 cup hot water
Preheat the oven to 350 degrees. Line 8 x 8 inch pan with parchment paper.
Using the butter wrapper, butter thepan very well. make sure to get the sides, and corners so that the cake does not stick.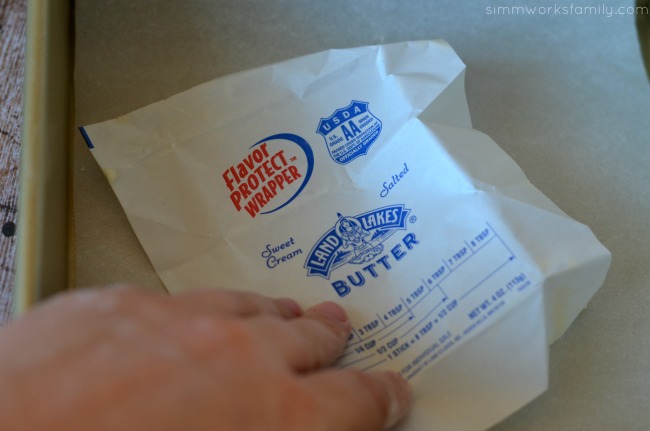 Sift together flour, baking soda, cinnamon, nutmeg and ginger. Set aside.
Grab the butter, sugar, and egg. Mix together in a stand mixer or with an electric mixer until creamy, about 2-3 minutes.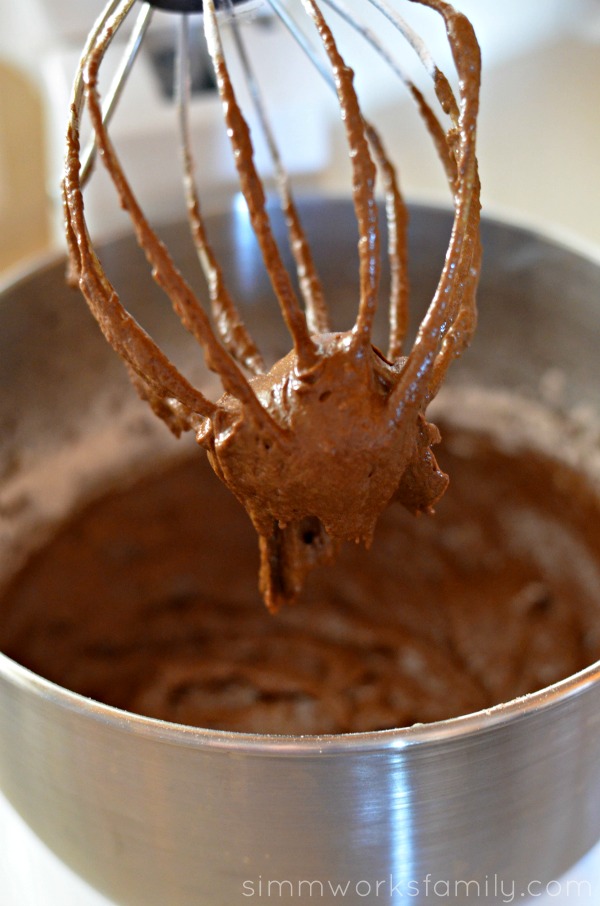 Mix 1/3 of the flour mixture into the sugar mixture. Then add 1/2 of the molasses mixture and mix well. Repeat ending with the last of the flour mixture.
You'll end up with a thick, well blended batter.
Pour batter into prepared pan and bake for 30-35 minutes or until a toothpick comes out clean.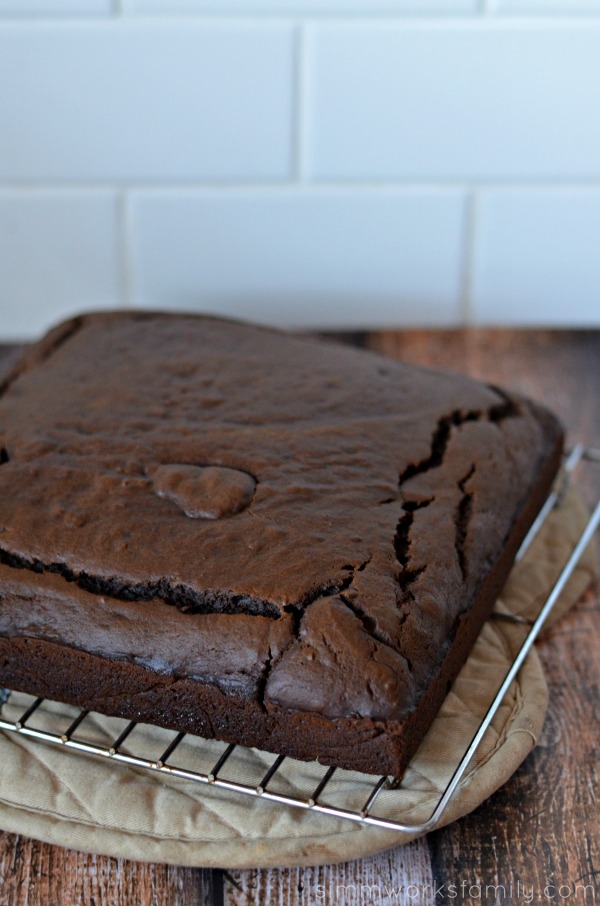 Let cool completely on cooling rack before slicing and serving. Top with some powdered sugar or a nice dollop of sweetened whipped cream for a delicious dessert (or breakfast if you're me!).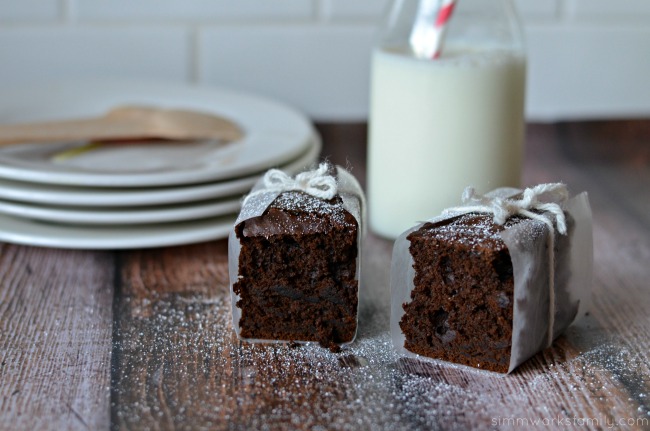 Looking to be inspired by more holiday recipes? Check out Land o' Lakes Holiday Giftgiving Brochure and pick a few recipes you want to try this holiday season!
You can find more inspiration by liking Land o' Lakes on Facebook or following on twitter at @LandOLakesKtchn.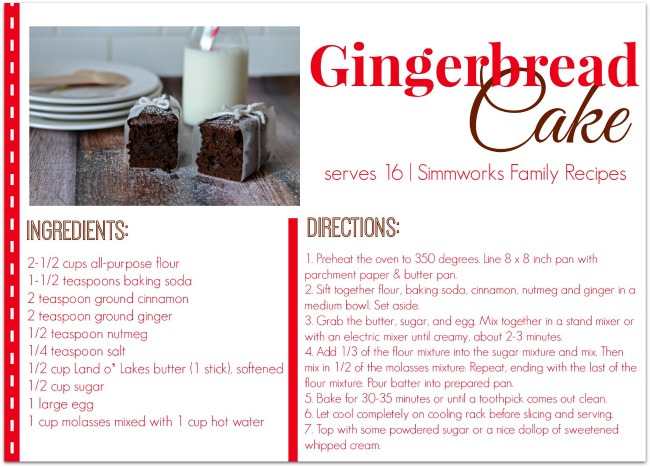 Gifting these to a friend? Click below to print out the recipe card and send it along with the cake!
What's your favorite holiday recipe?