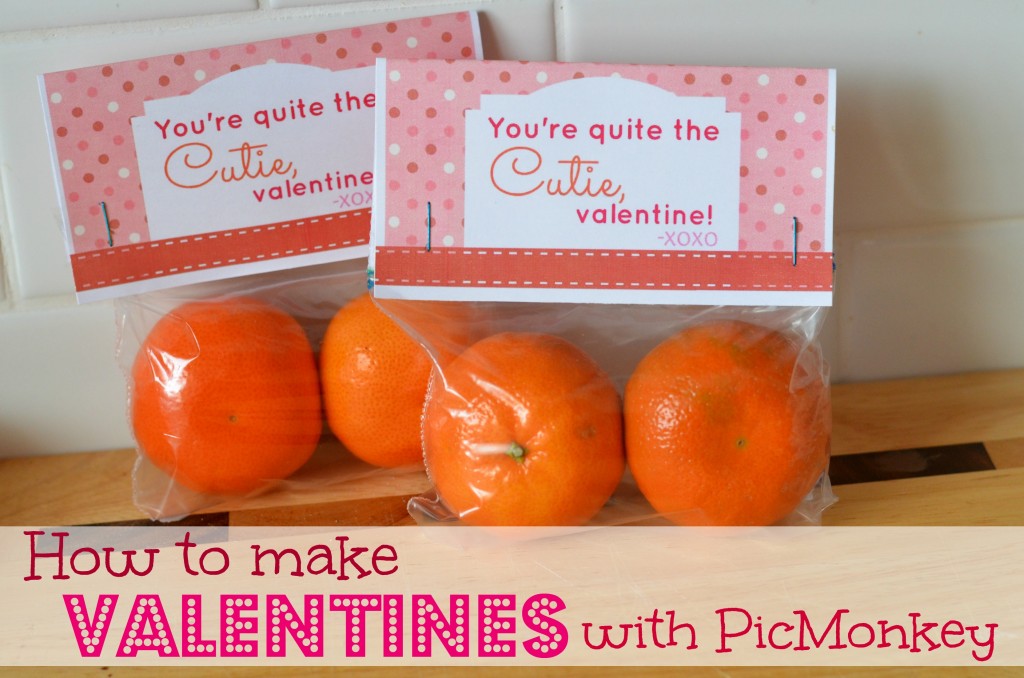 A few weeks back I shared my love of PicMonkey with you all with a quick tutorial on how to make Subway Art using PicMonkey. Well I'm back again proclaiming my love but this time with all of the new Valentine's Day options PicMonkey has available to use!
Now you don't need to purchase ANYTHING to use PicMonkey. It's completely free. But if you want to take advantage of the Royale features you can pay $33/year for access to everything. How awesome is that?
Using the new Valentine's Day features like swatches, ribbons, and fonts, I was able to create some simple and cute valentines for my kids to pass out at their preschool. With PicMonkey I was able to create what I wanted in less than 15 minutes of playing around. Once I was done I assembled the valentines and am now set for the big day!
Want to learn how to make valentines with PicMonkey? Well keep reading and you'll find out!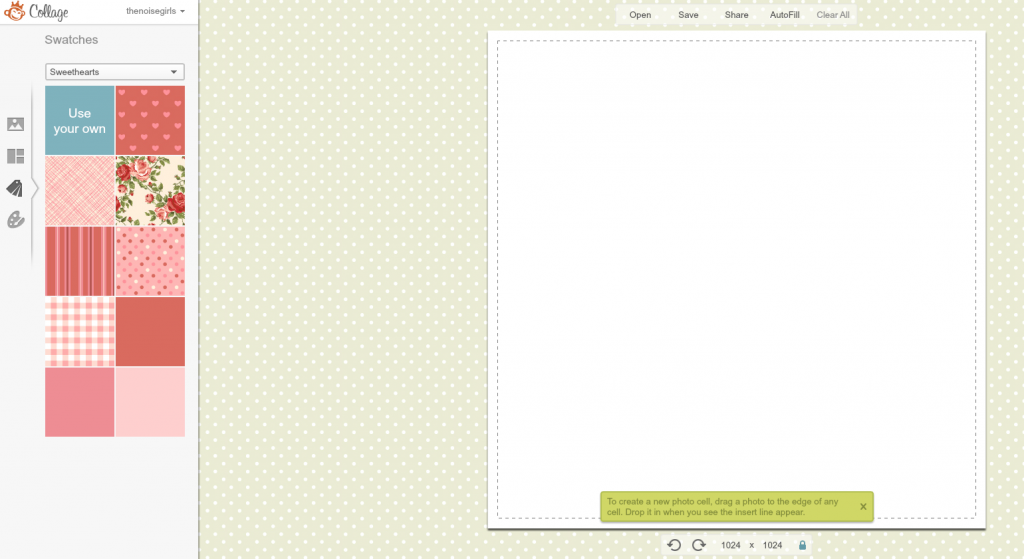 1. Just like in the Subway Art tutorial I've shared previously, we're going to start by clicking on "Create a Collage" first. Remove all cells but one from the collage. This will be your template. Adjust the size accordingly if you want larger or smaller valentines.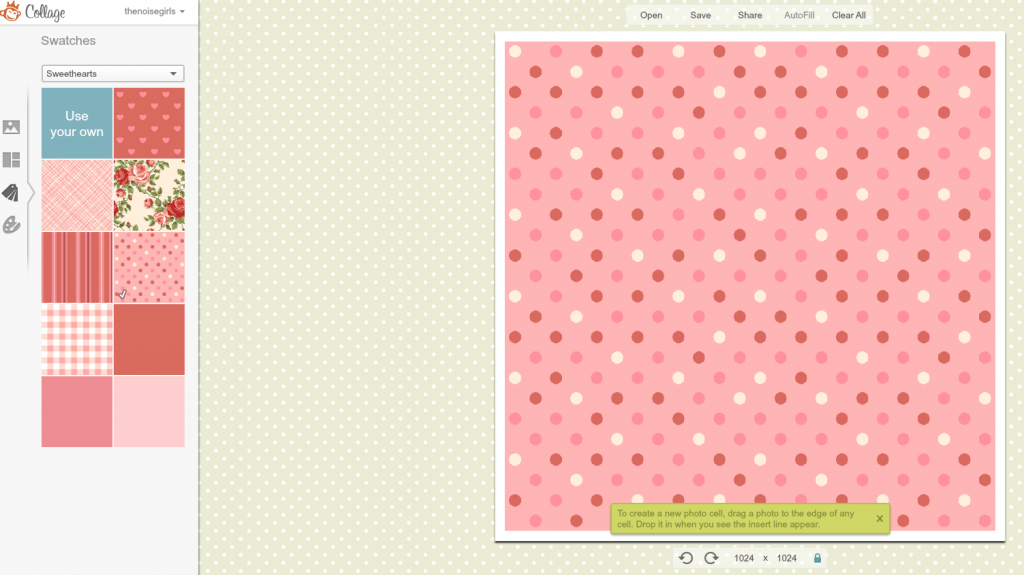 2. Go to the "Swatches" tab and choose a background that you like. Save this collage as your base photo to edit.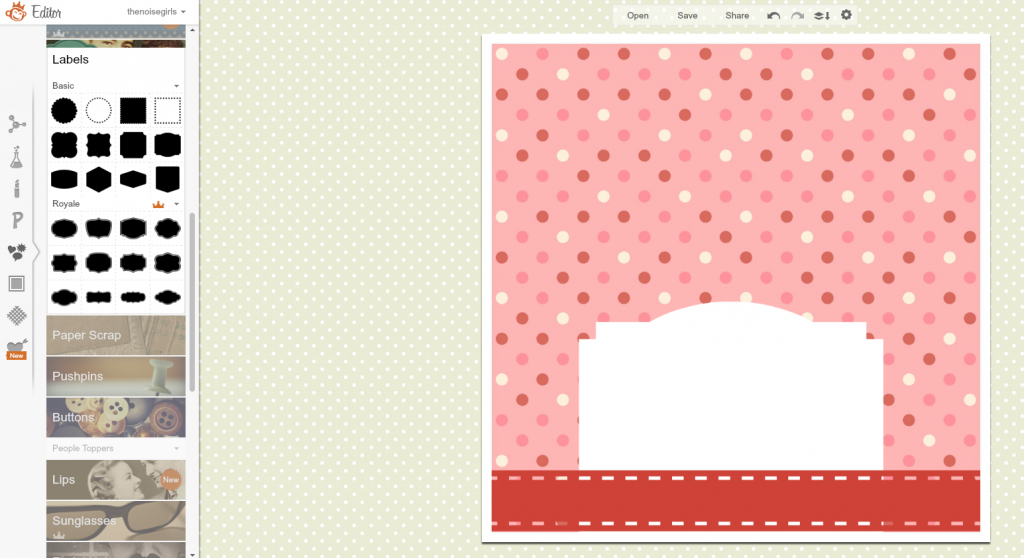 3. Click on "Edit a Photo" and open up your collage photo. Go to the Overlays tab and choose an overlay you want to use. Feel free to change the color to whatever you'd like. Add a few embellishments like the ribbon I used or some hearts.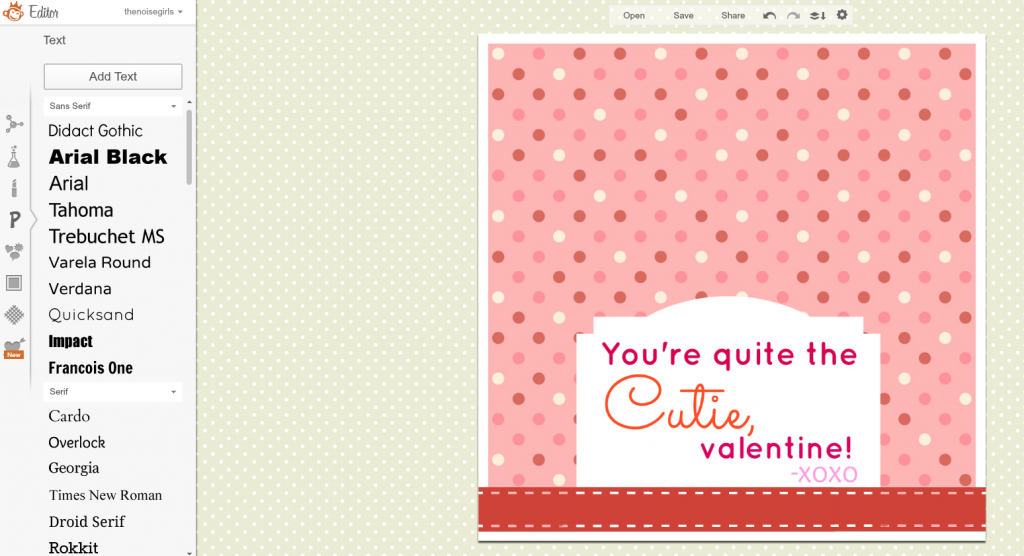 4. Add your saying on the overlay. Feel free to play with different fonts and colors to liven up your valentine! Once your done, save your photo to be used later.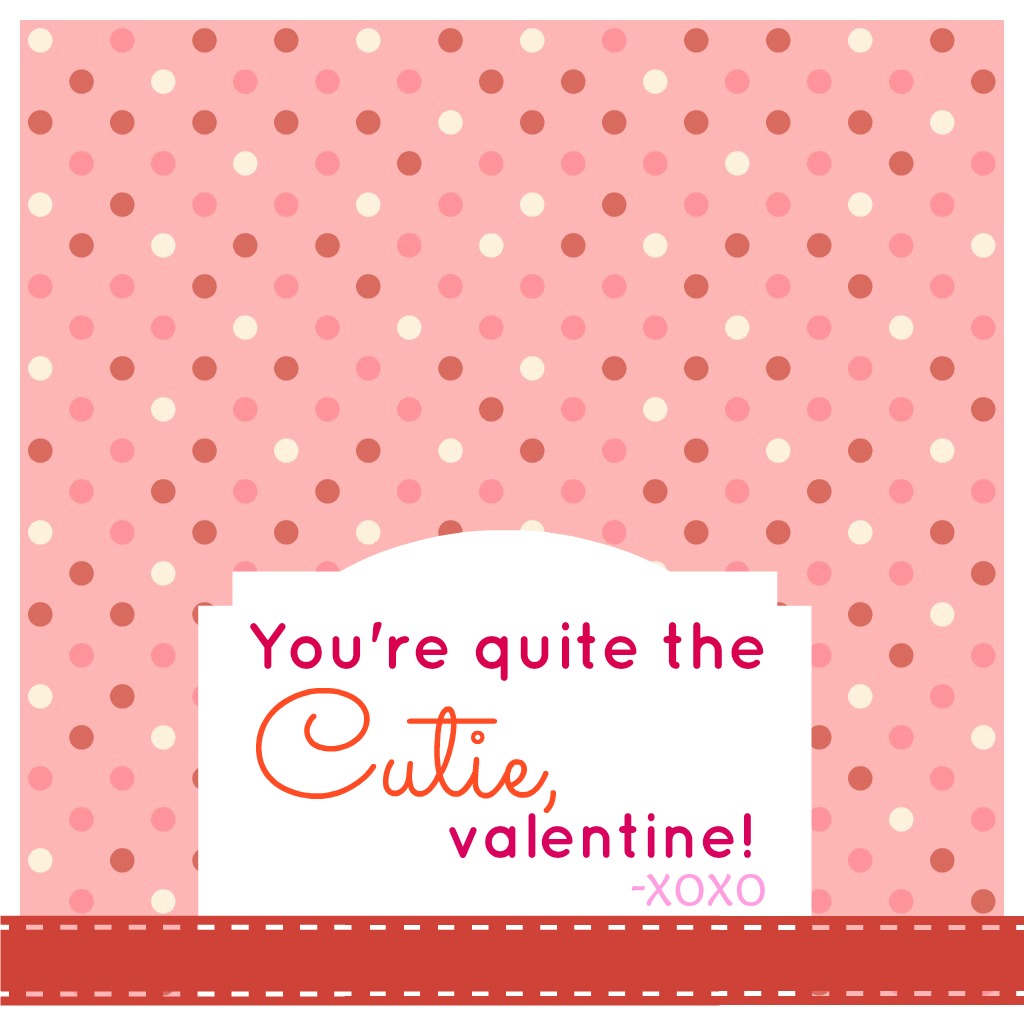 5. To print your photo simply open up a Word document and insert the photo (or two).
Don't want to make your own and want to simply use mine? Print out this PDF and cut with a small white border around the valentine (you can also click on the photo above for the PDF). Follow these instructions on how to assemble your valentine and you're set!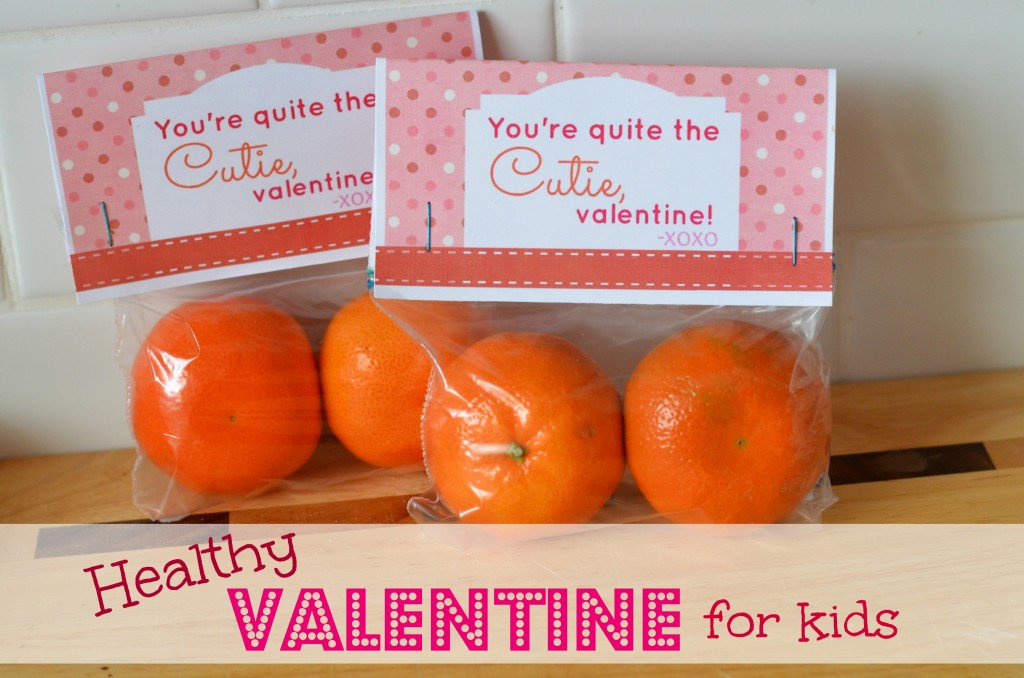 How easy was that?
Looking for more Valentine's Day printables? Check out these posts: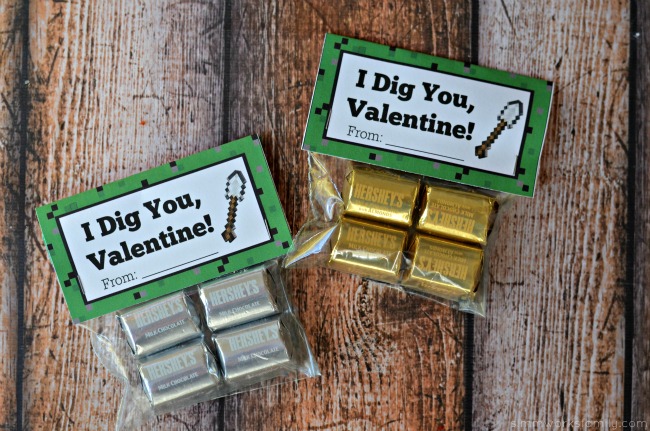 Minecraft Valentine's Printables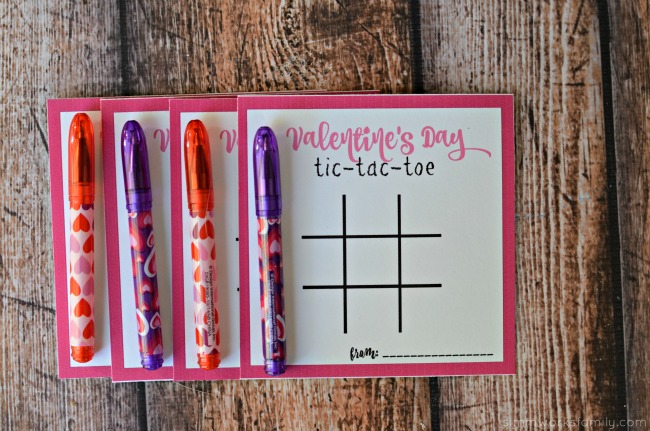 Tic Tac Toe Valentine's Printables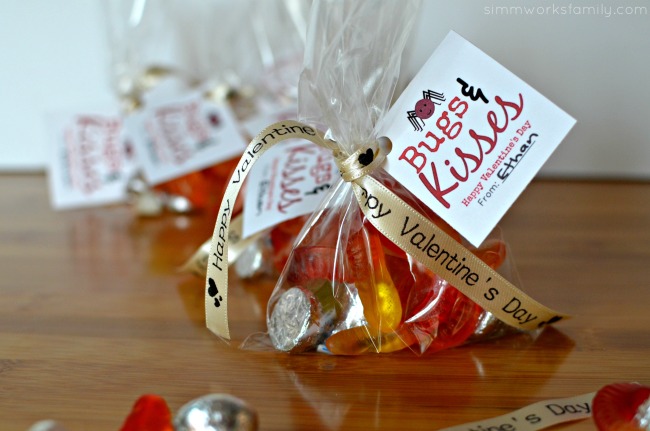 Bugs and Kisses Valentine's Printables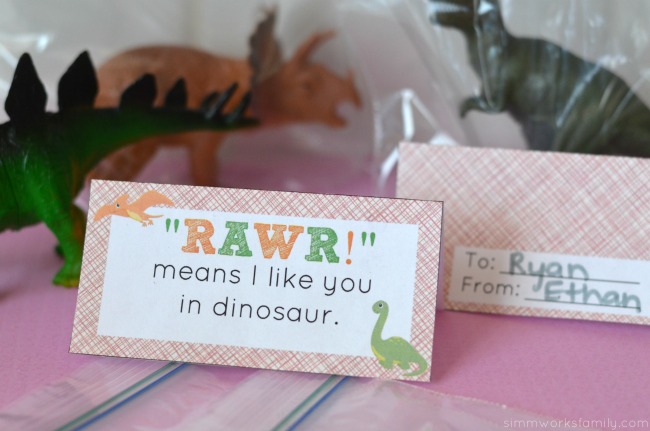 Dinosaur Valentine's Printable
I've linked up with my good friend Chelsea over at Someday I'll Learn for Teach Me Tuesday! Head on over to her post here and see all of the other awesome things you can learn to do this week.
What are your kids bringing as valentines?