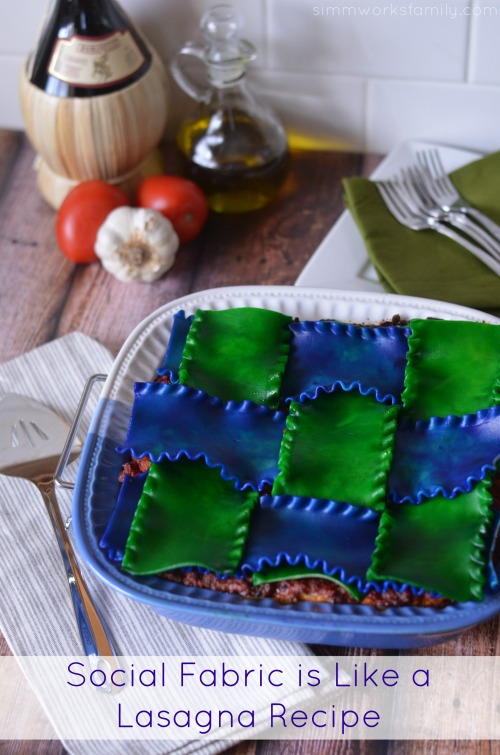 Sometimes it takes a while to find out where you belong. What you want to do when you grow up, who your friends are, how you better yourself on so many different levels. And I think I've finally succeeded on figuring these out with the help of Social Fabric and Collective Bias.
Friends, community, support. These are the words that come to mind when I think of Social Fabric and what the SoFab community has done for me.
Now I have the chance to finally meet the SoFab family I've come to love in person at SoFabCon'14 in Arkansas this May.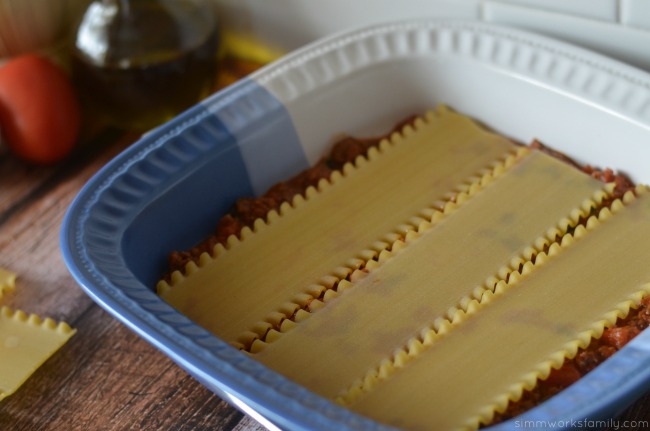 Since joining Social Fabric two years ago I have grown by leaps and bounds in my personal and professional life. I've not only tried my best to better my blog but I've also realized what is important to me.
At a dinner I had with John Andrews and Randi Kleckler (as well as some amazing local So Fab bloggers) at the end of 2012, I explained to John that Social Fabric has made me a better blogger.
Being a part of Social Fabric has changed the way I approach blogging and has made me strive to be better. And I intend to do just that by attending SoFabCon'14. By learning great things, pushing myself, and meeting amazing people.
You see, Social Fabric is like a lasagna recipe. Made up of many different layers, many different flavors, but everything works so well together.
From the people in the community – bloggers, campaign leaders, community managers, etc – to the SoFabU seminars to an ever fluid change in the community striving to be better.
Every layer, every piece of the community, is important and adds to the dish or community as a whole.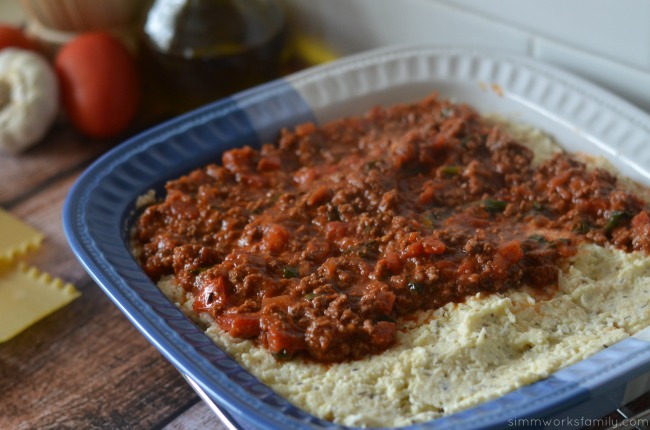 By winning this scholarship and attending SoFabCon'14 I hope to not only learn more about blogging but to meet the people who I have come so close to over the past two years.
I hope to increase my knowledge of SEO, learn how to better my skills at blogging, and network with the amazing community I know and love online but have yet to meet in person.
I want to learn more about the layers that make up Social Fabric. I want to treat myself to this amazing experience. To spend this time on me and making what I do even better. And all over Mother's Day weekend too.
To show how much I want to go I made this amazingly delicious lasagna. It wouldn't be perfect without the Social Fabric logo made out of dyed noodles.
The noodles? Yeah, I got that idea after reading the blog of another Social Fabric member who've I've come to call friend. You see, the community is full of so many amazing people who inspire me daily. And they have REALLY good ideas!
I'm pretty sure if I win this scholarship I'll still have blue and green fingers in May from dying the noodles… but don't worry, no smurfs or martians were harmed in the making of this recipe.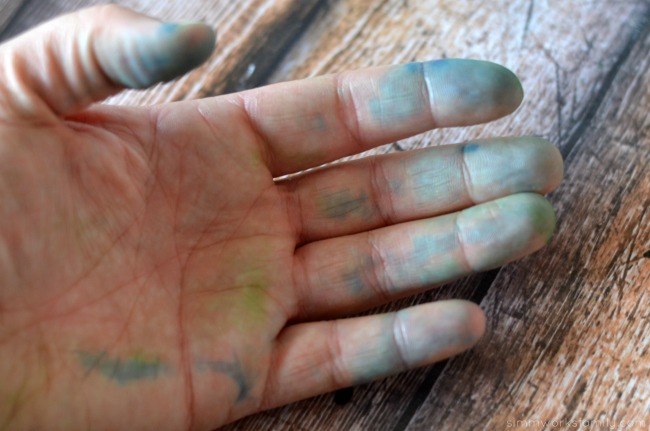 Spinach & Meat Lasagna
12 no-bake lasagna noodles
2 tablespoons olive oil
1/2 onion (diced)
3 cloves garlic (minced)
1 pound ground beef
4 roma tomatoes (diced)
2 cups spinach (chopped)
1 jar marinara sauce
16 ounces part-skim ricotta
1 16 ounce bag Italian blend cheese
2 tablespoons Italian seasoning
2 eggs
Pour oil to a skillet and heat on medium high. Saute onions and garlic in pan for 2-3 minutes or until onions are translucent. Add ground beef to the pan and brown. Add diced tomatoes and spinach to the pan and cook until spinach has wilted. Once the beef is cooked and spinach has wilted, add jar of sauce to the pan and let simmer 15-20 minutes.
While sauce is cooking, mix together ricotta, cheese blend (reserve 1/3rd for topping at the end), Italian seasoning, and egg in a medium bowl.
Preheat oven to 375 degrees. Grab a 9 inch square pan and pour a little sauce in the bottom. Layer 3 noodles on top of the sauce. Spread half of the ricotta mixture onto the noodles. Pour more sauce over ricotta mixture.
Repeat until the last noodles are layered. Top noodles with sauce and sprinkle with remaining cheese. Bake for 45 minutes. Let stand 15 minutes to let lasagna set.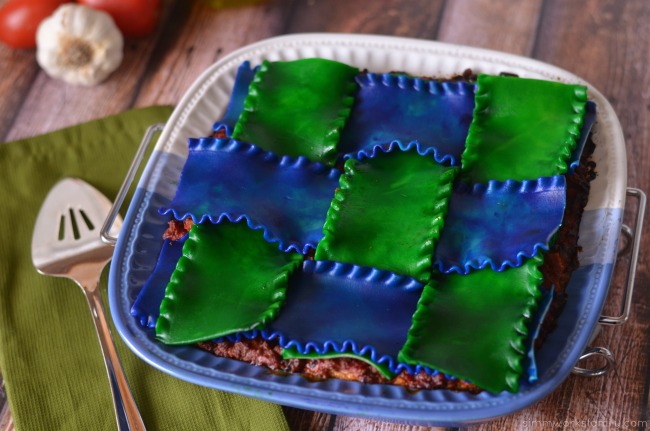 I find out if I'm going to #SoFabCon14 to meet my #CollectiveBias family on Monday, February 3rd at 8am PT/11am ET at the#SoFabCon Twitter Party!
Social Fabric will be awarding six (6) full scholarships to SoFabCon14 during the Tweet Chat, plus FIVE 3-day conference blogger passes! Awesome.  For more info RSVP HERE.
Will you be attending SoFabCon'14?