I am a member of the Collective Bias® Social Fabric® Community. This #FamilyMobile shop featuring Walmart Best Plans has been compensated as part of a social shopper amplification for #CollectiveBias and its advertiser.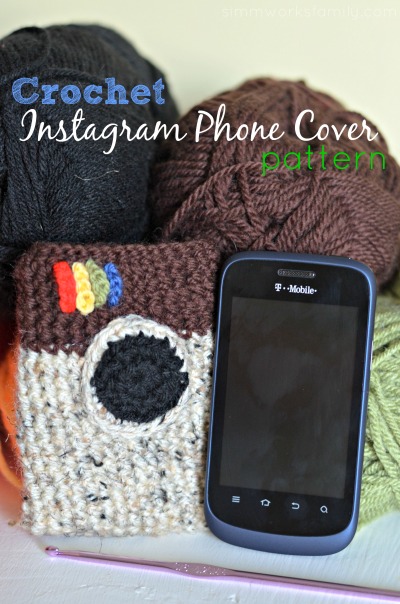 Tax time is a huge deal in our home. Since I am self employed I need to figure out all of my expenses, income, write offs, etc on top of what my husband makes and it's pretty time consuming.  With all the work put into filing our taxes, we do still get a small return back to spend on something fun. And since we're working on lowering our monthly expenses, that something fun will be the lowest priced unlimited plans at Walmart.
When all's finally said and done – after we file our taxes and figure out how to lower our monthly expenses – I finally get me time again to do the things I love. That me time is something I desperately need with two small kids at home. Time to enjoy my favorite hobbies without worrying about bills, taxes, and going over our monthly budget.