I love having people over. I enjoy being forced into cleaning my home and making yummy food for my guests to enjoy.
I recently hosted a My Favorite Things party and similar to my first My Favorite Things party, I included a menu that highlighted my favorite eats. Since I hosted this event in the morning I served my favorite overnight french toast. It's simple and easy to make the night before and tastes amazing after a whole night of soaking the flavors in.
Plus it's topped with an out-of-this-world pecan praline mixture before it's baked. Heaven!
I even have a secret ingredient… my latest obsession, Coffee-mate Natural Bliss low-fat french vanilla creamer. It tastes absolutely amazing in this recipe and I only found out about it when I ran out of milk and only had a 1/2 cup left. With guests coming the next day I couldn't bail on the dish. So I subbed the creamer and it was the best decision I made!
Don't believe me? Then you'll have to try this dish and find out. And make sure to enjoy it with a cup of coffee and some Coffee-Mate Natural Bliss creamer!
1 loaf day-old bread, cut into 1″ slices (I prefer a french loaf or brioche)
3 eggs
1/2 cup milk
1/2 cup all-natural Coffee-mate Natural Bliss low-fat vanilla creamer
1 tablespoon cinnamon
1 tablespoon sugar
1 cup pecans, chopped
1/4 cup light corn syrup
1/2 cup brown sugar
1/2 cup butter, melted
1. Layer bread slices in an oven-safe dish.
2. Mix the first six ingredients together whisk to combine.
3. Pour over bread.
4. Cover dish with foil and put in the fridge overnight. Don't even think about it until about an hour before your guests arrive.
5. Take the french toast casserole dish out of the fridge and preheat oven to 375 degrees. Mix pecan praline topping ingredients together then uncover the french toast casserole and spread topping mix over the french toast casserole.
6. Bake in the oven for 40-45 minutes or until golden and bubbly on top. Let cool 5 minutes before serving and serve with some sliced strawberries and syrup (but it's sweet enough to eat without)
Enjoy!
What do you love serving for breakfast to guests? 
Disclaimer: I received free Coffee-Mate Natural Bliss creamer product coupons to share with my guests and to purchase the creamer used in this recipe and served at the party. Regardless, I only recommend products or services I use personally and believe will be good for my readers.
Looking for more breakfast ideas? Try these out!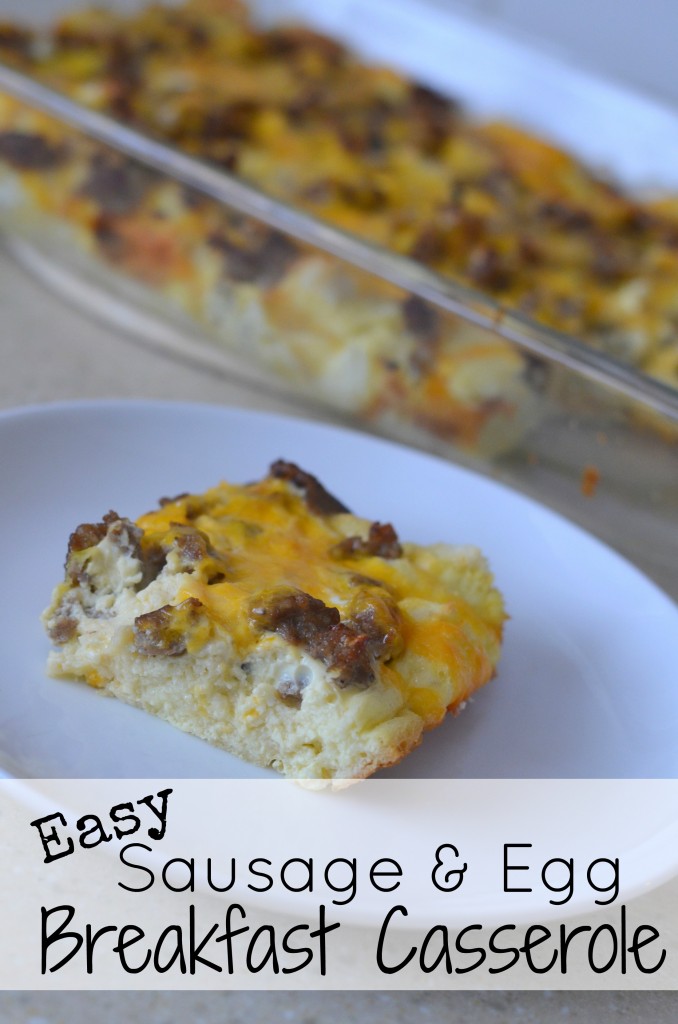 Easy Sausage and Egg Breakfast Casserole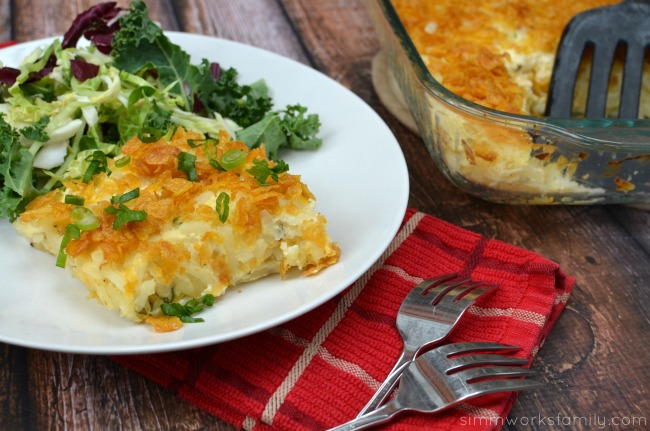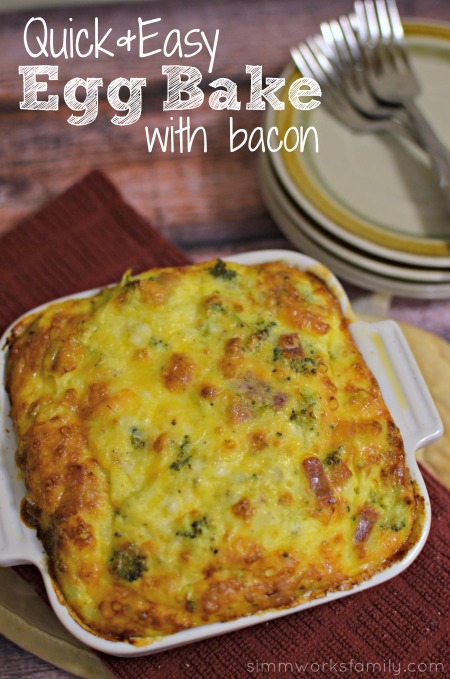 Quick and Easy Egg Bake Recipe with Bacon