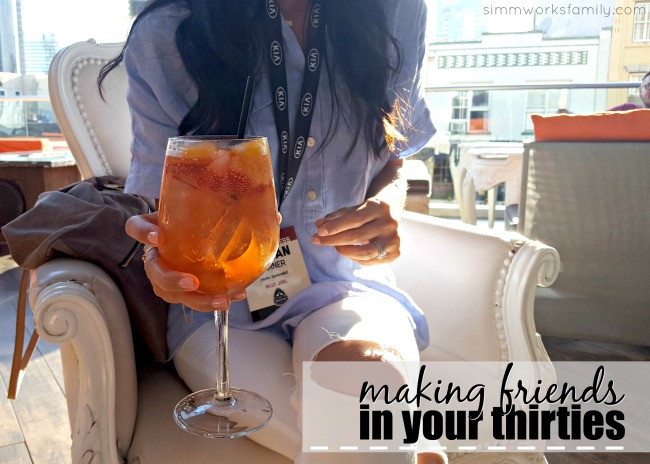 I've always been somewhat outgoing. I've always been able to easily strike up a conversation or find something I could relate to the other person. My my has stories of me making friends with other kids on the McDonalds playground or just about anywhere else we went. As I went through school and into my 20s, I had no problems finding friends and people to hang out with. But I didn't realize how different it'd be once I hit thirty.
The biggest thing, I think, was the realization that it's SO much harder to find a solid tribe as you get older.
One thing I've learned, after the many friendships I've held, is that I have become more selective in who I bring into my tribe. Sure I have a lot of acquaintances but there are few I let into my life. And even though I'm more selective, I've found that the friendships I make are stronger and easier. On a recent trip I was invited on courtesy of Kia, I was able to strengthen some of those friendships I hold dearest to me. The unexpected ones.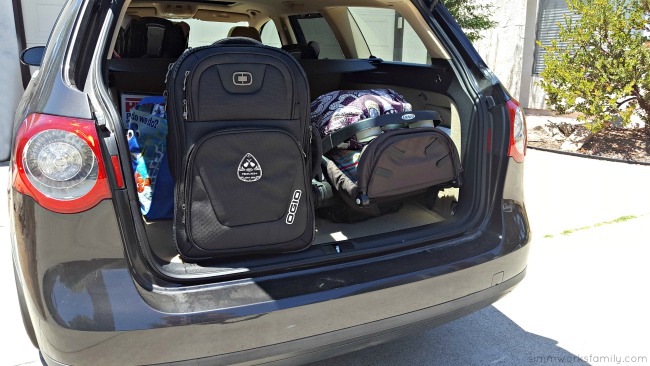 I packed my new luggage up with cute outfits and a band t-shirt – Sublime of course – and headed down to the Hardrock Hotel San Diego to spend a few days with Kia and a few girlfriends – old and new. Now I thought I was just heading down to learn more about Kia and their brand, but what I also learned was how important I hold these relationships I've forged online. And how much girl time really means when you work full time and care for kids full time. Those two days saved my sanity when I needed it most.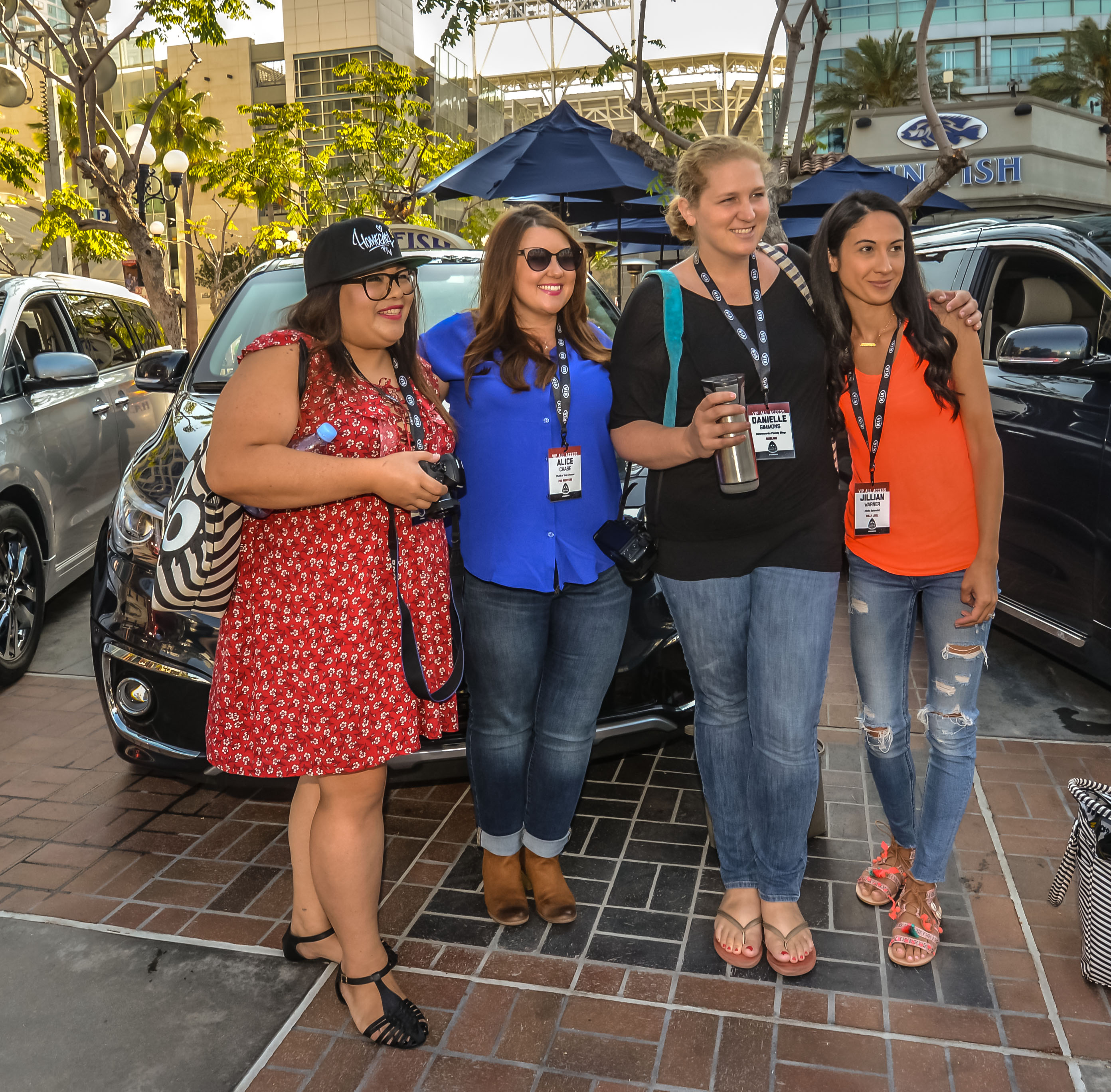 Even though we hardly ever see each other in person – sometimes only every few years – each time we meet up it's as if we've never been apart. I don't have to censor myself, I don't have to think about what I'm going to say next. Because these friends I've formed bonds with get me. They get my world.
Finding friendship in my thirties has been hard but it's also been the most rewarding.
So as I headed out to tour my dear city in a Kia Sedona with friend and fellow blogger, Heather Reese, I got to enjoy the smooth ride, adaptive cruise control, and heightened visibility while we talked about everything from our childhoods to our futures. We were able to simply relax and be ourselves even when we were sharing in a brand experience. Because that's Kia. Down to earth, easy, and fun. Not to mention very, very comfortable. I may or may not have seen myself as a converted minivan mom. Can't wait to see how the carseats fit in the back!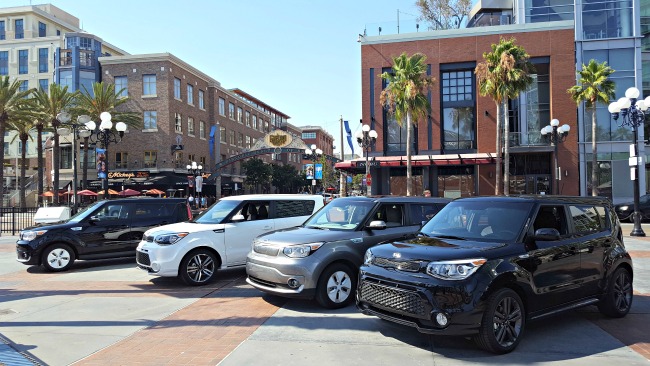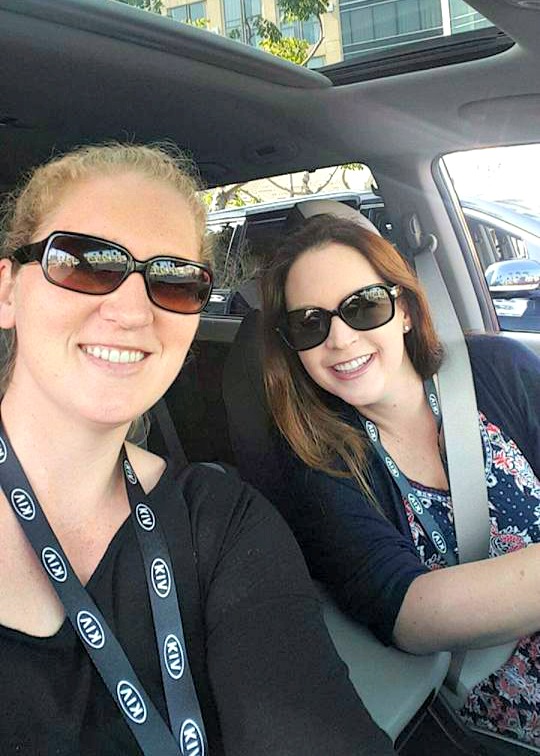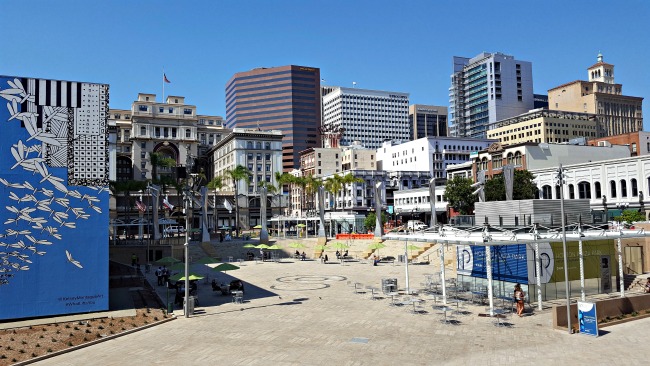 When we arrived back to the hotel after driving around and experiencing a bit of everything San Diego has to offer – from sea to mountains to desert – we spent a little more time with Kia. We enjoyed the Harman Kardon sound system as we rocked out and watched the talent that was around us. Live band karaoke and amazing videos created by the influencers as they cruised around in the various Kia vehicles available to us to test drive.
If there's one thing that can bring friends together, it's music. We belted out tunes together and enjoyed the talent of those around us who took to the mic. I may or may not have also stepped up on stage. After, we were able to chat more into the night and simply enjoy time together as friends. And it was exactly what I needed.
I know how important it is to carve out time for friendships. To continue growing those friendships and focusing on the good people around me. While I don't have as many friends as I once did in my teens and twenties, I know that the friendships I do have are stronger than ever. And I'm already planning my next girls night…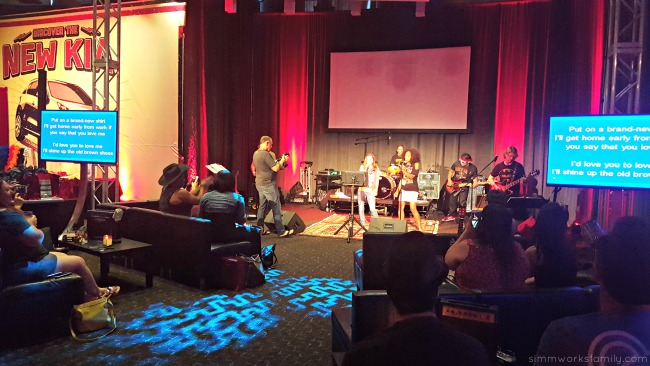 Have you found it difficult to make friends as you get older? What are the changes you've seen?
While at The New Kia event we were introduced to two new vehicles from Kia to hit the market soon. The new Kia Niro and Kia Cadenza. The Kia Niro is a hybrid utility vehicle – the first of it's kind and the first Kia to be built from the ground up as a hybrid. We cannot wait to test drive it once it hit's the market. This is exactly what my husband's been looking for!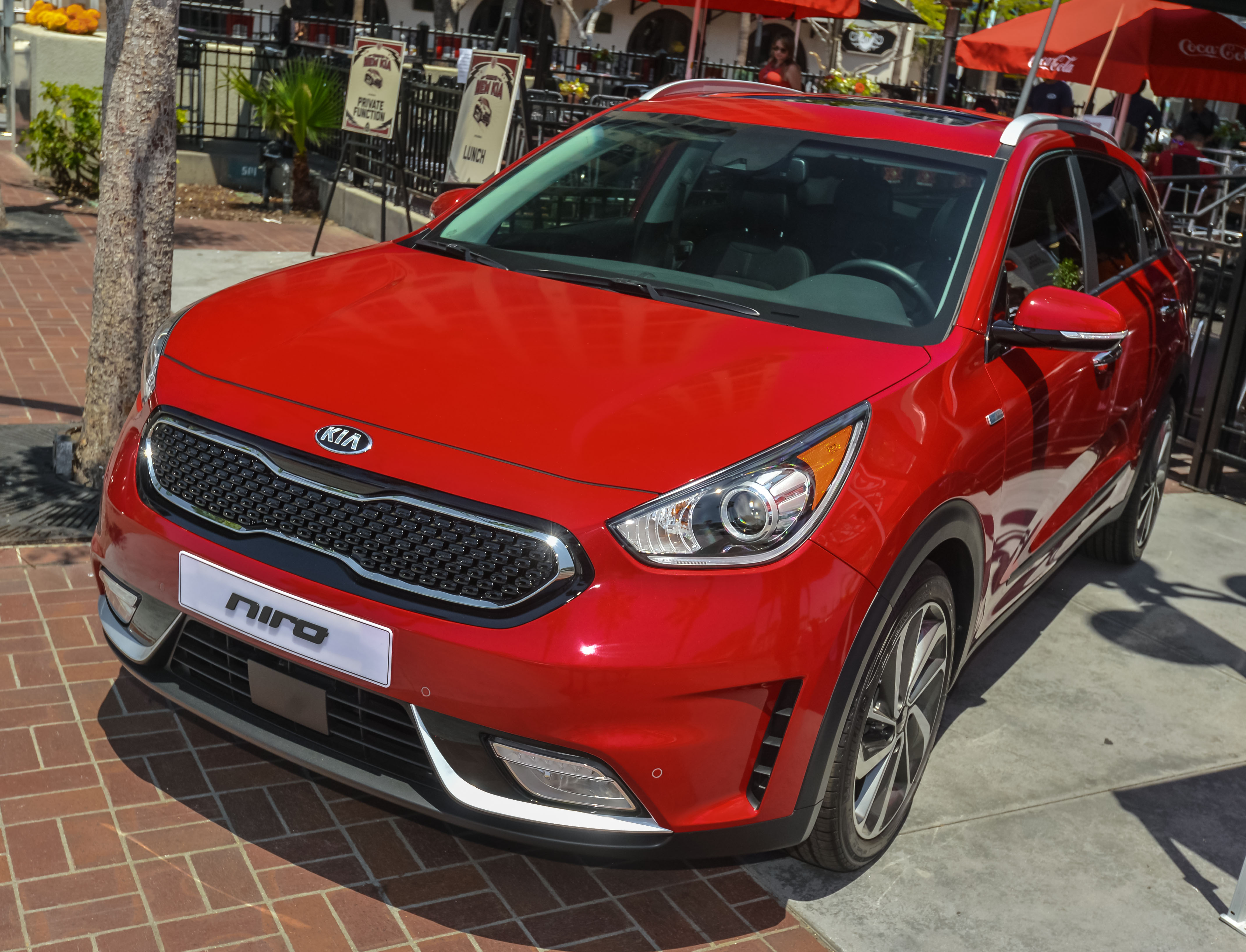 Thanks again to Kia for inviting me to The New Kia event!