Did you know it's National S'mores Day? No, seriously! It is.
And you know any dessert that has it's own day needs to be celebrated. The right way. With lots and lots of dessert!
Hershey's chocolate, Jet Puffed marshmallows and yummy Honey Maid graham crackers are the perfect way to satisfy any sweet tooth. But I was sick of the same old s'more recipe. I wanted something different!
So I gathered my s'mores ingredients and took them to the next level. And the end product… well, it was totally worth it.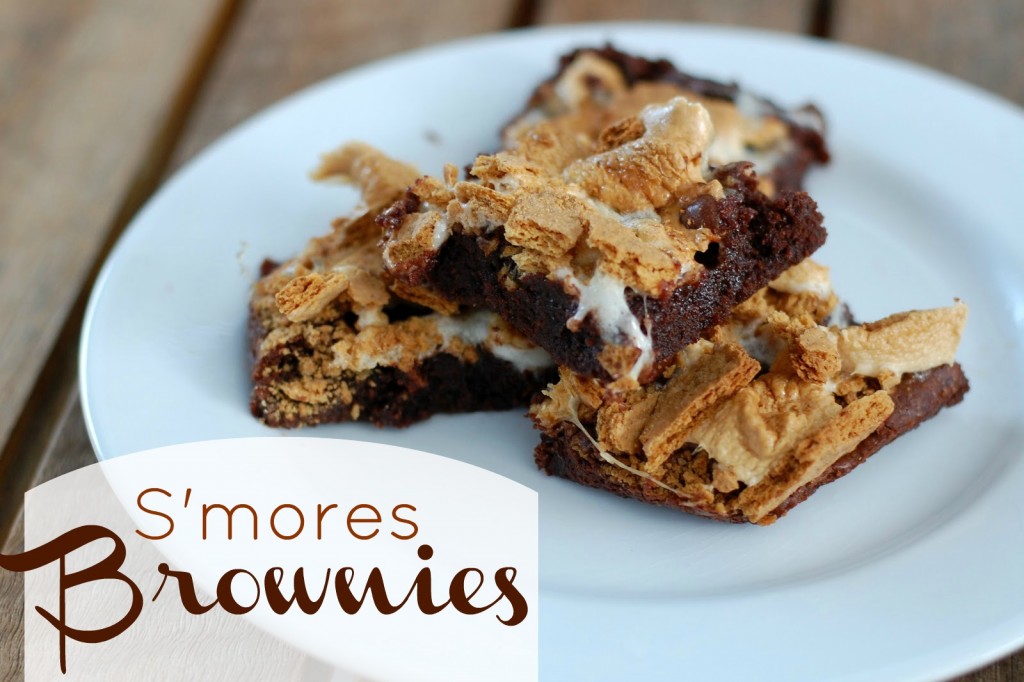 [Read more…]