I am part of the Microsoft Blogger Program and receive incentives from Microsoft to blog about its products.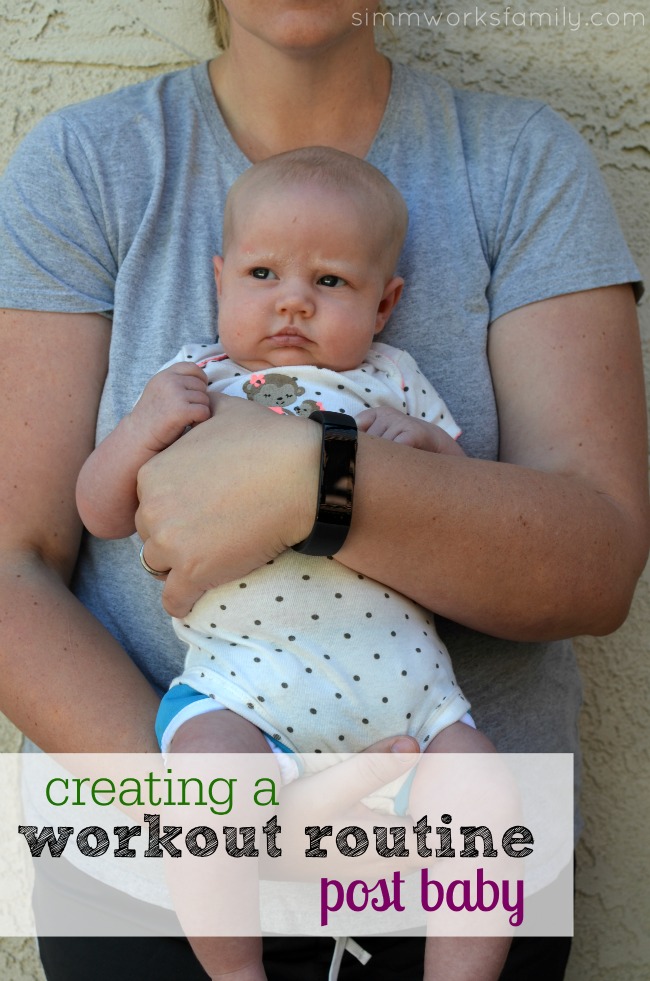 It's hard to believe that my little angel is 7 weeks old already! Over the past few weeks we've been able to find a new rhythm in our home now that we're a family of 5 and I've been using the tools I have on hand to make life easier. One thing I've found difficult is finding the time to jump into a new workout routine.
For some reason now that I've taken over school pick up and drop off from my husband and mother-in-law (they were saints for taking the kids to and from school over the past 6 weeks) I've found that I have even less time during the day to work. And that means less time to workout as well.
So I've had to analyze our new routine and make a few changes here and there to ensure that I'm not only getting my work done and meeting deadlines but also taking care of myself as well. Because if I'm not taken care of, how will I take care of the family, right? [Read more…]