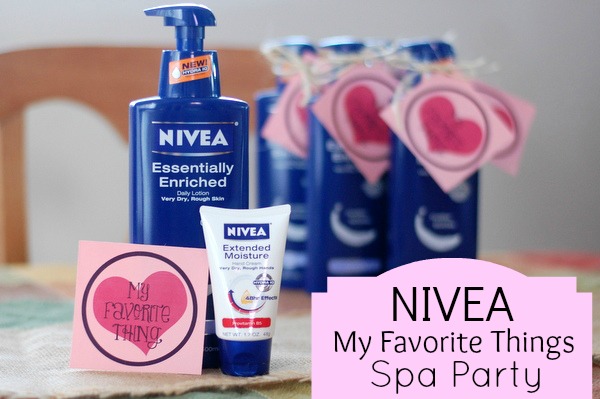 As a mother, one thing we often forget to do is pamper ourselves. We spend so much time making sure everyone else is being taken care of that we forget to take a few moments for us.
This weekend I decided to take a few moments for myself. And invite a few friends over to enjoy themselves as well.
One of my favorite types of parties to throw is a My Favorite Things party. Each guest brings their favorite item to share with the others; 5 of the same thing $6 or under in value. Since we've already shared our favorite thing, our favorite baby item, and our favorite children's activity, I thought that we could spin the theme a little differently this time.
A My Favorite Things Spa Party!