I am part of the Microsoft Blogger Program and receive incentives from Microsoft to blog about its products.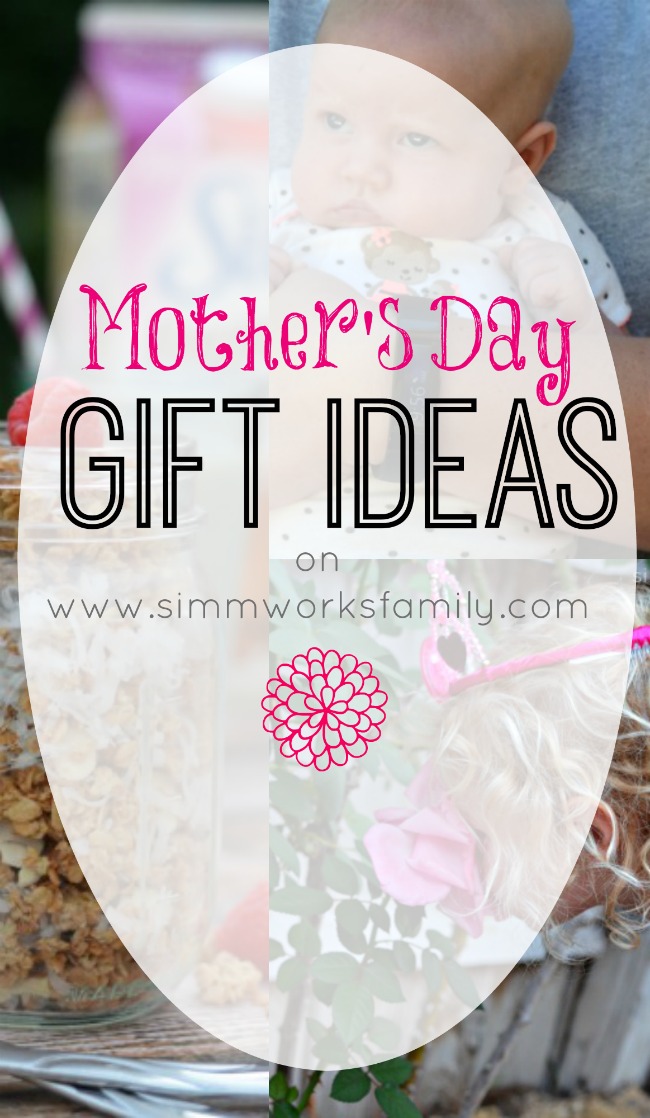 Sometimes you just need a little inspiration to come up with a fabulous gift to give mom. I don't know what it is about this holiday but it's always the hardest to shop for!
Luckily over the years I've come to realize that moms like simple. And they like when you're listening to them.
So when choosing what to get mom for Mother's Day remember to open your ears to small hints you hear mom mentioning and get her something she's been asking for. Even if she doesn't directly say it!
Mother's Day Gift Ideas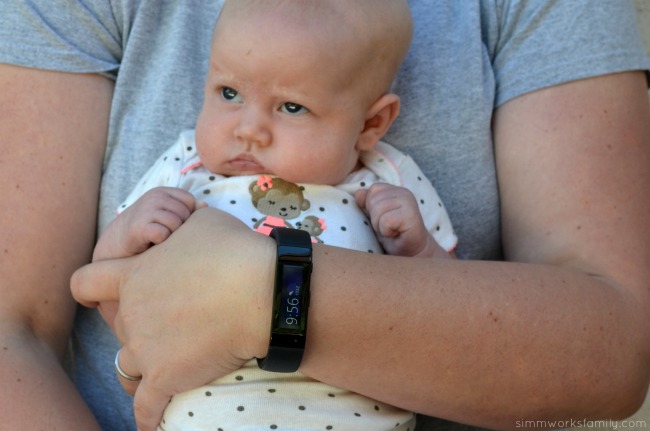 Electronics
Has mom been trying to get back in shape? Or is she still typing on a computer that looks like it came from the 90s? Consider one of Microsoft's many products like the Microsoft Band (LOVE!) or SurfacePro3 for Mom this Mother's Day.
With the Microsoft Band she'll be able to track her steps, keep track of the time, and keep an eye on her heart rate during workouts. If you're afraid of giving mom something for "weight loss" don't worry! This is for keeping mom healthy!
With the ability to run desktop software, a USB port, and an integrated Kickstand, Surface 3 is the perfect productivity device for school, home, and on the go. This means mom can stay connected and keep everyone on track from home or on-the-go. And, for a limited time, it includes Office 365 Personal – a $69.99 value – FREE!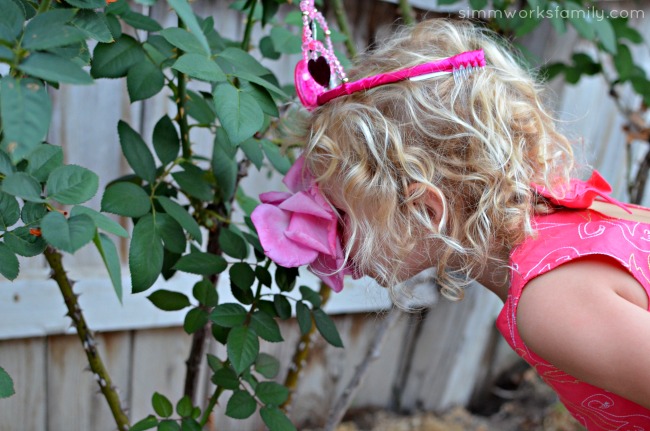 Flowers + Chocolate
My go-to gift for my mom has to be a flower delivery and/or chocolate covered strawberries. There's just something about getting a treat in the mail that I love so I love sharing that with my mom too (hopefully she's just as in love).
And I literally just got an email in the mail from my favorite – ProFlowers and Shari's Berries – that they have a deal right now with flowers, a free vase, and 1/2 a dozen chocolate covered strawberries for as low as $39.97. How perfect is that? Oh, and when you go to RetailMeNot and search for a code, you get an additional 20% off making these $31.98 + shipping (I pay the $4.99 extra to have them delivered the day before Mother's Day).
And yes, this is a non-sponsored plug 🙂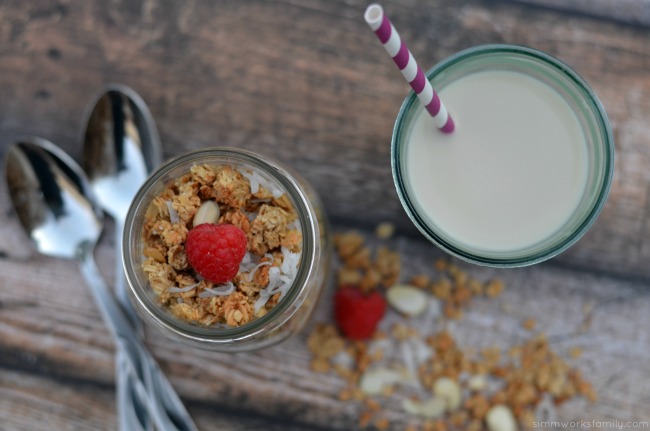 Breakfast in Bed
One of the simplest ways to show Mom you care is by putting together a simple and tasty breakfast in bed. This can be as easy as some yogurt, berries, and granola – great for small kids to help with, a breakfast burrito from the taco shop down the street, or something a little more elaborate like my overnight french toast casserole.
And don't forget the caffeine! Serve breakfast with a nice cup of coffee or tea in mom's favorite mug. Better yet, buy mom a new mug with your mug on it! Or a cute saying or greeting.
What are you planning to do for Mom on Mother's Day?