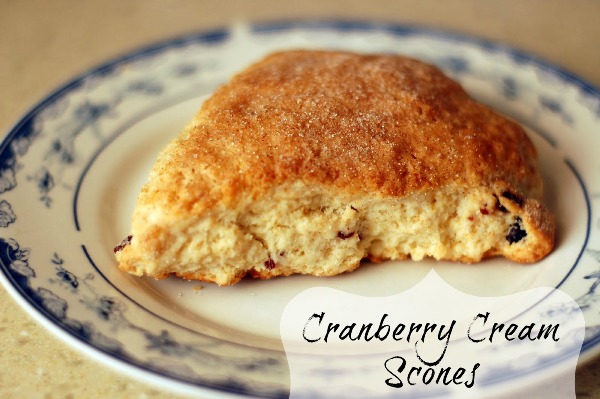 Whenever I need something quick and tasty for either breakfast or dessert I almost always go to scones. How can you not?
They're super filling, very versatile and quick to throw together. You can put just about anything in a scone. Have some raisins? Throw them in! Down to a handful blueberries? Why not use those. And while your at it get some fun ingredients together for toppings. Cinnamon sugar, cream, powdered sugar icing, chocolate, strawberry jam… lots of options!
I also love that I can form the scone into any shape I want. I can make them into biscuits. I can cut them into small triangles or big triangles. I could even use cookie cutters to cut out shapes. And the best part about this recipe is that they not only taste super good on the day they're made but they taste great the day after as well. The perfect companion to a cup of coffee or tea.