These classic homemade brownies are the perfect dessert to let the kids help make! They'll love mixing, cracking eggs, and baking from scratch.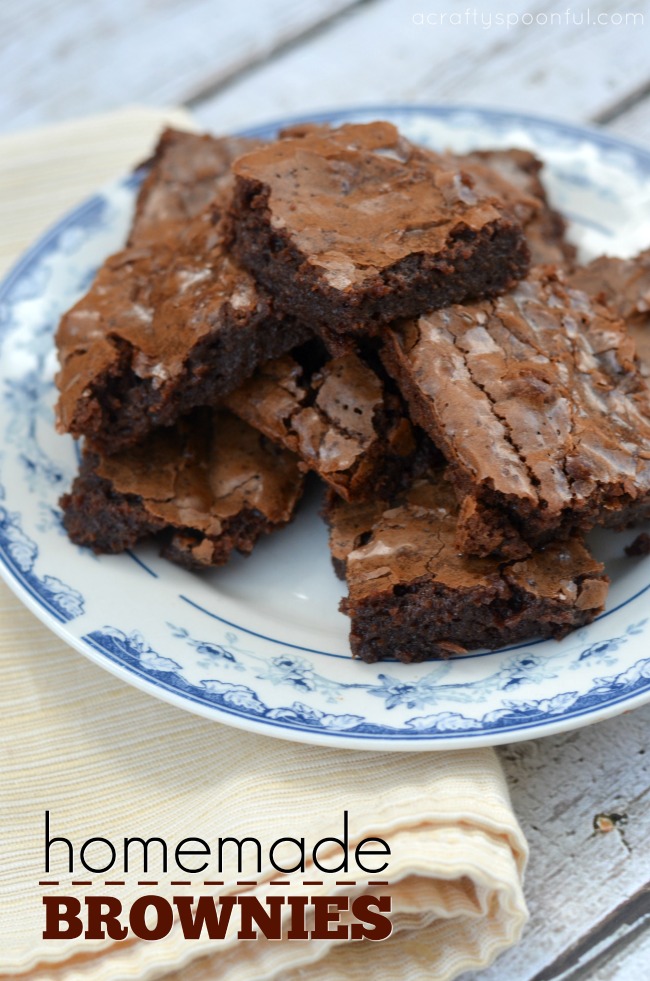 One thing I absolutely love doing with the kids is watching them learn how to bake. And my 6-year-old just graduated from baking brownies from a mix to baking from scratch. Her suggestion!
After talking about how easy it was to make homemade brownies with my husband, she asked me if I could help her make them. So we got all of the ingredients out and started baking.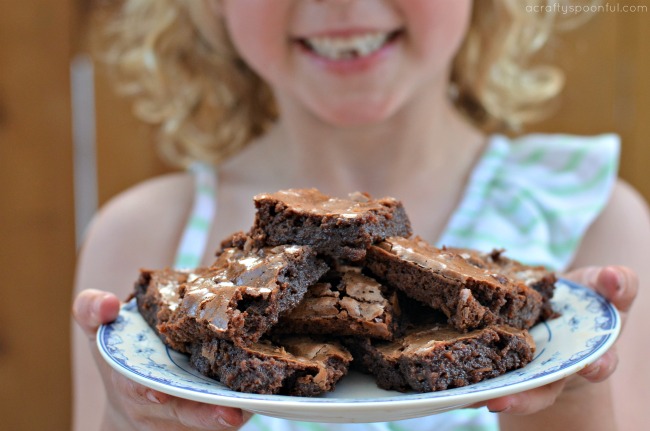 What I love about this recipe is its simplicity.
The fudgy goodness is absolutely perfect and the brownies pair so well with a glass of cold milk. Sure you can dress them up or add in some fun flavors, but these can stand on their own.
You can also add some espresso to enhance the chocolate flavor. We just didn't have some on hand right now so we went without. [Read more…]